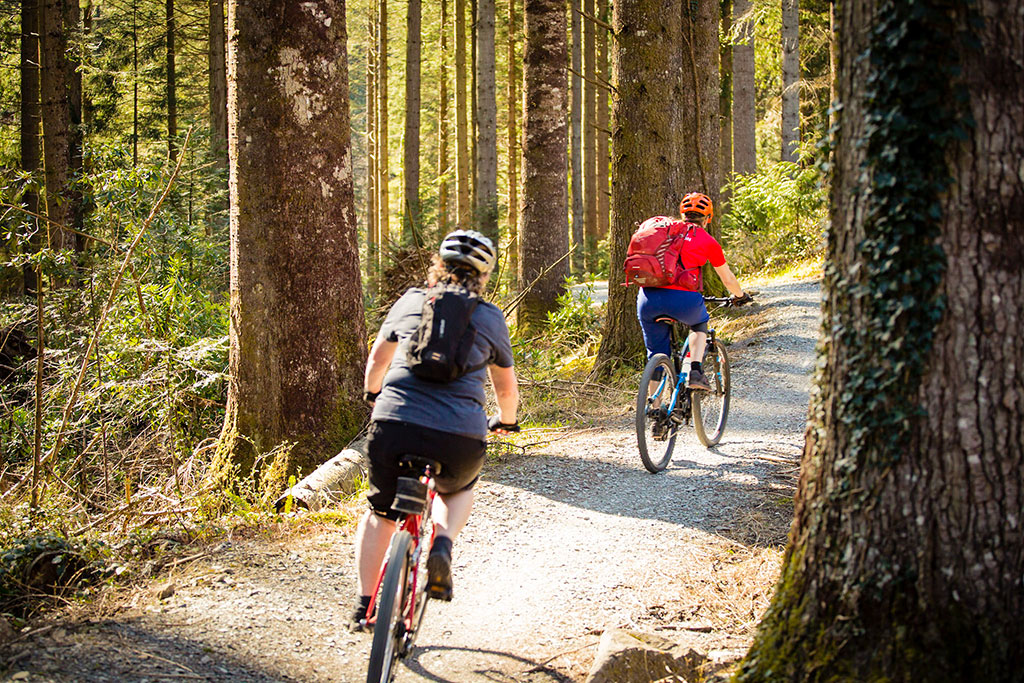 Great routes for every kind of ride
Cycle route maps, descriptions and downloadable files that are all free to download and try.
Read more
Looking for great cycle routes to ride solo or with friends?
Explore our collection of brilliant bike routes from across the UK – all accredited by British Cycling.
Over 1,000 free cycle routes
Lots of safe, traffic-free rides
Free to download
Upload routes to your cycle computer or app
Chosen and risk-assessed by British Cycling
Featured routes
Some of our favourite cycle routes from around the country
Top rated routes
The cycle routes with the best rider ratings