Our cycle routes are designed to lessen the dangers associated with going for a pedal, while also highlighting brilliant areas of natural beauty or local interest.You'll find that most recommend a good coffee stop, too.

So, what makes a route British Cycling approved?
All routes are planned by trained local experts: British Cycling has trained a network of knowledgeable route planners who are passionate about finding the very best routes around. Think you know your local lanes? Check your area to see if there are any hidden gems.

All routes are risk assessed: Our trained volunteers have ridden every route - several times - and designed them with your safety in mind.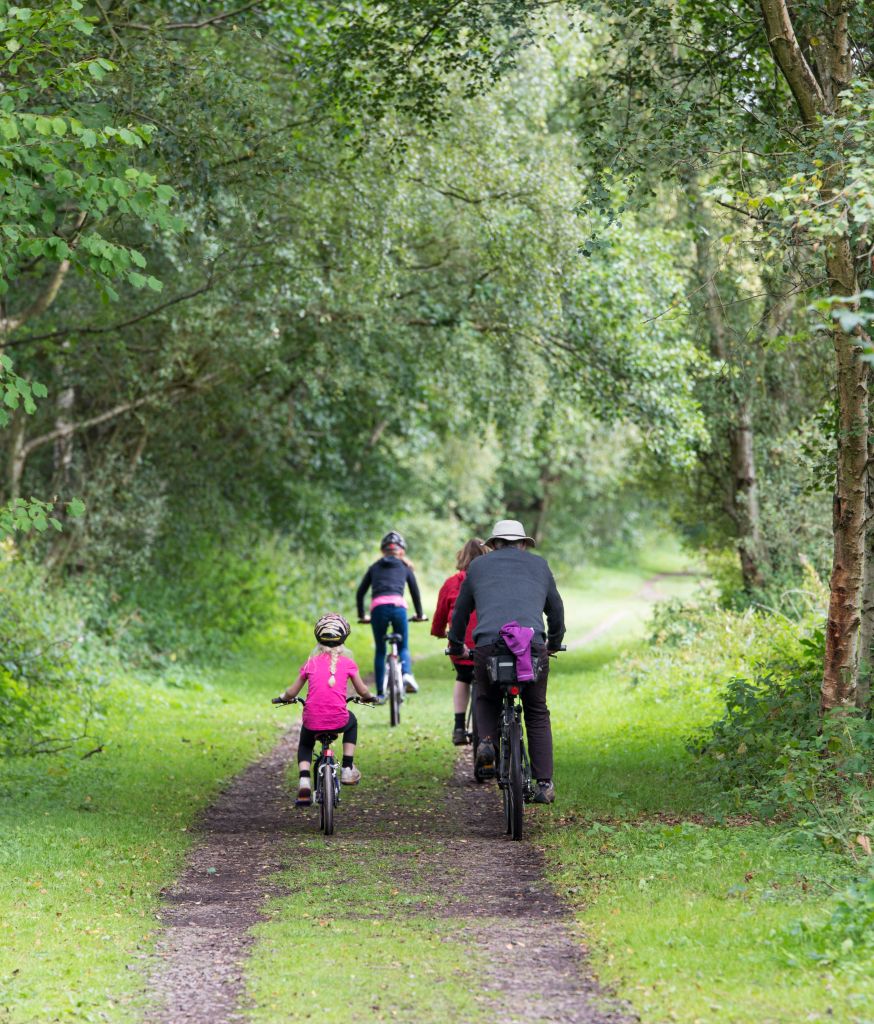 It's all about having a great experience: Our routes are as safe as we can make them, but they are also a great experience. We want you to enjoy the ride and experience what the location has on offer. Rivers, forest, history and views: we've got them all!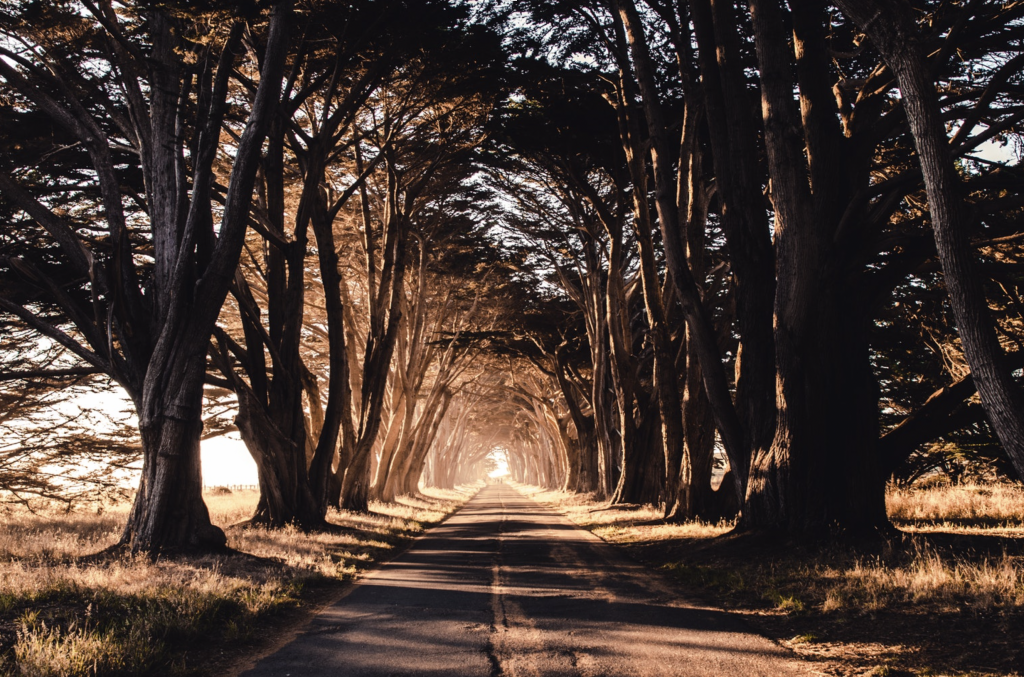 Many of our routes are traffic-free: Explore the best parks, towpaths and disused railway lines without a car in sight. You could gather your thoughts on one of these quite journeys, or if you'd rather download a route and use it for a social get-together.