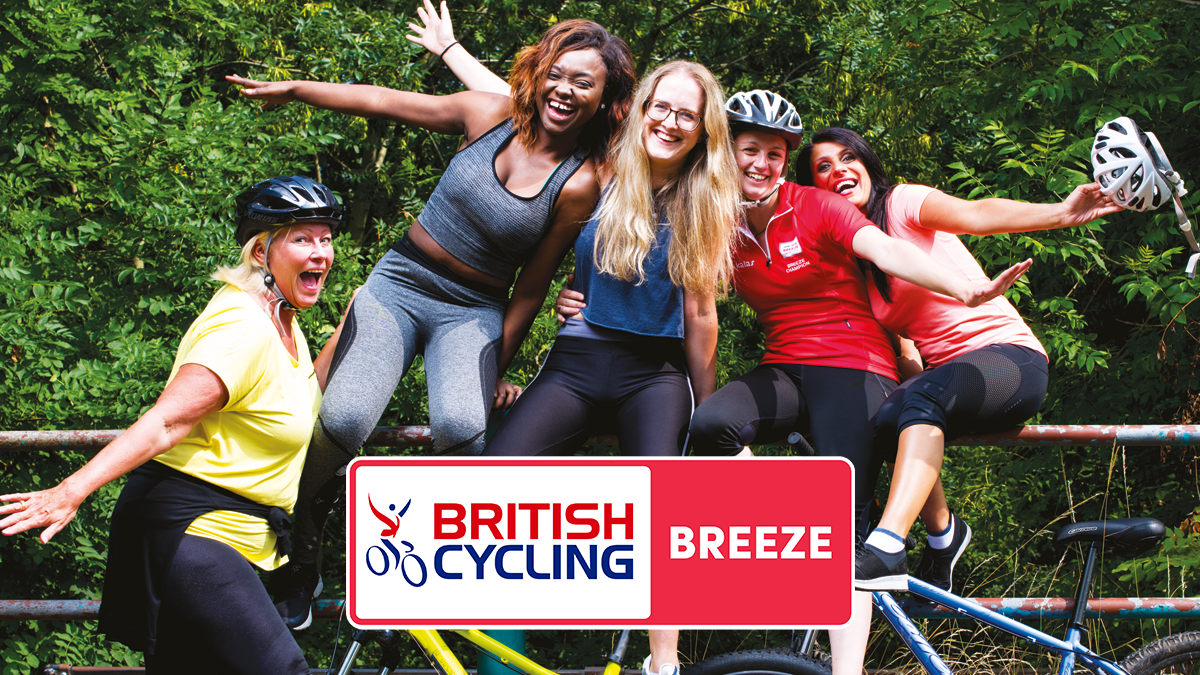 Women-only bike rides
Breeze offers fun, free bike rides for women of all abilities across the UK.
Read more
It doesn't matter if you're keeping fit, young at heart, wise beyond your years, or baffled by gears. Every woman is welcome on an Breeze ride.
You'll discover new places to ride. Gain confidence as a group. Make new friends. Do things you never knew you could. And have a lot of fun. That's the power of riding together.
We know it's easier said than done, so our Breeze Champions will organise everything, lead the group, and make sure everyone stays safe. All you have to do is sign up.
Be #OneInAMillion and help to close the gender gap in cycling