A surprising amount of women were keen cyclists as children but lost the love somewhere along the way to adulthood. Jemma Nimick is just one of these women but she has restored her love for the bike, and here she shares her top tips for picking it up again!


As a female cyclist with a restored love for riding bikes in 2015 (so fairly recent, but not a complete beginner!), getting back on a bike for the first time since being a child brought with it a large helping of nostalgia, freedom - and so much more.
As a kid, I remember cycling the streets with my friends and neighbours, going on adventures for what seemed like hours on end. This happened almost every day after school (and definitely every day during the summer months). You knew who's house your friends were in by the bikes sitting in their front garden. Carefree, pedalling filled days! 

But since becoming an adult, I've found getting back on to a bike didn't seem quite so simple anymore. So what stopped me from riding in the years between my childhood and 2015? 

Where To Start?
The bike, the kit, what's necessary and what's not? Getting into cycling, to begin with, can sometimes feel like a big commitment, even before you head out on the road for the first time.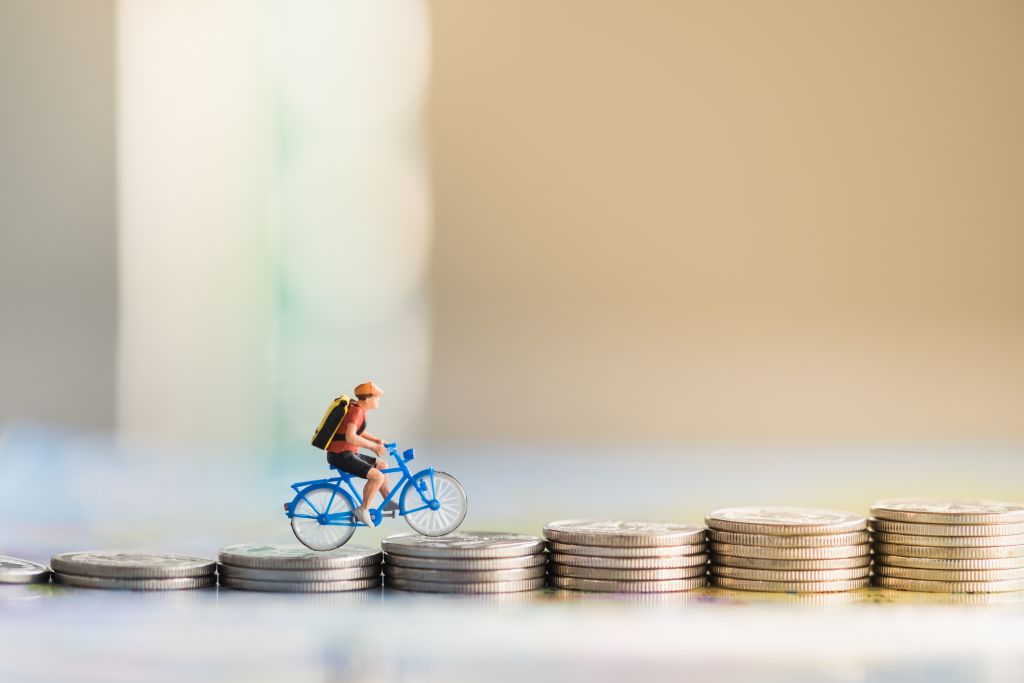 But once I got the bike (I started off with a really affordable entry level road bike), I soon realised that you really don't need much to get started. To get going, you'll literally just need a bike in good working condition and some key pieces of kit. You might want to include gloves, padded cycling shorts and some basic repair equipment just in case you get a puncture. There's also lots of decent second-hand kit out there to get you started out. I picked up loads of bits and pieces along the way so you don't really need to spend much at all!
Staying Safe On The Roads
Cycling on the open roads for the first time can seem daunting, but it really doesn't need to be. Remember that you have every right to be pedalling on the road! However, I started off by driving to the end of a local cycle route with my bike in the back of the car and using these ' traffic-free zones' to build up my confidence on the bike. After a few months I then 'ventured' onto the road. I am a bit of a creature of habit and enjoy taking the same route most times I ride, but changing it up every so often. It really doesn't matter if it's an hour away from where you live, or right on your back door, you'll discover new places to explore on two wheels!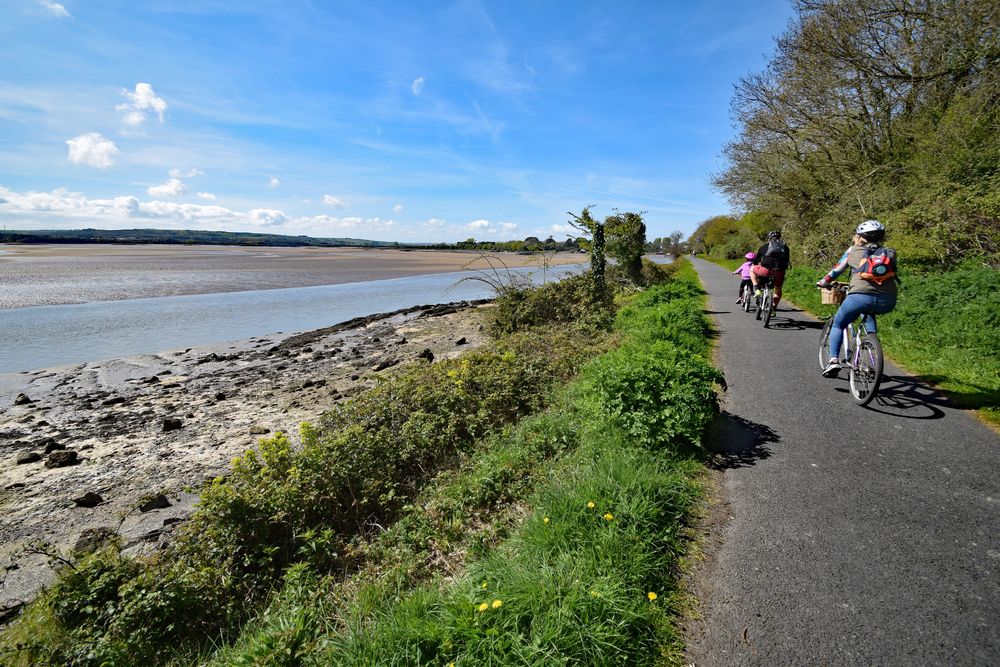 I always make sure to give myself the space I need on the road so that I feel more comfortable. Never ride too close to the curbs - this way, drivers will give you more space as they will need to overtake you safely and can't just 'slip past' you.
Another huge tip from me would be to ride in a group or with some friends if you can. Working at See.Sense (a cycling tech company) has allowed me to meet colleagues and friends for life who are all big into cycling. We all very much see cycling as a social activity that we can do together and have a laugh! We absolutely love heading out for a ride together after work or on the weekends for coffee (albeit more in the warmer months).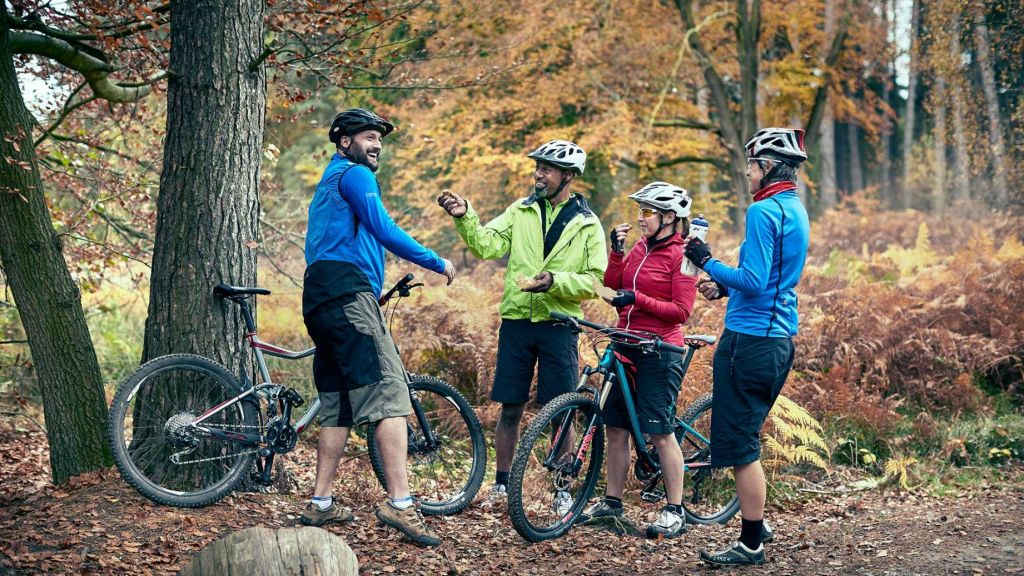 Cycle Clubs
If you don't know anyone there, then heading to your local cycling club as a newcomer can be a big step to take (especially if they seem like a very fast paced club). However, cycling really is a growing activity, and so is the support from the amazing community. Throughout my four years of riding, I have found every cyclist I have met out on the roads so kind and helpful. Embarrassingly, almost every time I have stopped to take an Instagram photo at the side of the road, another cyclist has stopped in the middle of their ride to check if I am OK.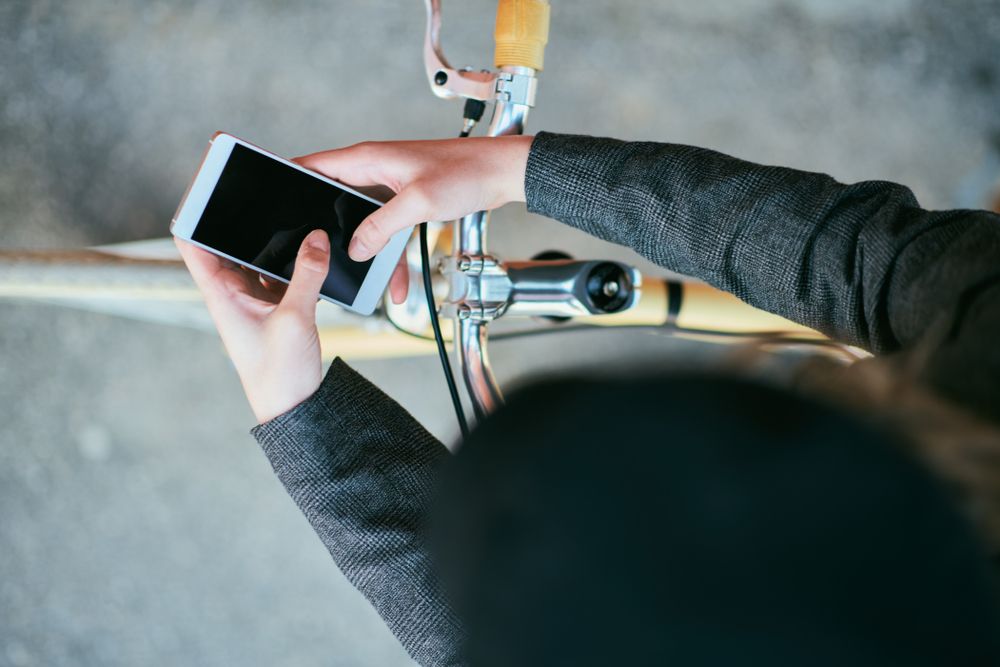 A good cycling club will be friendly, welcoming, and full of people who can answer your questions, show you around the lanes and help you understand your bike better. If a formal 'club' doesn't sound up your street, check out one of British Cycling's Breeze rides for local women's only groups. You might also find that your local cycling club has started up a women's only ride - you could contact them or check out their social media. 

Investment In Cycling
Cycling is one of the most sustainable modes of transport, but there's no doubt that more needs to be done to improve infrastructure for cycling here in the UK and Ireland. My company See.Sense is working with British Cycling to help improve road conditions for cyclists. We've developed bike lights that have the technology in them to detect road issues or unsafe routes that we all face on our rides. Via an app, you can share your insights to help cities and Planners upgrade roads, create better infrastructure and boost cycling safety!
Also, perception is a big thing. I sometimes think cycling is considered unsafe because we just don't see it happening enough! The more people that cycle and the more people that we see riding their bikes out and about - the safer it can become.
Being Seen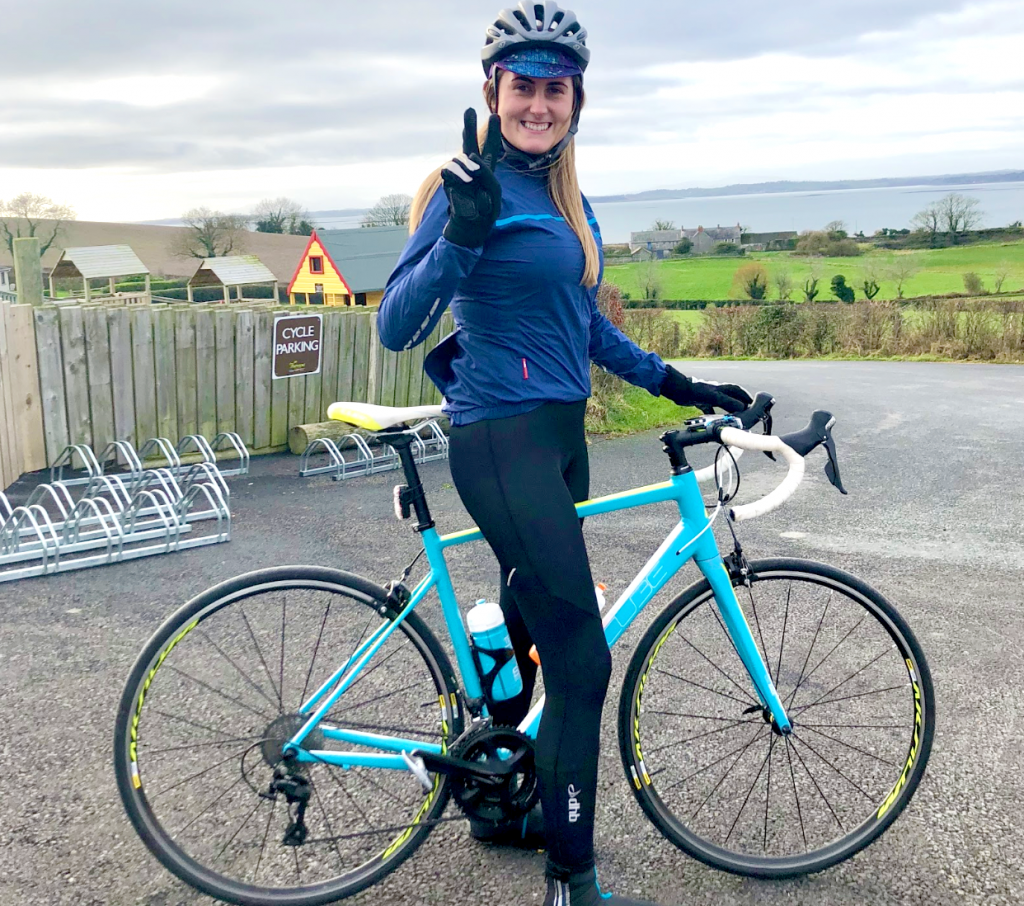 Now for the shameless plug section - I know! But I would genuinely (not just because I work for See.Sense) recommend you use some ACE lights to get you noticed on the road. The variable flash pattern means that drivers and other road users don't 'get used' to a steady flash rate. That means you consistently stay brighter and more visible to them. If you are a British Cycling member, you're eligible for a 30% discount off ACE lights too!
Happy Riding!
Jemma Nimick