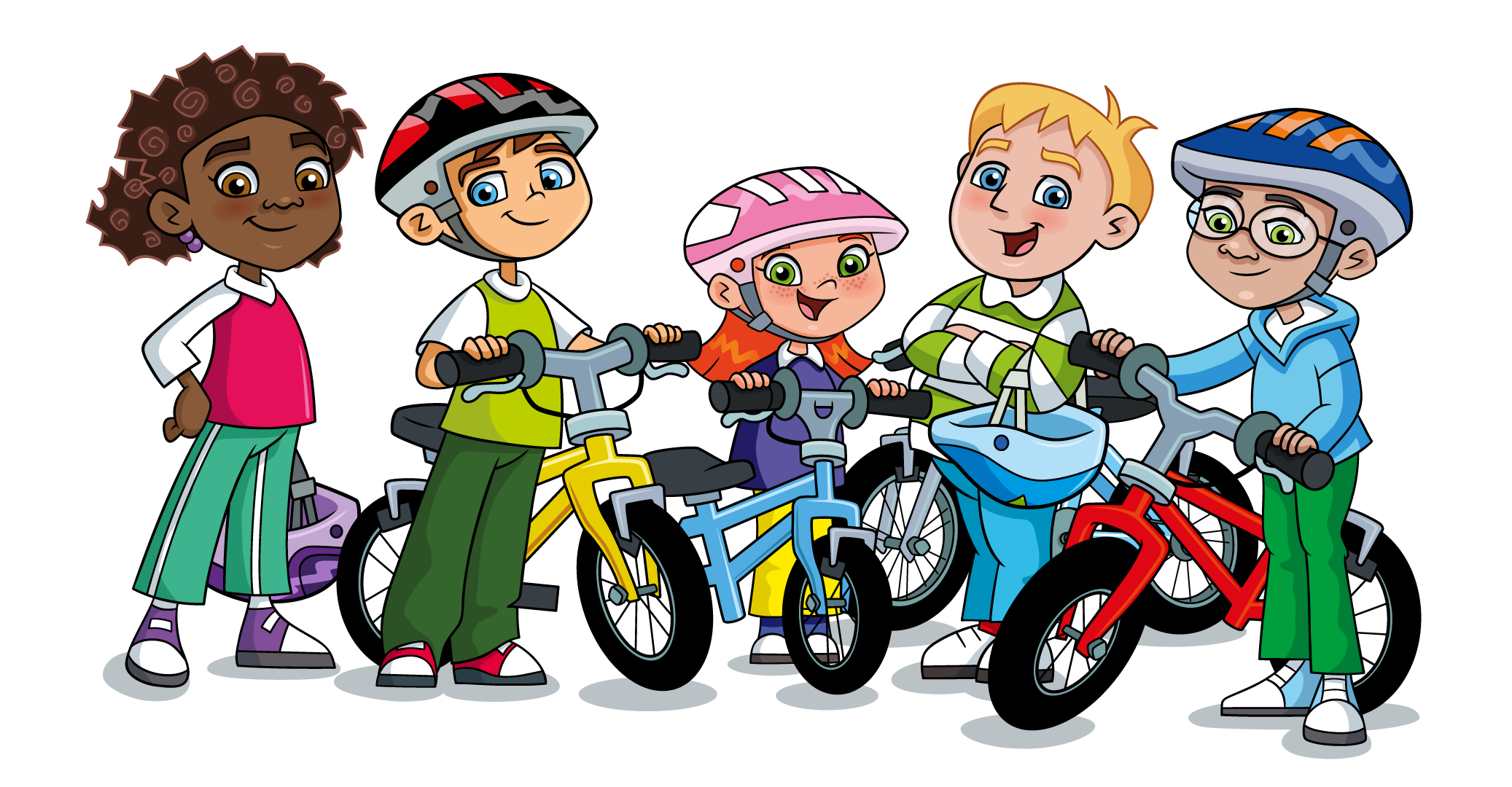 Teach your kids
With Ready Set Ride you don't need a bike or any cycling knowledge to get started.
Find out how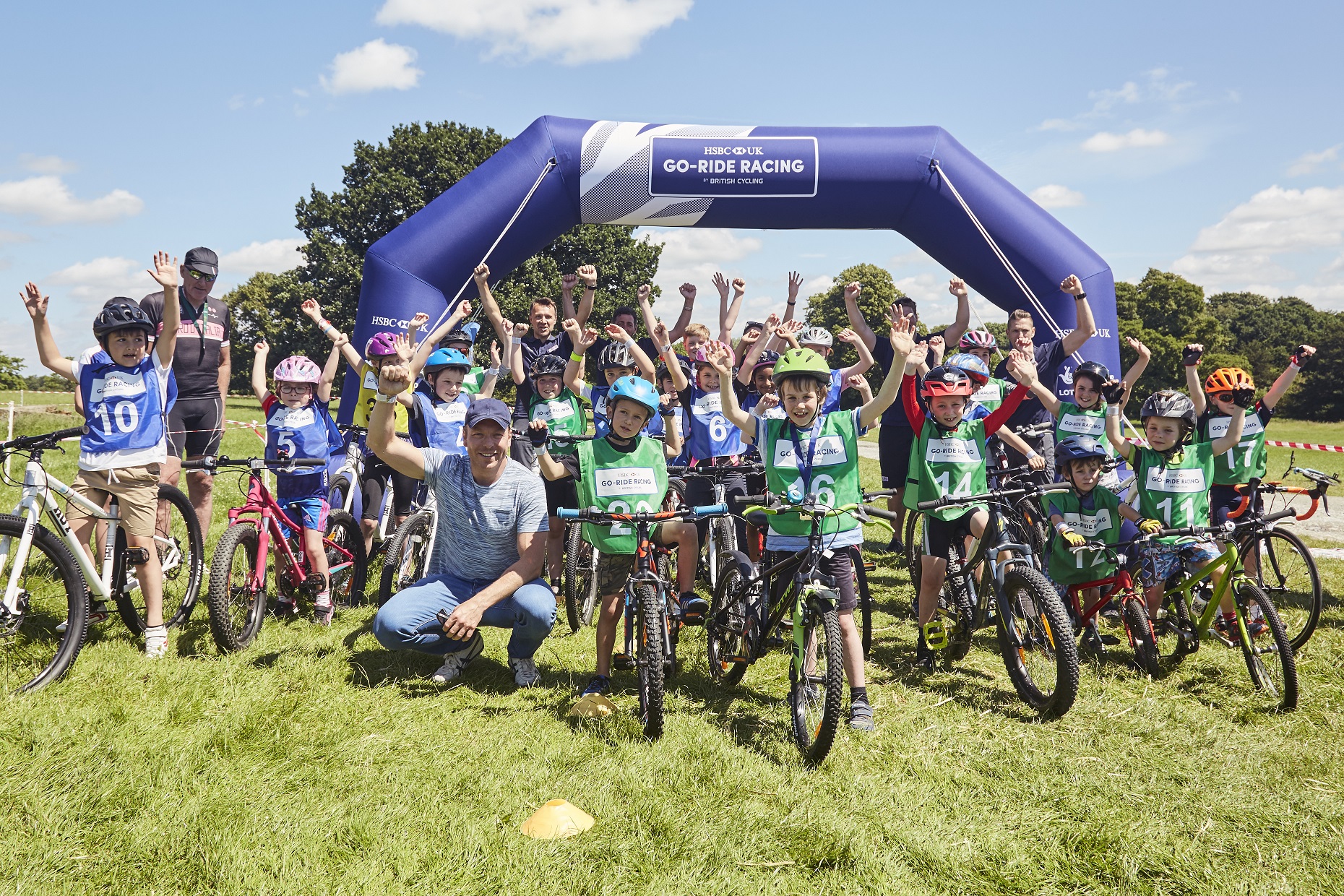 Clubs for kids
Did you know there are over 350 Go-Ride cycling clubs for kids in the UK?
Find a club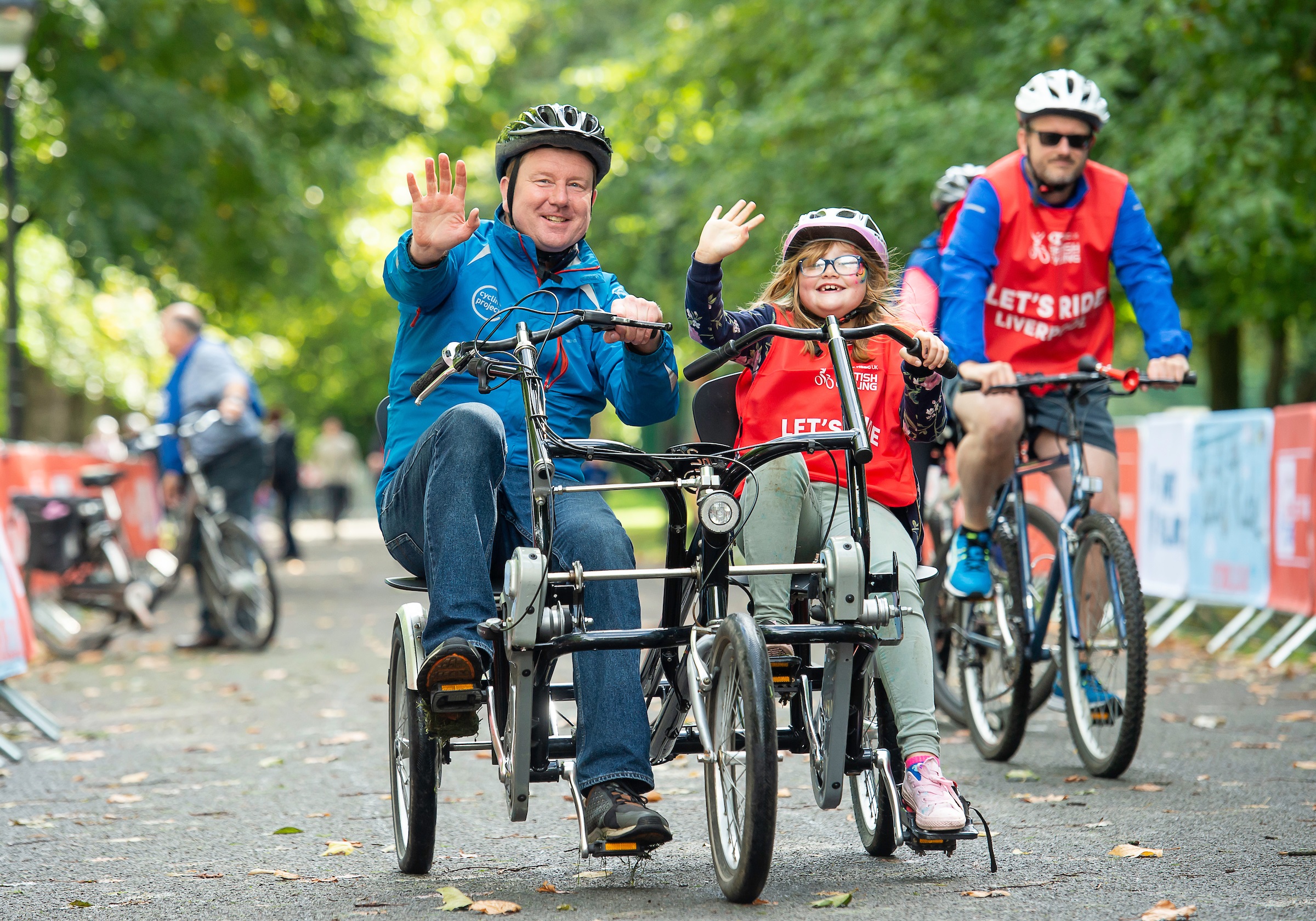 Together we thrive
We are on a mission to transform Britain into a great cycling nation.
Get involved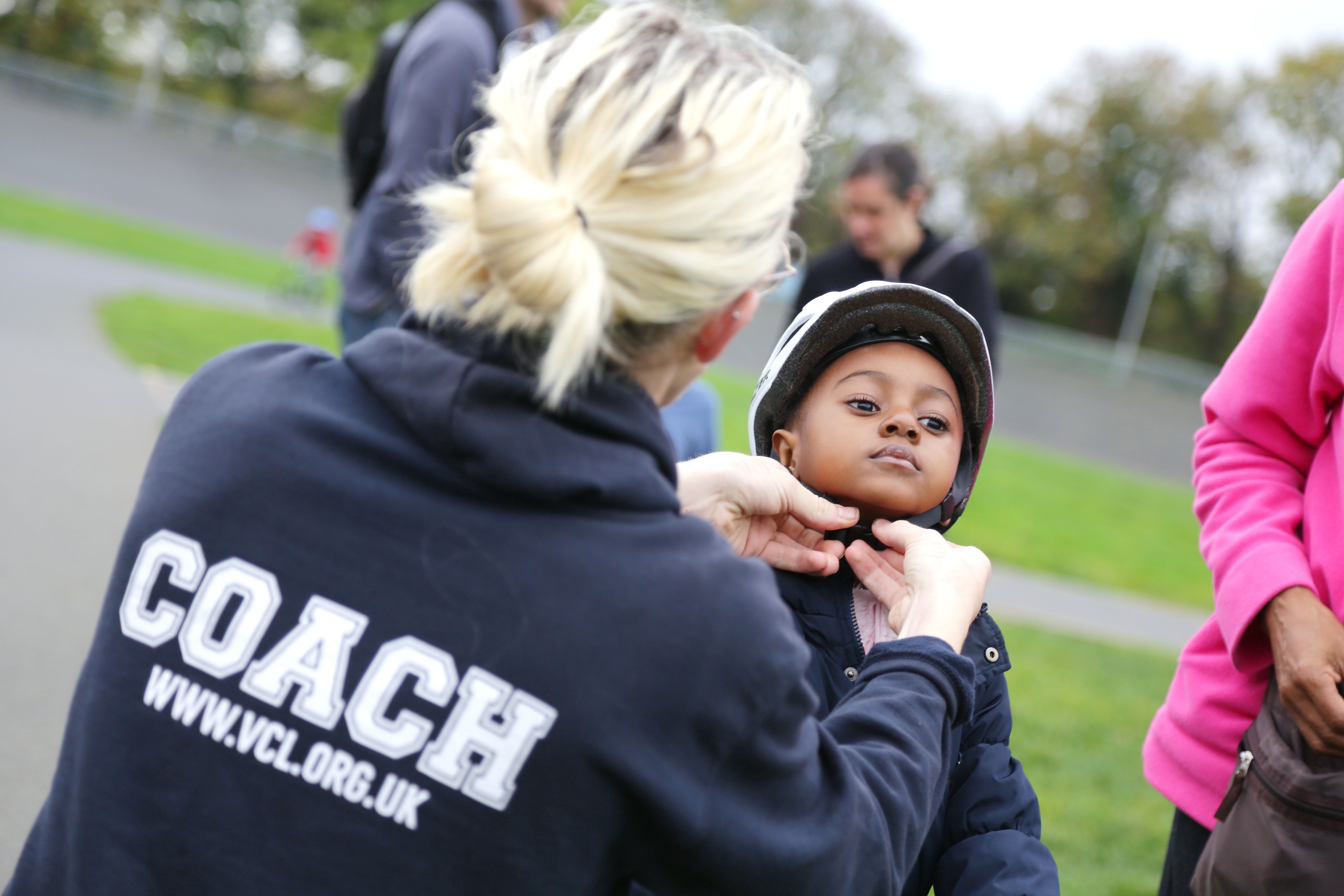 Share your passion
Volunteers make cycling. If you have a skill to share, want to meet new people or get more involved, there's a role for you.
Volunteer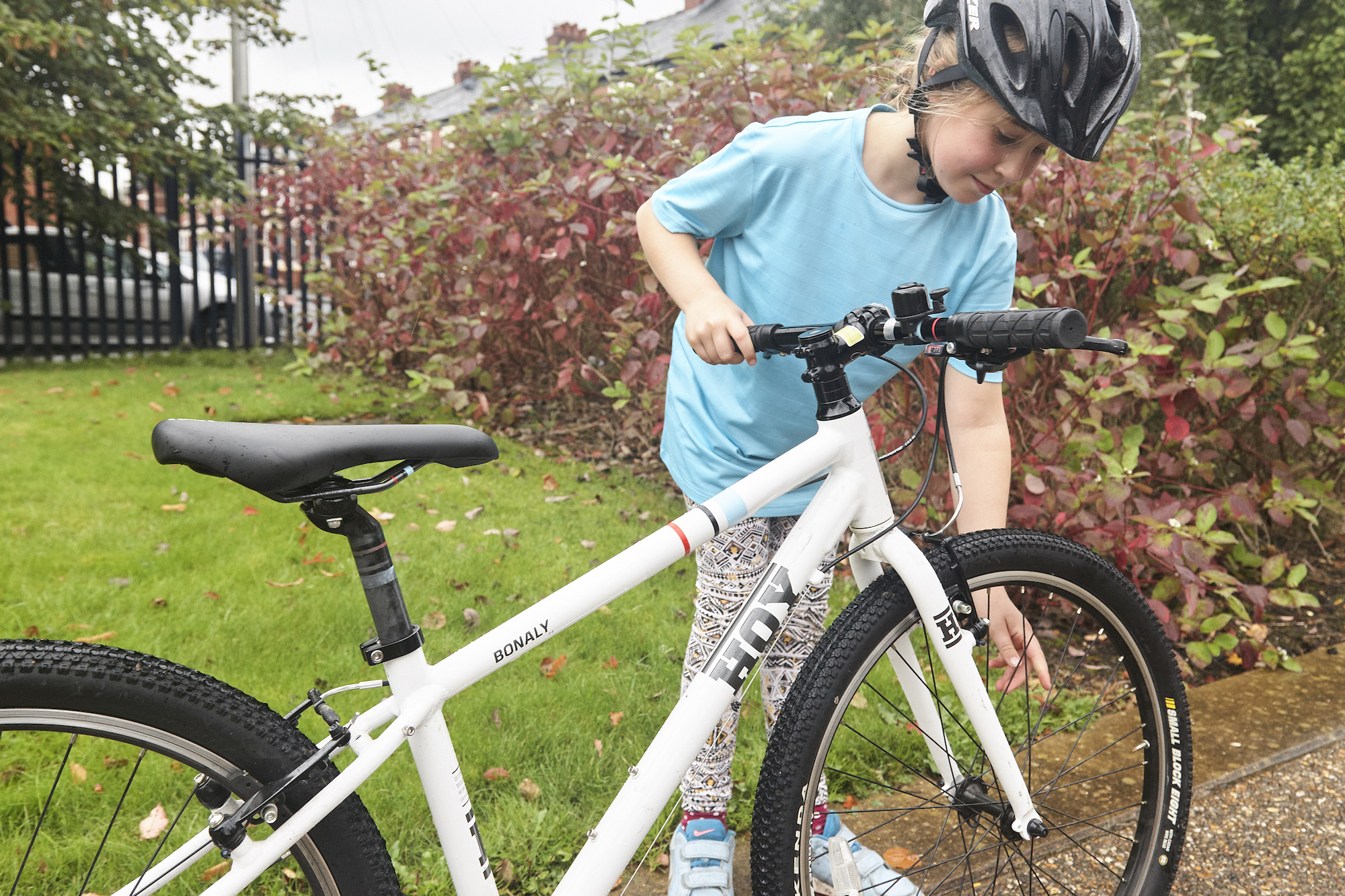 Know how
Check out tips for getting started, bike maintenance guides and simple cycle hacks.
Browse advice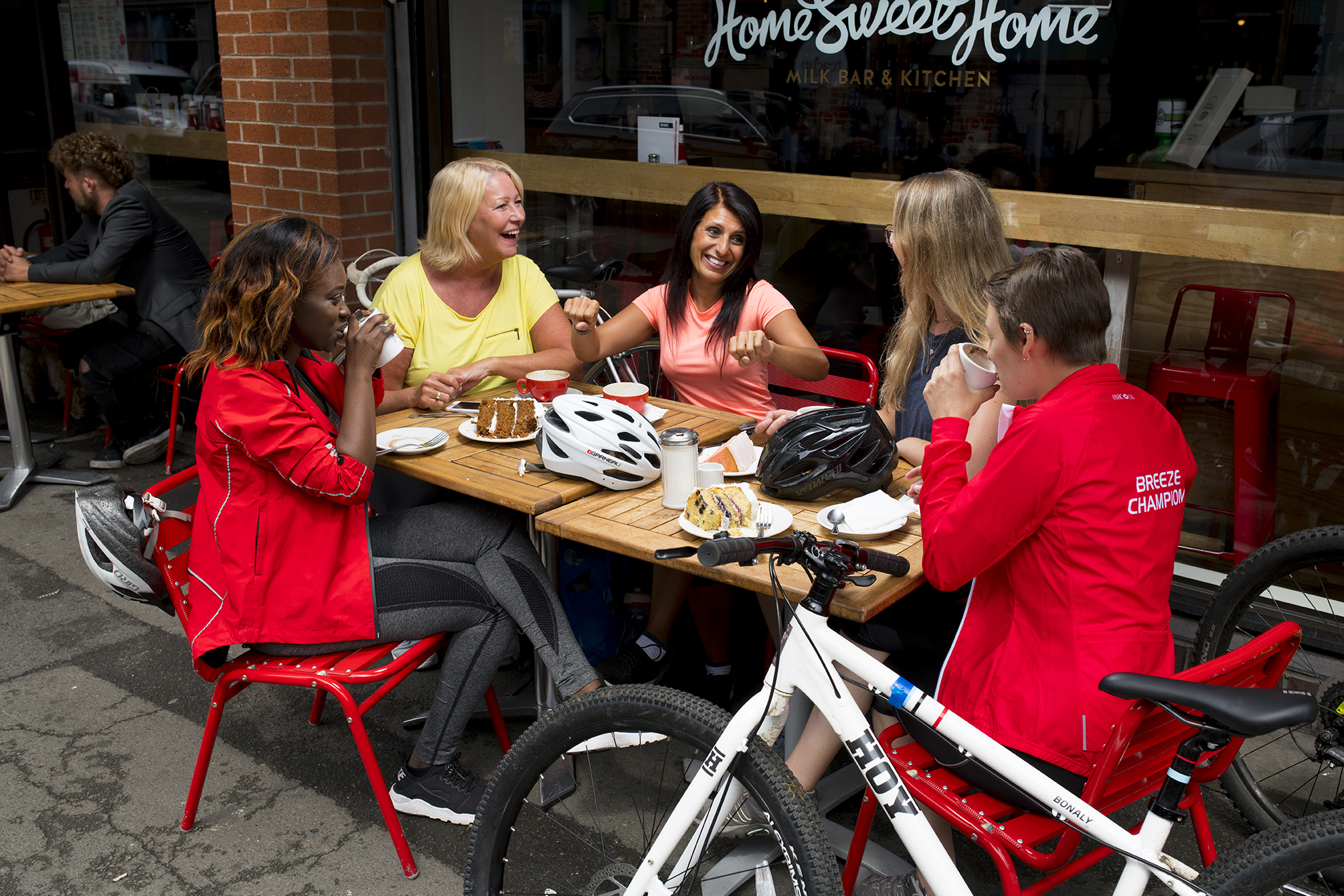 Got a few minutes? Get the latest on our blog
All the inspiration and advice you need to start your cycling journey - and keep coming back for more.
Explore