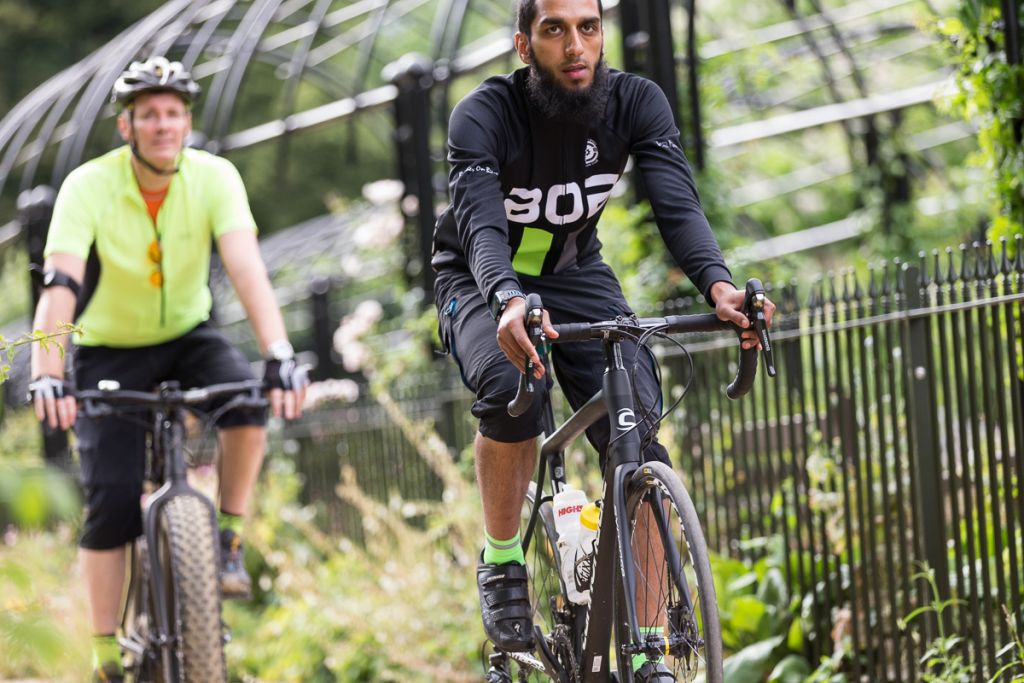 Did you know that over 21 million people volunteer in the UK at least once a year? Here at British Cycling, there are currently more than 25,000 people registered in official volunteering roles – providing vital support in helping to grow cycling in the UK.

Of these 25,000 volunteers, over 3,200 are ride leaders for our recreation programmes HSBC UK Guided Rides, Breeze and Ride Social. To mark Volunteers' Week, we spoke to Ride Leader Junaid Ibrahim whose volunteering saw him go on to win an award in his local community.
After taking part in one of British Cycling's big bike events, Junaid was inspired to re-create the experience in his local area so he became a volunteer Ride Leader. As a British Cycling Ride Leader, Junaid realised the potential he had to inspire people to cycle, and his passion for helping others was ignited. With the ambition of fostering the same spirit in his ethnic community, Junaid went on to set up the Brothers on Bikes cycling group, which has grown over the past two years, from Junaid and his fellow cyclist friend to more than 200 members.
Brothers on Bikes run weekly rides which cater to all abilities, with the aim of breaking down barriers to cycling faced by those in his community which comprises of Indian, Bangladeshi and Pakistani Londoners. Junaid explained that the bicycle can have off-putting associations, but through Brothers on Bikes that barrier has been broken down.
It was through his work with Brother's on Bikes, Junaid and his cycling crew were nominated for an award at the London Cycling Awards, which celebrates the vitality of all things cycling in London. Brothers on Bikes scooped the award for Best Community Project – worthy winners, we're sure you'll agree.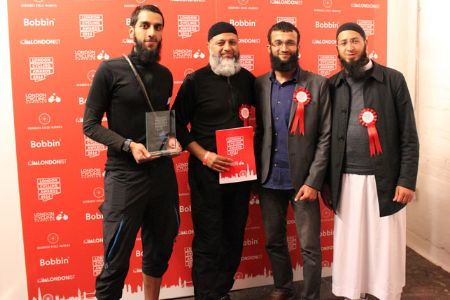 Speaking about his experience as a volunteer Ride Leader, Junaid said:
"The best thing about being a Ride Leader is the opportunity to see people develop their riding. Volunteering on a regular basis with British Cycling means that you see people often, and it is always nice to see how far they have come and how their confidence has grown. I'd wholeheartedly encourage anyone thinking of becoming a Ride Leader: 'Just do it! You won't regret it.'"
Thanks to Cycling Grants London, Brothers on Bikes received vital funding that allowed volunteers to obtain City and Guilds qualification in mechanics and buy equipment and jerseys for the club. Weekly rides, drop in maintenance sessions and cycle clubs were offered as a result.

If Junaid's story has inspired you to become a British Cycling volunteer, follow the links to become a ride leader for our Guided Rides or Breeze programme. The courses are absolutely free and more are added every week.