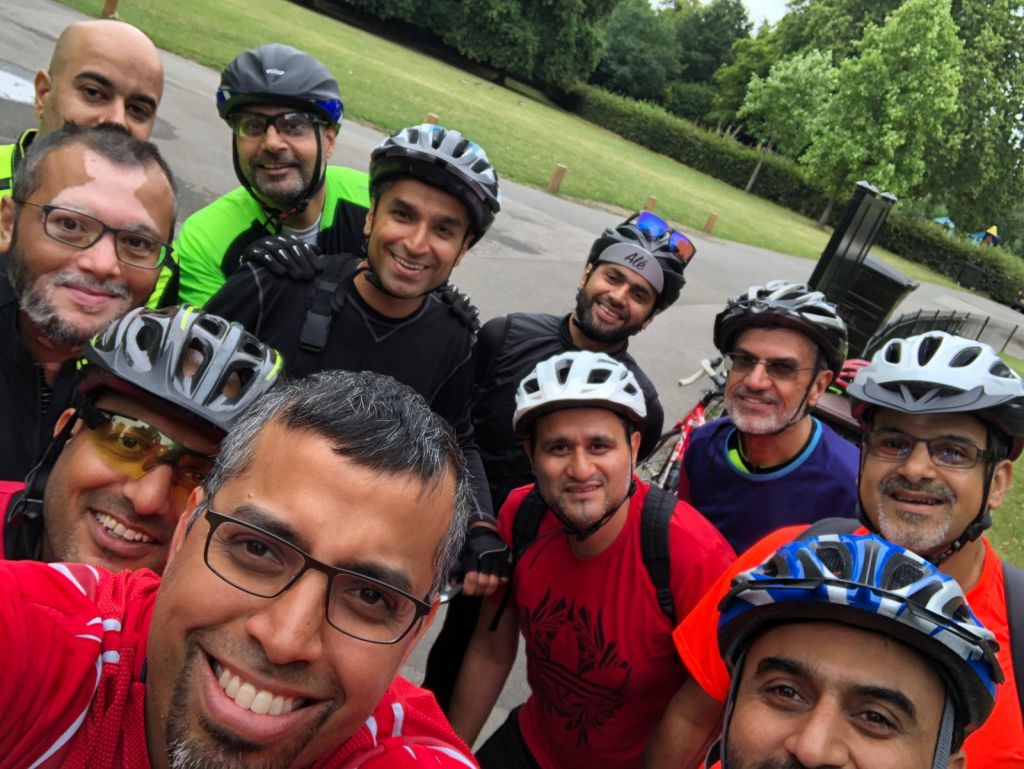 Started in 2018 by a few passionate cyclists, SJ Cycling, part of Stanmore Jafferys sports club, is a community cycling club that celebrates cycling and provides opportunities for cycling in their local Muslim community. They support beginners to gain the confidence to ride independently and also train those with special needs to enable them to experience the same benefits of cycling. 
A large part of S J Cycling's aims has been encouraging more women to get into cycling and they have had some huge successes in this area. Since 2019, they have overseen a cohort of 50 ladies who have learned to ride. The ladies group now has 3 British Cycling Breeze Champions who have conducted over 30 rides between them opening up a new world of cycling possibilities for Muslim and ethnic minority women from the local community. In February 2020, the club organised a "mummy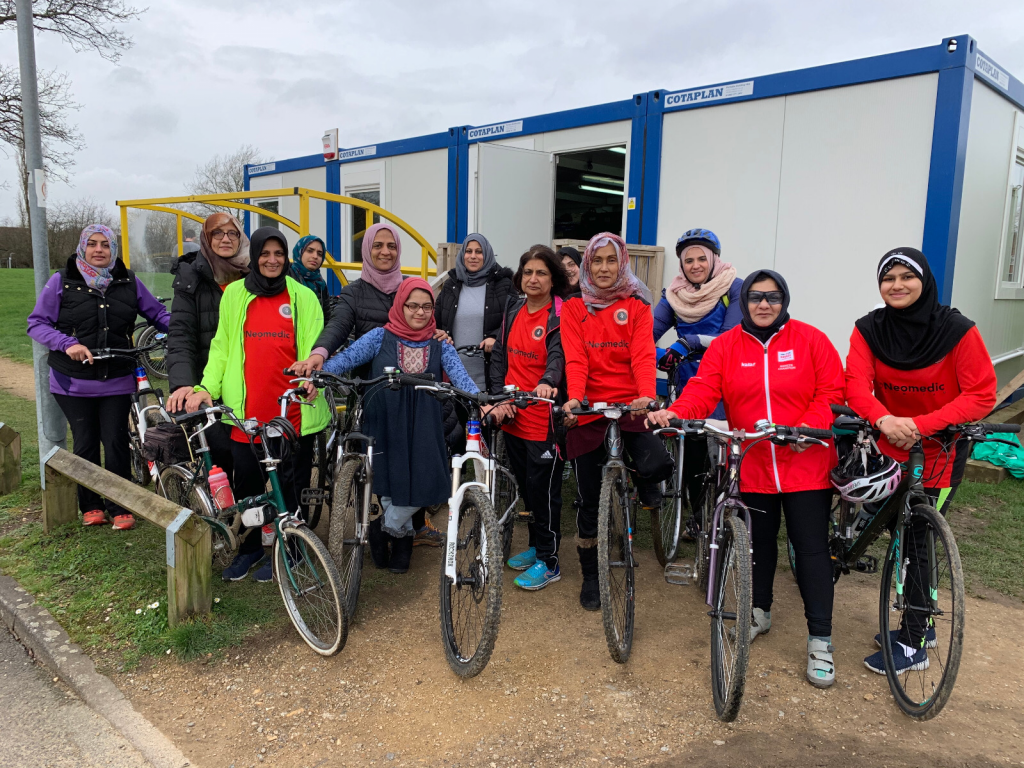 and me" ride where 17 mums and 28 boys and girls between the ages of 4-16 took part in a ride through Watford's Cassiobury Park as well as a bicycle maintenance session.
Over the years they have participated in large events such as Prudential FreeCycle where they organised transport and ride leaders to support 110 men, women, and children from the Hujjat community to take part. They also partner with WF-Aid and organized a London – Brighton cycle ride to raise funds for clean water sanitation in Africa. There were 37 participants (30 of whom had not cycled in over 25 years) who trained with the club through the summer and completed the journey from London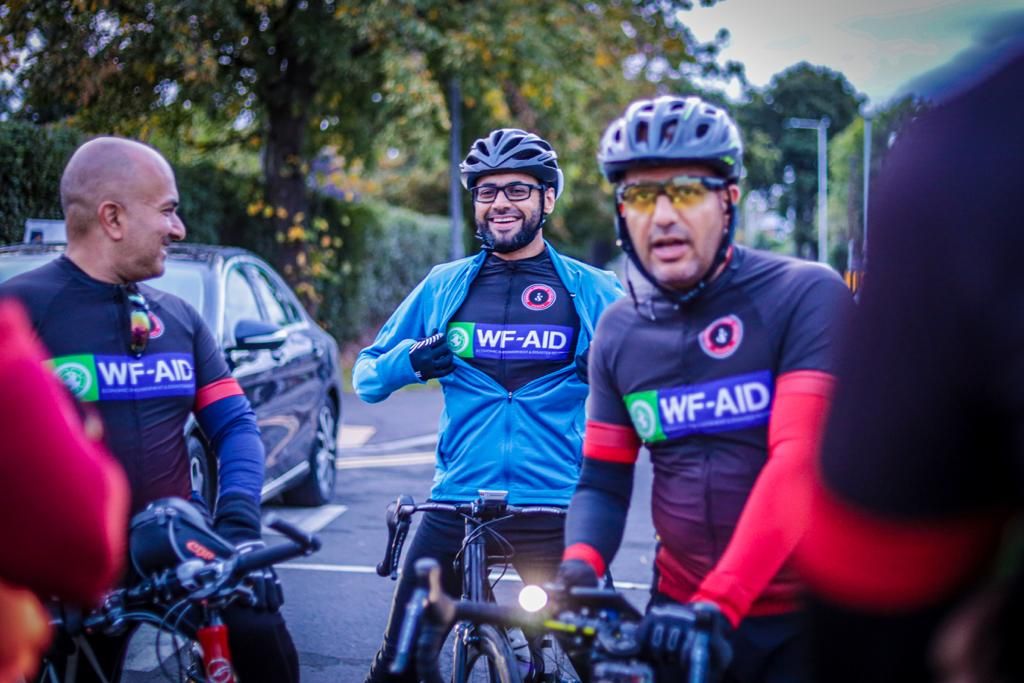 to Brighton, raising over £36k for WF-Aid.
However, Covid-19 and lockdown brought a new set of challenges to overcome if they were to keep their charity fundraising rides going. They did an incredible job to run a virtual version of their SJ Cycling Ramadhan 5000 mile challenge. The objective was to raise vital funds to feed 250 families for one month. The challenge was officially launched on 28th April and completed on at midnight on 24th May 2020. They achieved an amazing …
• 110 registered cyclists
• 25 participants from our ladies' team
• 25 participants from our U16s
• Cyclists from 8 cities and 6 countries around the globe
• Over 330 families will receive food for one month
• 16,995 miles cycled
• £18,320 raised from 437 individual donations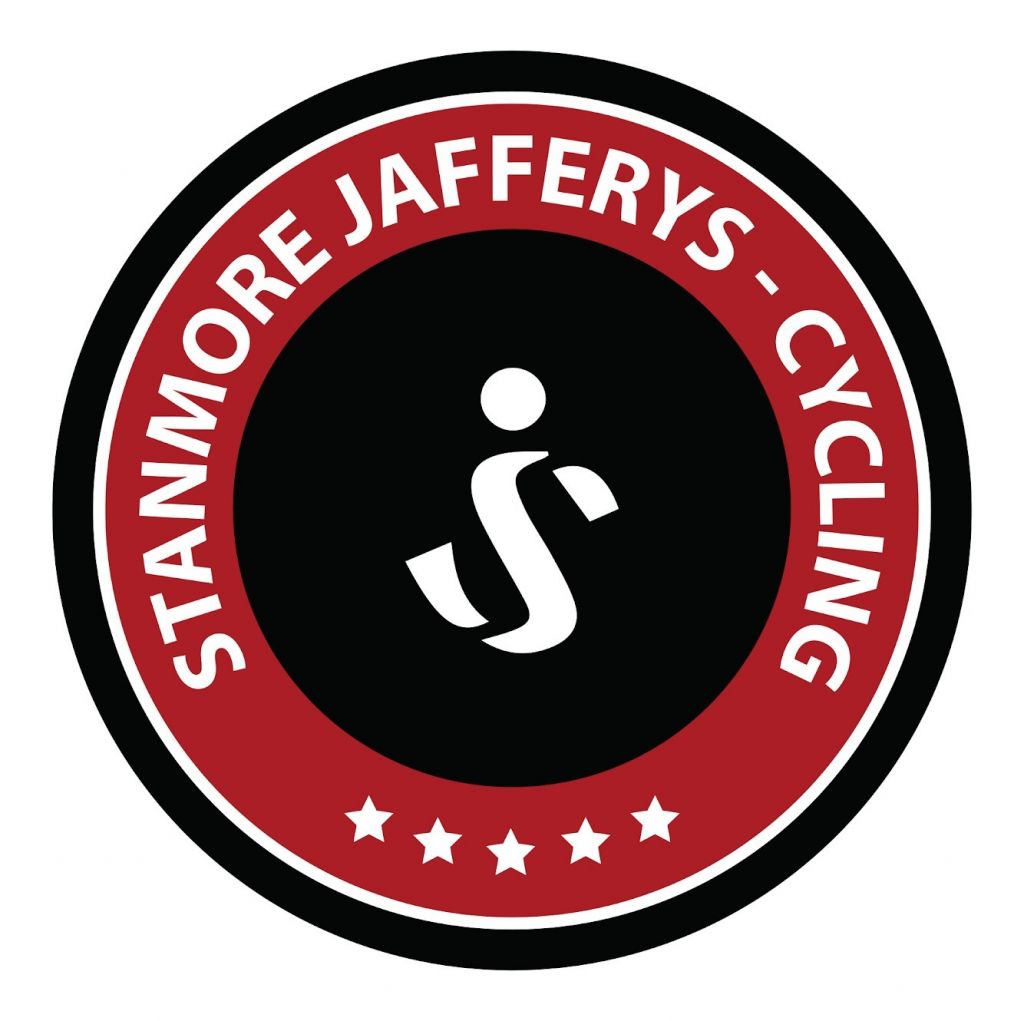 For more information about S J Cycling and their fantastic cycling opportunities and fundraising, you can visit their website https://sjhub.org.uk/category/sj-cycling/.
Please note that all photographs were taken at past events held prior to Covid-19 and Social distancing regulations.