1. The first transportation device that resembled a bicycle was created in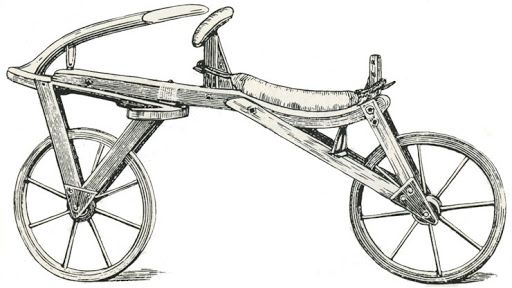 1817 by a German inventor called Karl von Drais. It's known as a draisine. Have you already thought about transporting heavier things or your children in an innovative cargo-bike?
2. Some of the first bicycles were created in France. In 1868, a bicycle weighing 80kg or 176 Pounds with the name Boneshaker was sold. Luckily, today's modern bicycles are much lighter for you to carry, about 10kg or 22 Pounds on average only!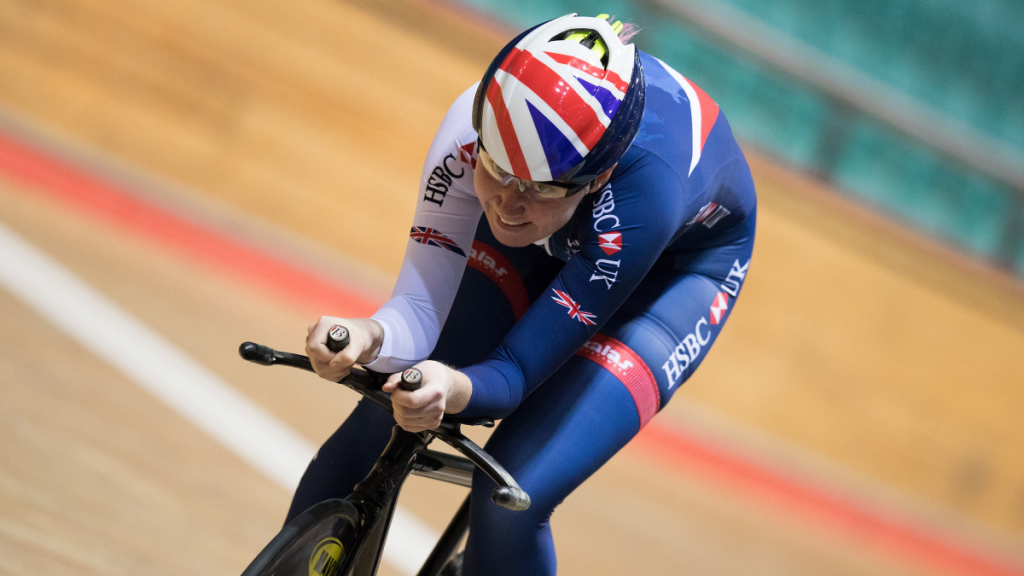 3. On a bicycle, you can travel about three times faster than you can walk, for the same amount of energy. Cycling is quick and efficient!
4. The fastest measured speed of riding a bicycle is more than 170 km/h or 105 mph. While you won't be able to beat that, make cycling a fun game, can you go faster than pedestrians, other cyclists or even cars - always riding responsibly of course!?
5. Cycling is one of the best pastimes for people who want to reduce the risk of having heart disease or stroke. It also makes most people feel stronger and happier. Start cycling to protect your health!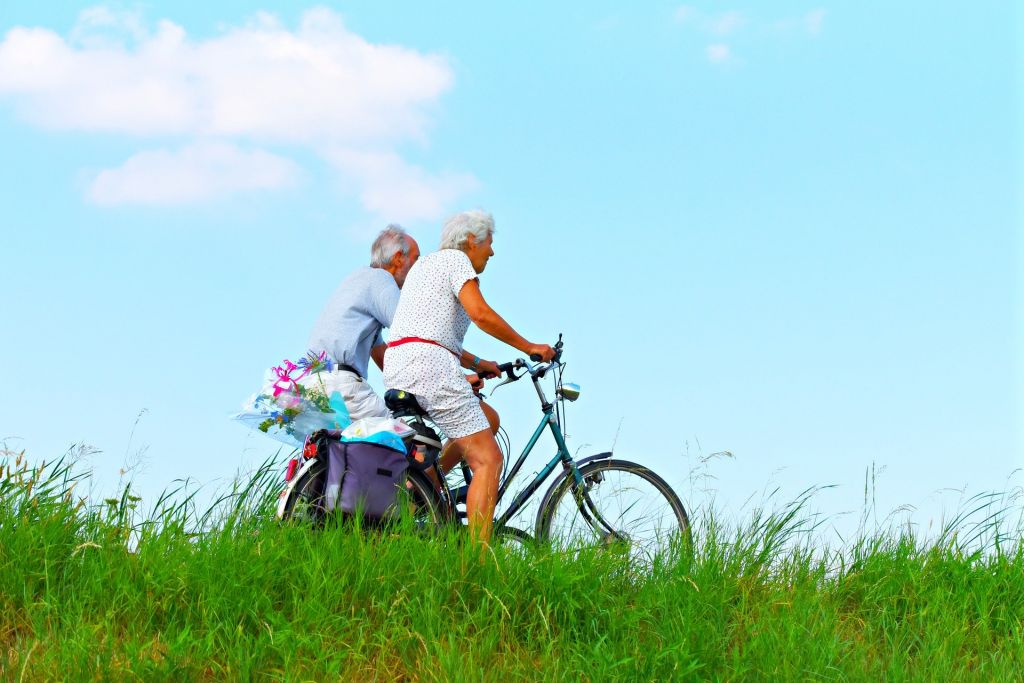 6. Bicycles are good for the environment. No expensive fuel is needed, just your muscle power. Do your bit for a greener world while saving on costs!
7. Cycling is popular in other countries. About 90% of all Dutch people own a bicycle to commute to work or school and to go on fun rides. Will you follow the example?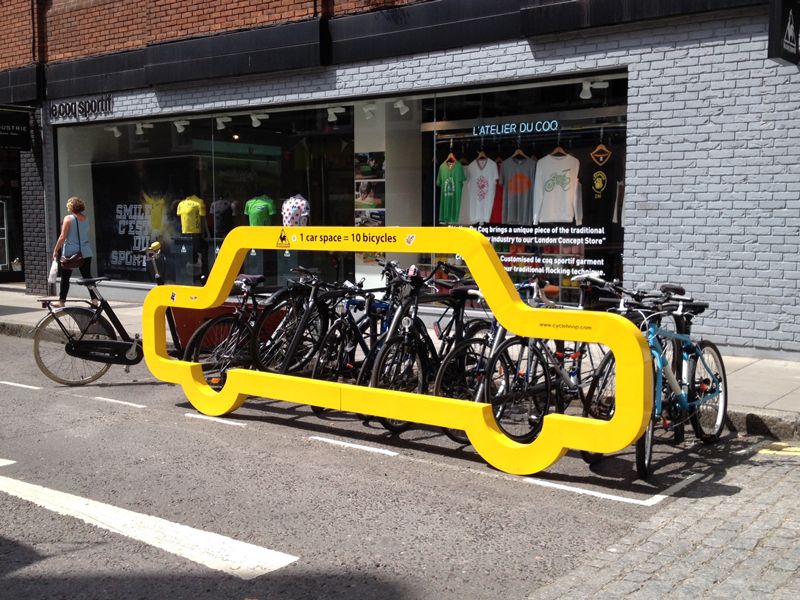 8. Bicycles are small. One car parking space can hold between six and twenty parked bicycles. That means no more hassle looking for a car park.
9. Over 100 million bicycles are manufactured globally each year. Isn't is about time to buy your own?
10. There are over 1 billion bicycles currently being used all around the world. So what are you waiting for, join in and get on your bike because cycling is cool!