Planning a family staycation this year? Or perhaps you fancy venturing further afield for your next cycling adventure? We've teamed up with Thrifty UK to offer some top tips and gather some magnificent locations for cyclists of all abilities to visit this summer. Get the lowdown below!


Where to go:
Peak District
Why we love it: The Peak District offers quiet lanes and traffic-free trails as well as pretty villages, interesting history and fascinating wildlife and geology for the whole family to enjoy.
Richmond Park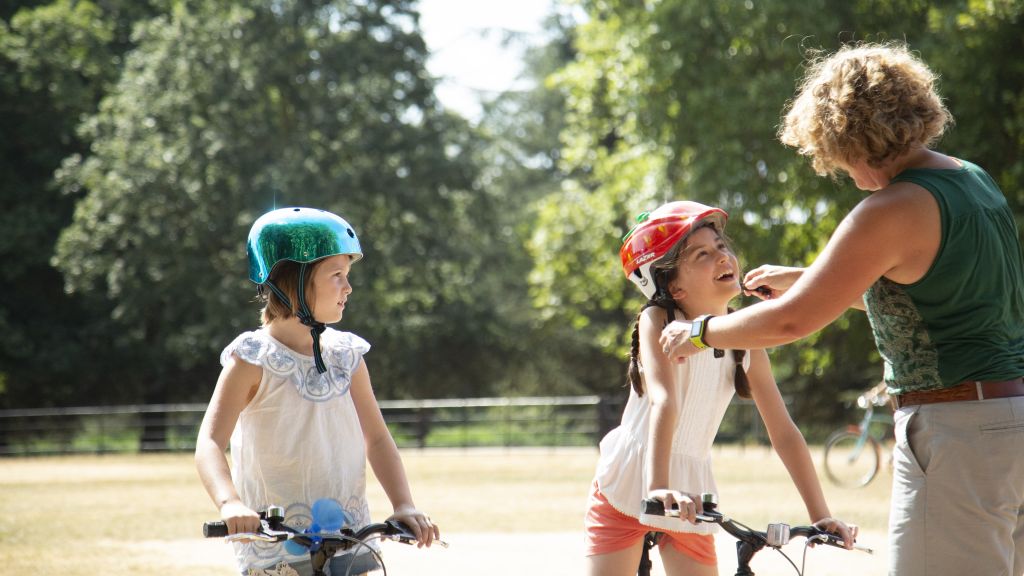 Why we love it: Just a stone's throw away from central London, Richmond Park offers wide-open spaces for all the family to enjoy. With a protected status, Richmond is an important habitat for wildlife and is a National Nature Reserve.
Dartmoor
Why we love it: Dartmoor is a great place to cycle – it's got an extensive network of quiet lanes and designated cycle routes, together with over 350km of bridleways and byways. It's also a place where you can truly escape to find peace, quiet and extreme beauty.
Top Tip: For the more experienced cyclist, Dartmoor is also home to three climbs in Simon Warren's collection of The 100 Greatest Cycling Climbs. With Dartmeet, Haytor Vale and Widecombe on your doorstep, the mountain goats amongst us will be spoilt for choice.
Forest of Dean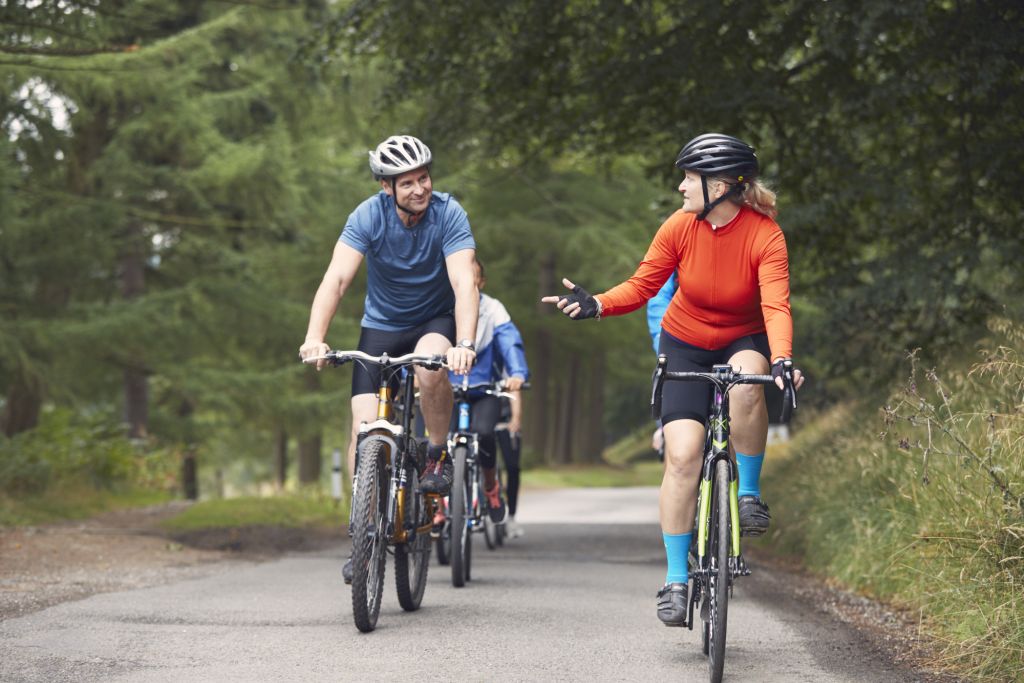 Why we love it: This stunning location offers unique landscapes of forested hillsides, rocky outcrops and unspoilt villages. The Forest of Dean is truly unlike anywhere else in the UK!
Cambridge
Why we love it: Cambridge is Britain's everyday-cycling capital, and for good reason! Here you'll find flat fens, waterways, and a whole host of cycle paths that take you through some of Britain's most picturesque towns and villages.
Top Tip: Why not follow the Wicken Fen to Upware route? This easy 9-mile circular route on flat terrain is suitable for even the smallest of cyclists.


How to check your bike before your head off:
Just grabbed your bike out of the shed, or not used it in a while? One of our favourite charities, Sustrans, has a short and simple video showing you exactly what to check before you set off on your holidays. Give your bike a quick once over – it could save you trouble further into the ride.


How to get there: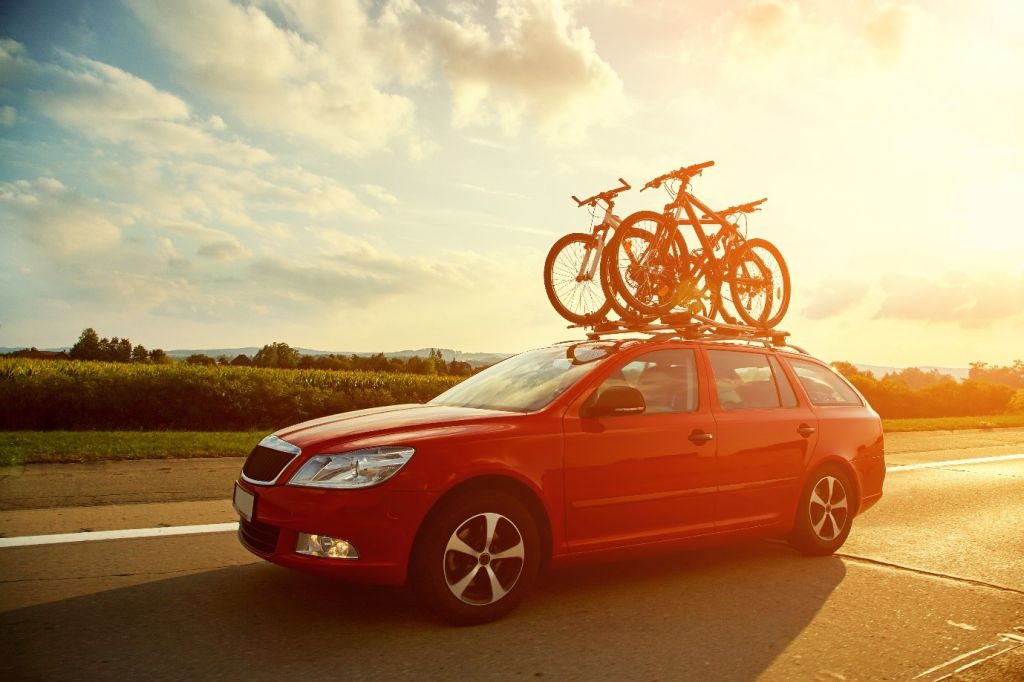 Want to travel further afield but don't know how to get there? Renting a car can make it really easy to see more of the country by bike. For example, if you need a car for a month or more, Thrifty's FlexiFleet is a great way of fulfilling your driving needs for the summer months without any commitment of keeping a car long-term
FlexiFleet gives you great mileage allowances, plus the choice of a wide range of vehicles including people carriers, estates (always handy for transporting bikes), and more.
Thrifty UK can take care of road tax, maintenance and roadside cover making your summer trip as care-free as can be. And, if you're heading out in a larger group, they can even offer you a 10% discount on the 2nd car.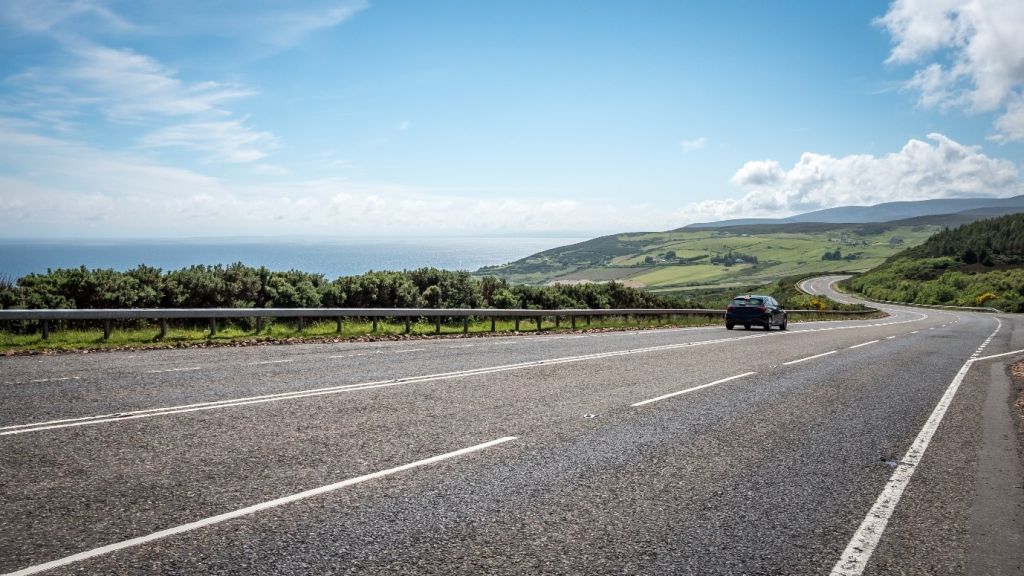 The team also offer short-term rentals for any other road trips you might be planning. And, with over 110 locations across the UK it's sure to be easy to find a branch near you!
Are you a British Cycling member? Head over to the Thrifty UK member benefit page to access your discount code and begin your cycling journey today.
Think you could add some great tips for other riders? Give us a shout on Facebook and Twitter @LetsRideUK and we'll share the best tips!