Reigning national cyclo-cross champion Helen Wyman is determined to get more young women to access sport's "many benefits".  So much so that she has spearheaded a project to fund the entry of 100 female riders for the forthcoming HSBC UK | National Cyclo-cross Championships.
Wyman will defend her own title in Kent over the weekend of January 12 and 13, and joining her at Cyclopark will be at least 100 women – in the junior, under-23, under-16 and under-14 categories – who have benefited from her #Helen100 initiative.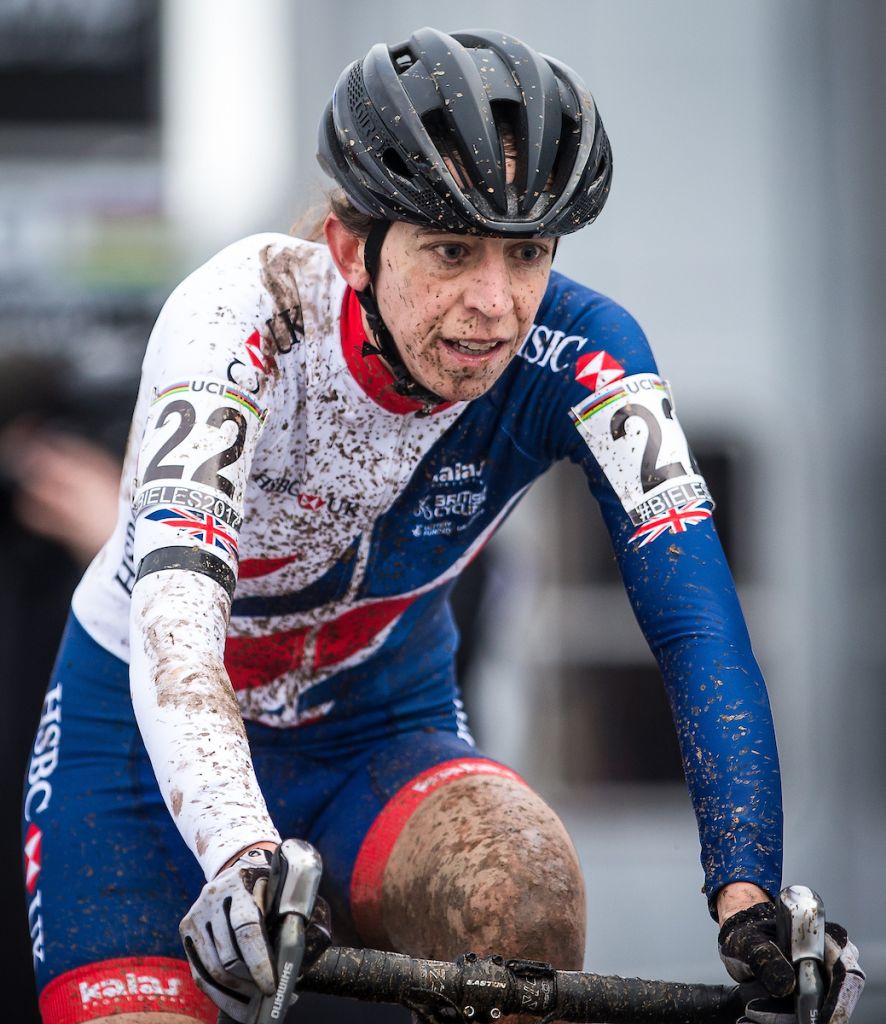 The initiative, which has been supported and part-funded by "The 5th Floor" organisation, came about after the 2018 national championships.
Wyman explains:
"After Nationals this year my husband and I were discussing why there aren't more girls racing. The biggest age group in terms of participation drop-off for girls across sport is between 14 and 18, but there are so many benefits to continuing with sport at that age.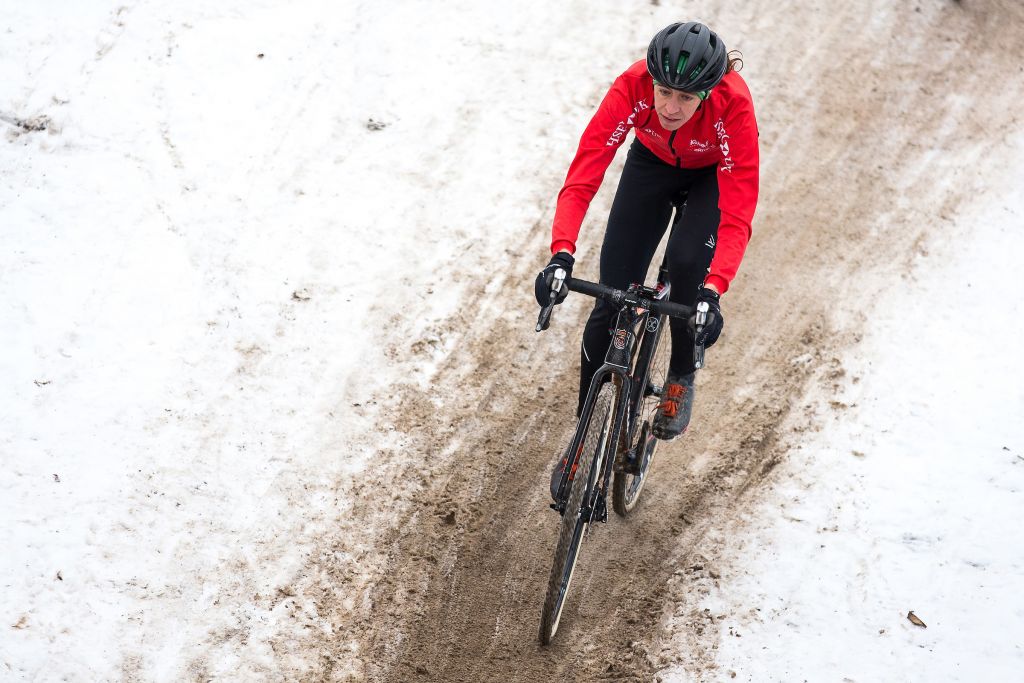 "With cyclo-cross in particular, it's fun, it's safe and there's a real sense of camaraderie. There's a strong community element to it as well – it's a very family-friendly discipline; everyone can turn up and race on the same day in the same place in a very relaxed, inclusive environment."
When setting the initiative up, Wyman drew upon her own experiences growing up. The 37-year-old is a ten-time national, two-time European champion and former world bronze medallist, and although she acknowledges that while not every aspiring rider will enjoy the same glittering career, she believes that participation in sport is invaluable for girls and young women in particular.
"Sport is a fantastic way for young people to gain more self-worth. I – thankfully – didn't grow up in the age of social media, but I think children nowadays are in an environment where approval seems to be granted online.



Sport really helped me when I was growing up. I've always cycled and I found it to be quite a release. The benefits of riding a bike are there for all, and sport can teach you so much about perseverance, overcoming failure, setting yourself targets – real life skills.



Girls – and parents of girls – are sometimes reluctant to get out there, so building that community feeling and that buzz is really important to me."
Information about the HSBC UK | National Cyclo-cross Championships is available here, while advice on how to get into cyclo-cross can be found here.