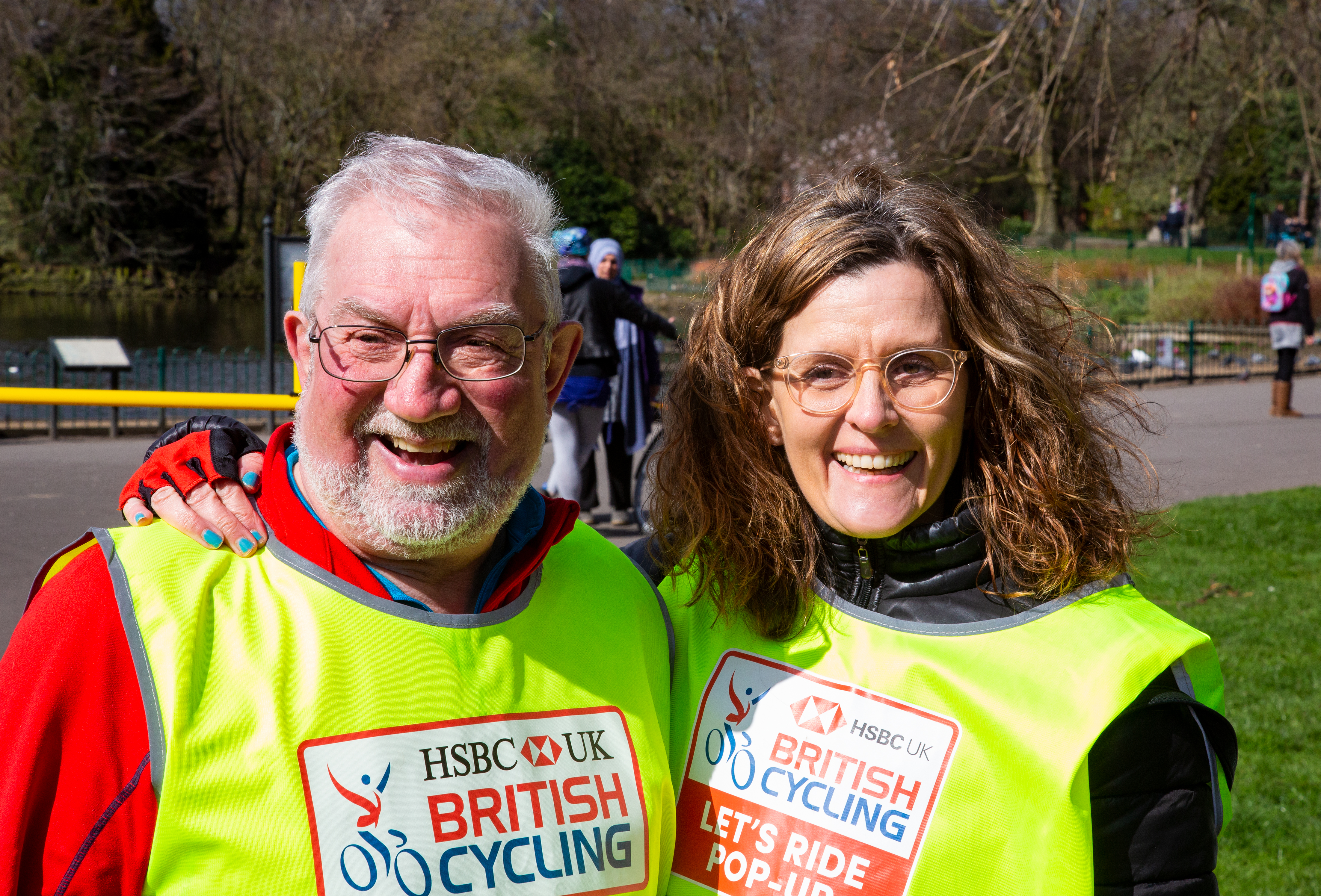 Be a Pedal Party Volunteer
Want to support more children and families riding bikes? Here's how you can get involved
Read more
Volunteering at Pedal Party couldn't be easier. We've a variety of roles to get involved with, whether you want to learn new skills or impart existing skills, we welcome anyone and everyone at Pedal Party.
There are two roles you can apply for: Event Organiser and Event Volunteer. Read below about which role might suit you most.
🚲 Pedal Party Locations 📍
Here's where our Pedal Parties are currently running. If your town or city is not on the list you can still express your interest and we can contact you in the future when a nearby Pedal Party starts.
The North:
Alexandra Park, Manchester
Sheffield (locations tbc)
The Midlands:
Harvey Hadden, Nottingham
The South:
Hertfordshire (locations tbc)
Southampton (location tbc)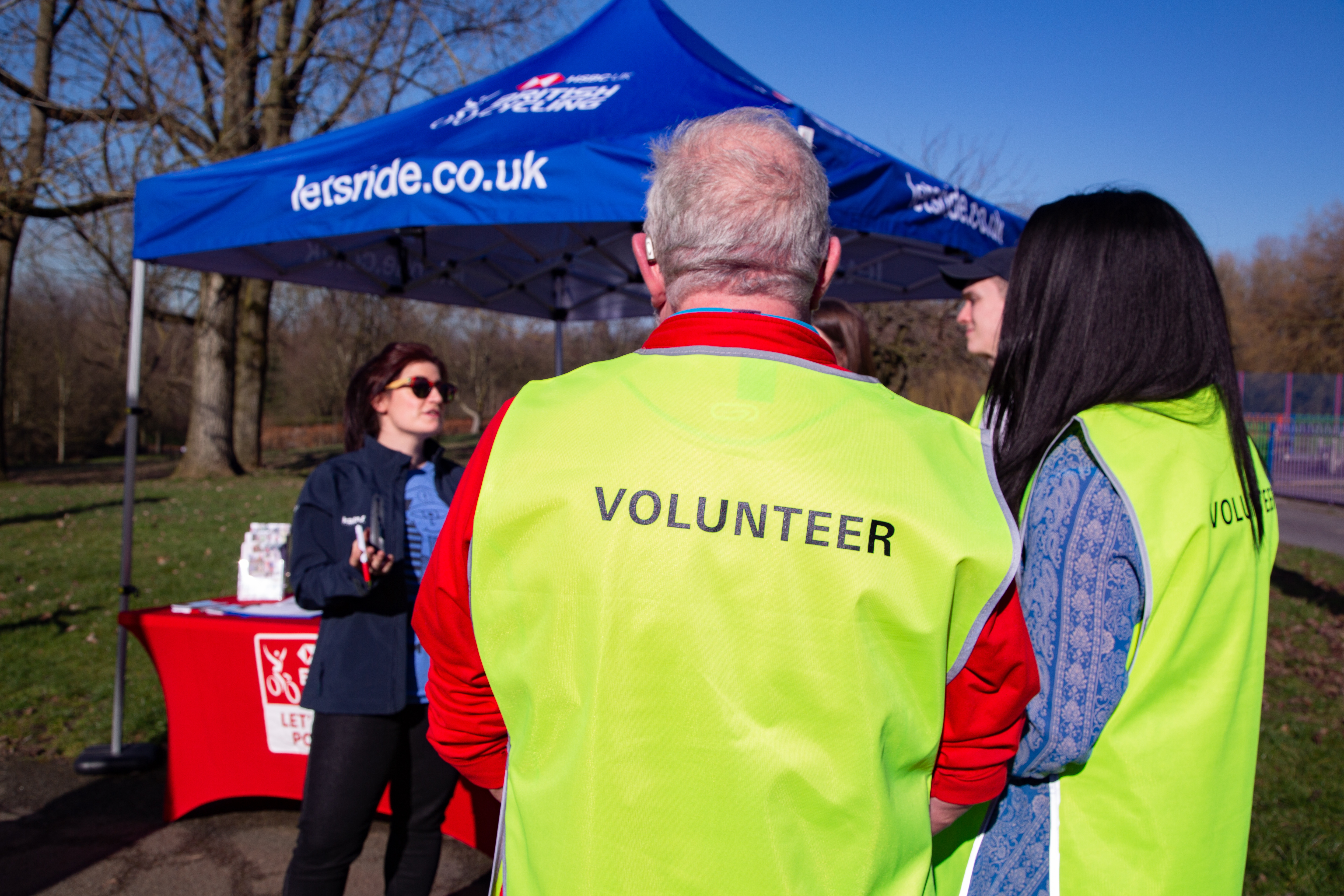 Pedal Party Event Organiser
Responsible for organising and delivering Pedal Party events, Event Organisers work as a team to create a safe and fun environment.
Read more
What Event Organisers do:
• Work as a team with other Event Organisers
• Organise and deliver Pedal Party events
• Coordinate Event Volunteers
• Create a safe and fun environment for all
Read more about Event Organisers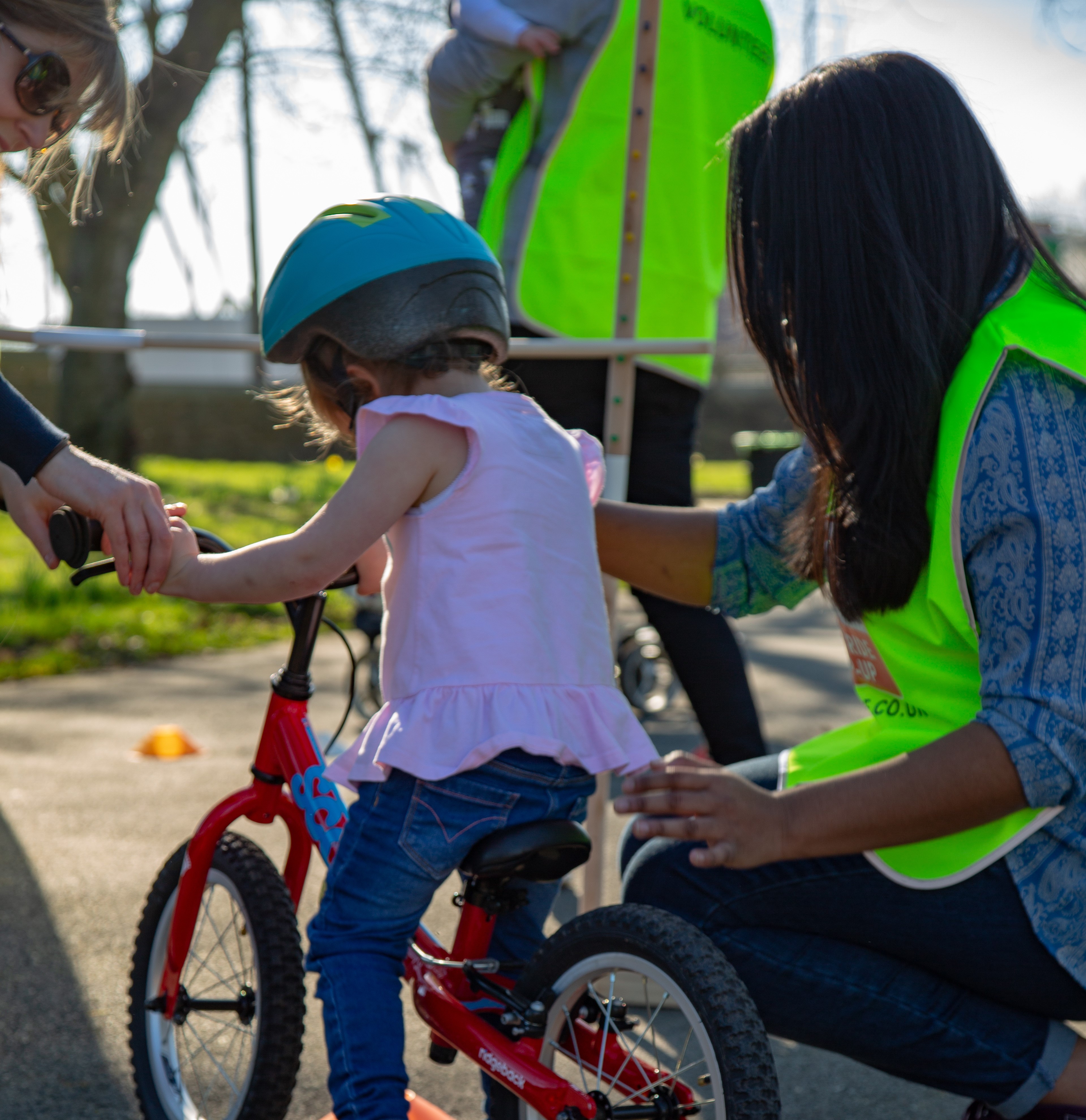 Event Volunteer
Event Volunteers are doers. They are responsible for making sure the event runs smoothly but most importantly they provide a great experience for everyone involved.
Read more
What Event Volunteers do:
• Create a fun environment
• Set-up the event
• Register riders
• Create a safe space safe for all
• Oversee the learn to ride area
Read more about Event Volunteers