Feel that your New Year's resolutions are already beginning to slip away? According to a survey commissioned by us here at British Cycling, you're not the only one.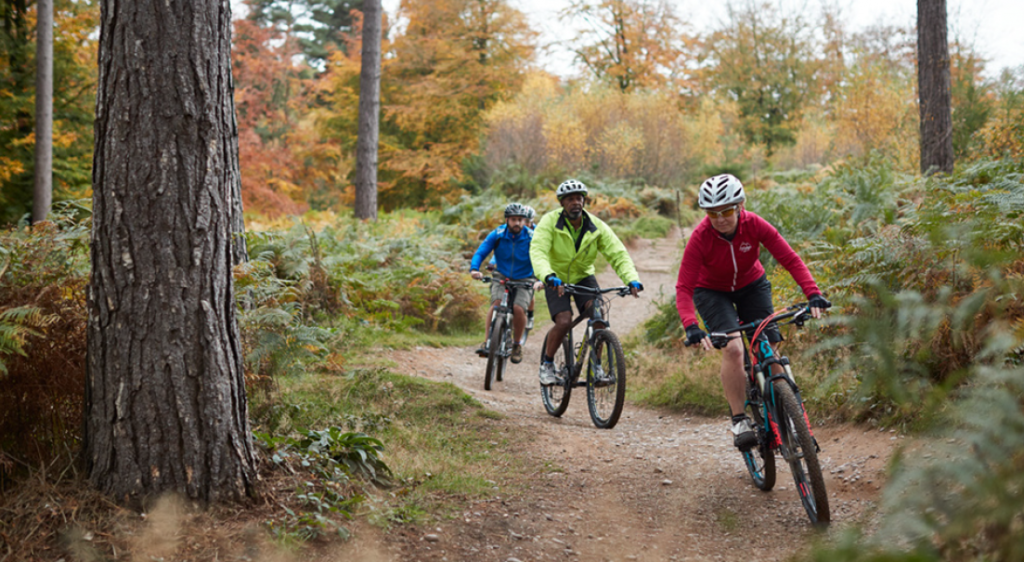 Our research showed that over half of us began the new year in earnest, with increased exercise and fitness the nation's most popular pledge.

However, through lack of willpower, time constraints, costs of taking part, and not having people to exercise with, most resolutions don't even last until the spring – with the average failed resolution lasting just one month and 26 days.
Worst of all, one in ten of us don't make it past 2nd January!
Despite the gloomy outlook however, there are still reasons to be optimistic, with 20% of those surveyed telling us they think their resolutions would be easier to stick to if they partnered up with a friend or joined a group.
Which is where HSBC UK Ride Social can help. Ride Social allows you to join free bike rides organised by cyclists in your area, or create your own rides and invite others along at a time that suits you – perfect for those with busy schedules.
With over 100,000 buddies registered already and rides to suit all abilities, there's never been a better time to get involved. And there'll always be someone to help you stick to those good intentions.