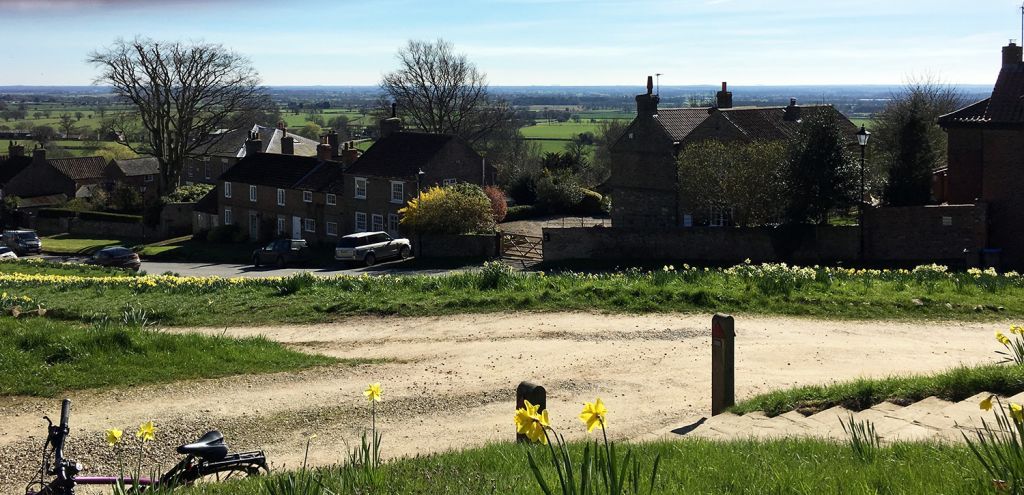 Yorkshire really is a beautiful place and offers some fantastic opportunities for cycling. From challenging climbs in the dales and moors to the more gentle riding in the Vale of York, the routes are many and endless.
I live in the beautiful, historic city of York, and I became a Breeze Champion in 2014. I feel privileged to have had the opportunity, through HSBC UK Breeze, to introduce a number of women to cycling along the lovely country lanes in the villages around York – sampling many of the delicious, compulsory cake stops along the way!
A quick circuit around some of the nearby villages with such ancient-sounding names such as Acaster Malbis and Appleton Roebuck is one of our favourites. If we fancy something hillier we head out through the historic villages around Stamford Bridge – Buttercrambe, Bossall, Oulthorpe and up to Millington.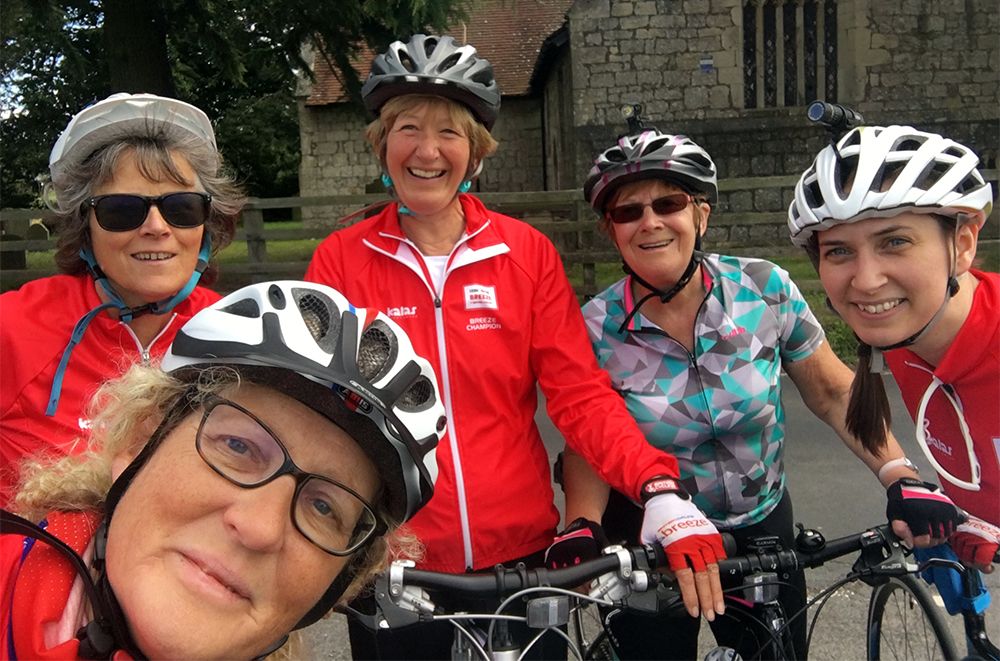 I recently took part in the Yorkshire Lass Sportive. I chose to do the 60 mile route (described by the organisers as a 'rite gud ride'), and persuaded a friend to enter too. We both knew it would be quite a challenge because of the amount of climbing. York is very flat and we have to ride out about 10 miles to even find a hill!
Luckily we both ride regularly, and we also benefited from the advice and encouragement of a couple of ex-professional cyclists in a group we regularly ride in, which helped our training no end.
The hills were many and steep, but the views completely made up for the aching legs. The route took us around some of the loveliest parts of North Yorkshire – including Felixkirk, Coxwold, Kilburn, and Sutton Bank.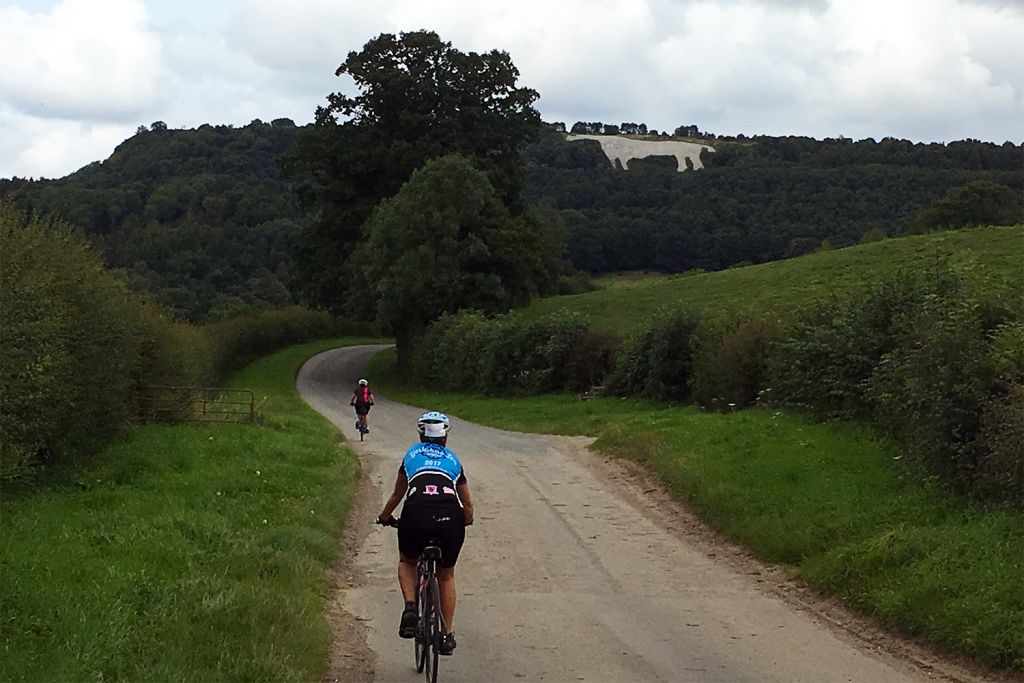 If you haven't yet ridden around York or North Yorkshire, I'd highly recommend it. You'll receive a warm welcome from the many cyclists for whom it's become a regular route – and if you find yourself here for a little longer, check out our York Breeze Facebook page and join us on a ride.
We'd love to show you our beautiful countryside – and there may be a cake or two as well!