In 2016, British Cycling announced the launch of a new women's cycling team, offering young female endurance riders from the Great Britain Cycling Team's senior academy the opportunity to race consistently on the road and track in some of Europe's biggest competitions.
The team is supported by HSBC UK Breeze, the biggest national programme aimed at getting more women cycling for fun and fitness and is a significant step forward for British Cycling's #WeRide strategy, which aims to inspire more than one million more women to cycle regularly by 2020.
Team Breeze gives academy riders the opportunity to progress through the sport and maximise their potential, and we have no doubt that the team's continued success will inspire many more women and girls to give cycling a go.
Meet Team Breeze
We caught up with six of the seven riders at the HSBC UK National Cycling Centre in Manchester during one of their track training sessions to find out more about Team Breeze...
The riders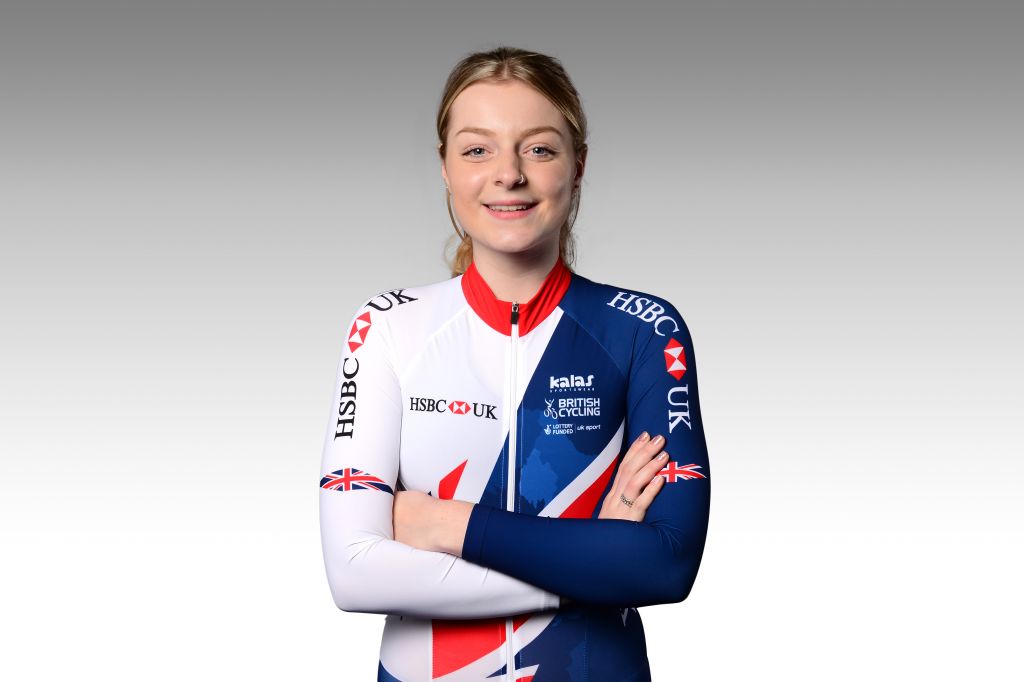 Abbie Dentus
Age: 20
From: Surrey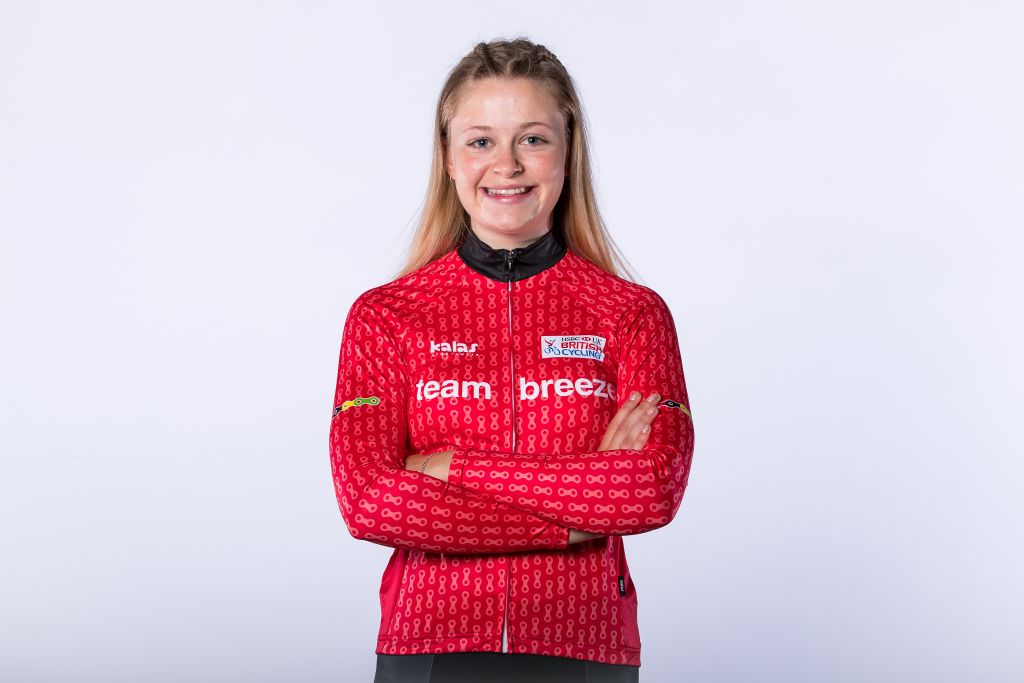 Ellie Dickinson

Age: 19
From: Cumbria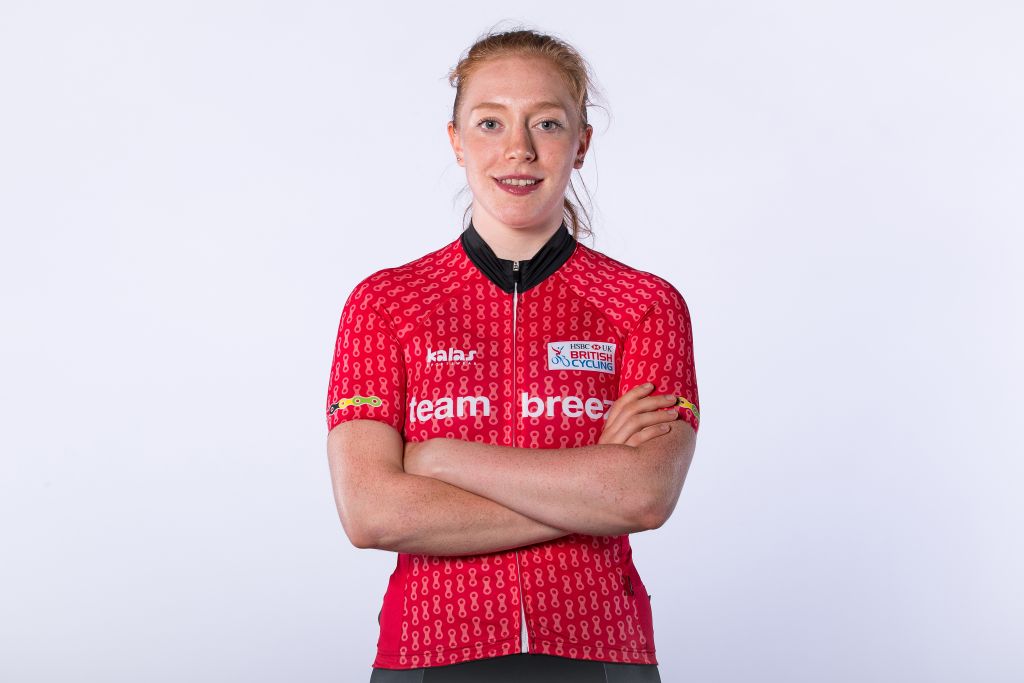 Emily Nelson
Age: 20
From: Lichfield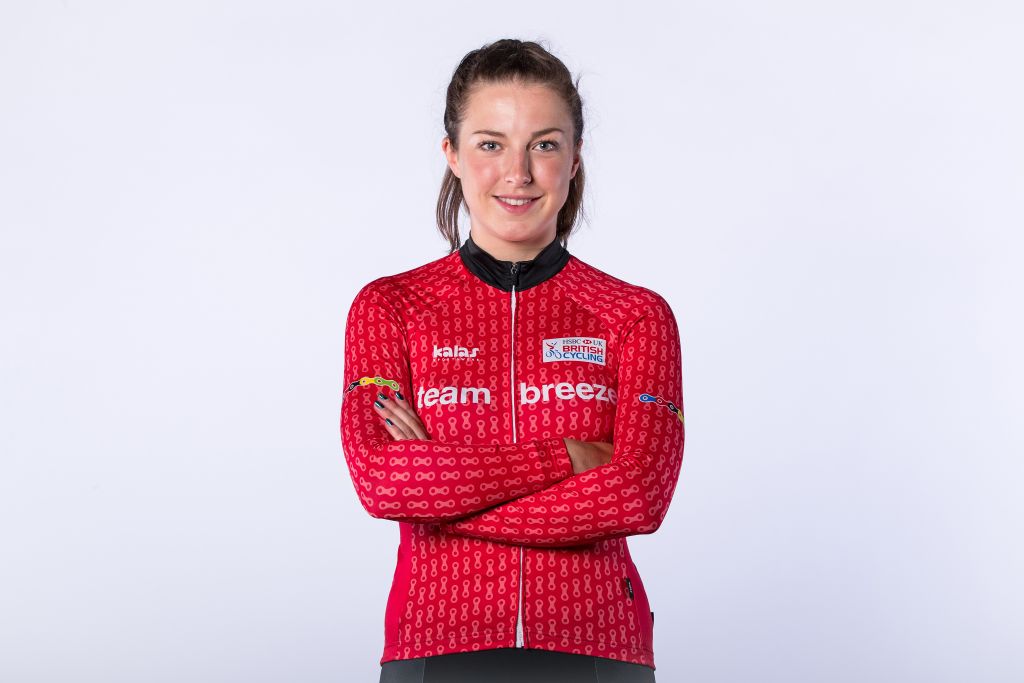 Manon Lloyd
Age: 20
From: Carmarthen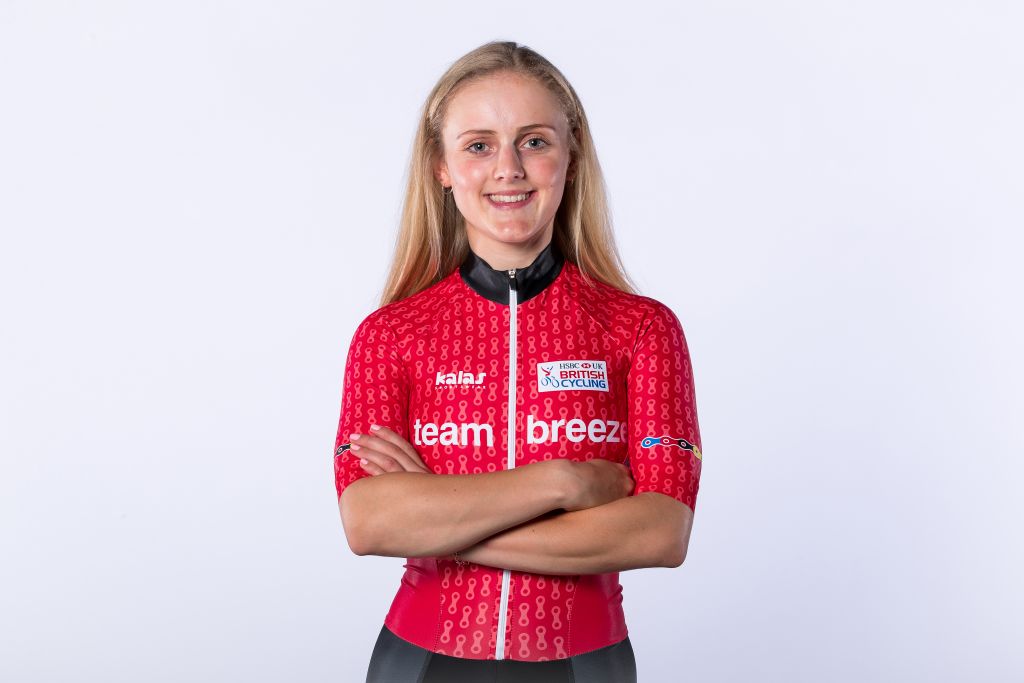 Megan Barker
Age: 19
From: Cardiff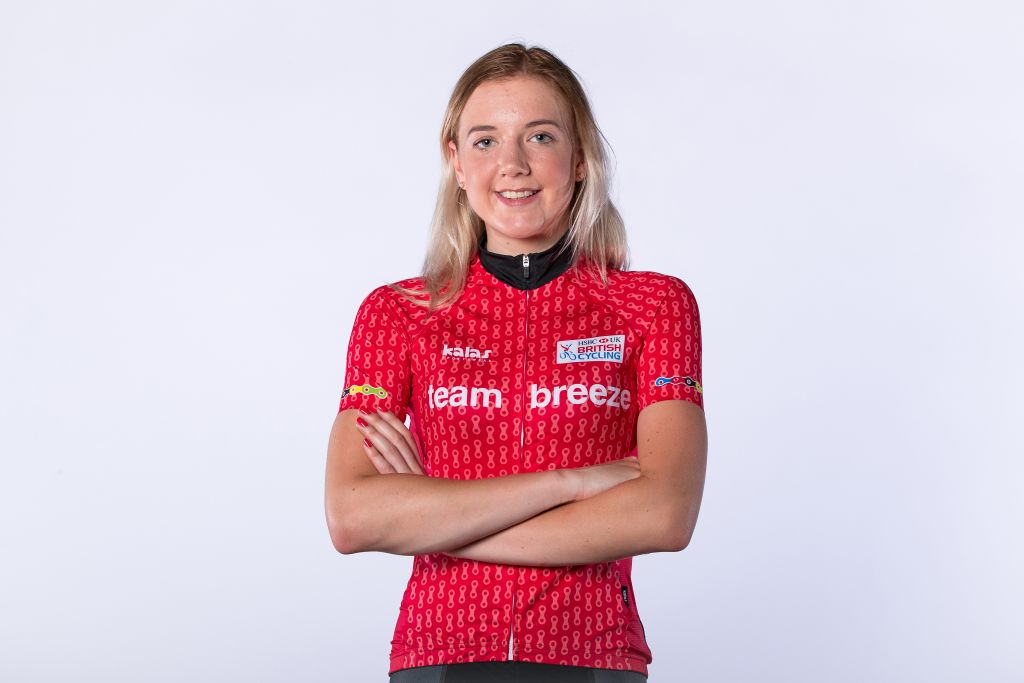 Mel Lowther
Age: 21
From: Wakefield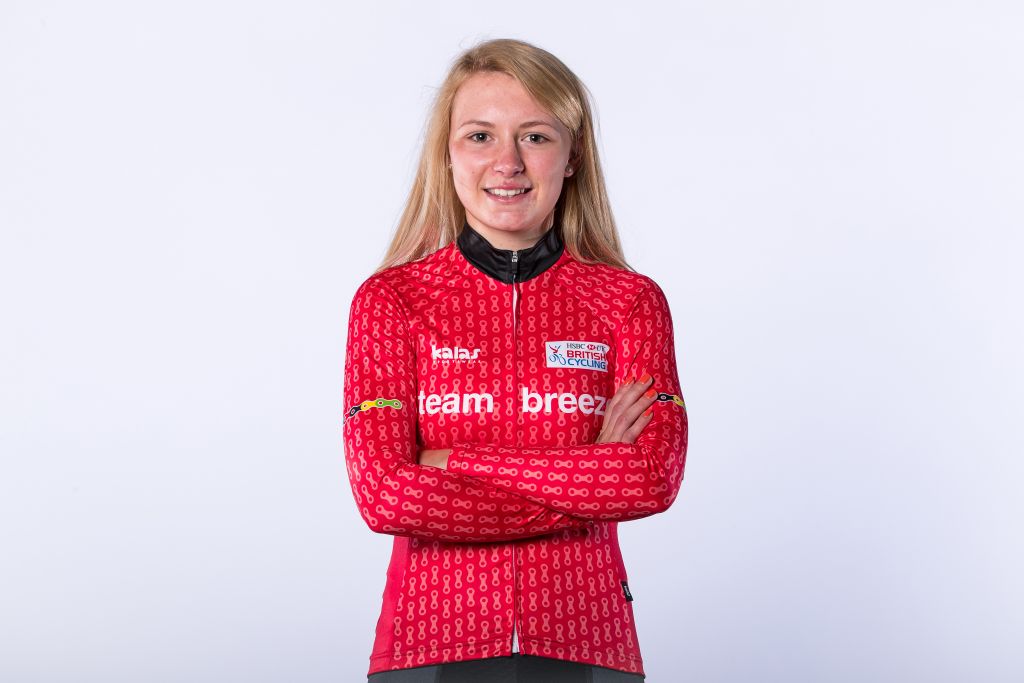 Rebecca Reybould
Age: 19
From: Weymouth