Three Breeze Champions joined Women's Cycling Project Manager Becki Morris this week to help launch a major new report from the Sport and Recreation Alliance.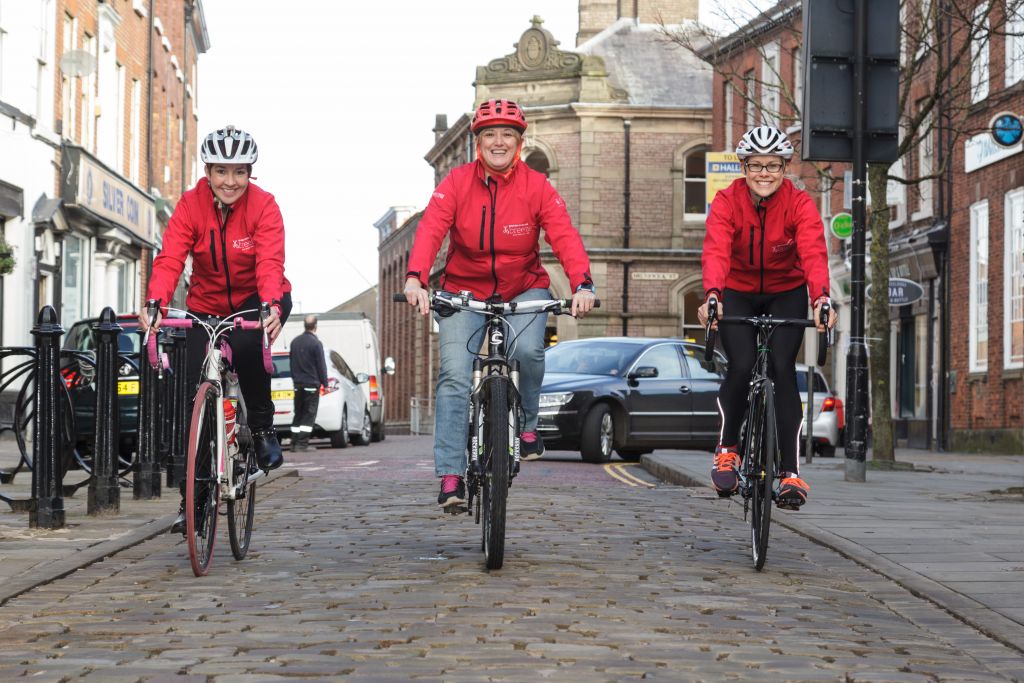 We can always rely on our brilliant Breeze Champions to speak genuinely and passionately about the power of cycling. So this week I was delighted to be joined by Breeze Champions Helen Brewis, Joy Lummis and Sandra Green when we were invited to help with the launch of a major new report from The Sport and Recreation Alliance. Reconomics Plus emphasises the economic, health and social value of outdoor recreation – all things we've seen underlined through the Breeze programme of bike rides for women.
The report includes a Breeze case study, and the launch event highlighted Breeze as a "fantastic" example of a participation initiative. It was great that Helen, Joy and Sandra were on hand to talk about the positive impact Breeze has had on their lives and the lives of many other women.

Helen explained:
"Breeze is so important because it gets people out and exercising in a fun and social way, so as well as getting the physical health benefits, we get a lot of social health benefits as well, which are so good for our mental health."
Emma Boggis, CEO of Sport and Recreation Alliance said:
"With Breeze, we see the power of women coming together; doing something for themselves in their local community and creating opportunities for other women to get engaged."
Find out more about the Reconomics Plus report here.
Image: James Russell photography