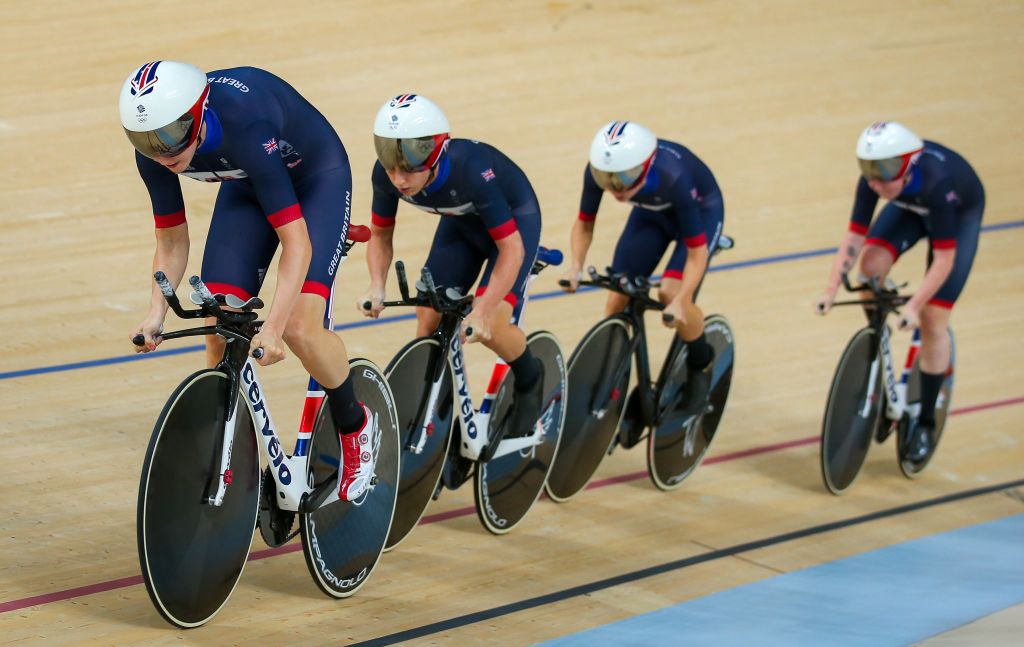 As we get into the thick of the track cycling world cup season, with the London round coming to the Lee Valley Velopark in December, I thought I'd share some lesser-known facts about the wonderful world of track cycling.

Now I am retired, one of the most common questions I get asked is "don't you miss the glamour of the athlete lifestyle?" which always makes me laugh as there really is very little glamour about it! Here are a few things you might not know about life as a track cyclist.
1. Say goodbye to 'normal' clothes'
99% of my time as an athlete was spent wearing either lycra, tracksuits or pyjamas. Yes, really! One of the biggest adjustments I've had to make in retirement is choosing acceptable attire for day to day work/meetings etc. because apparently the above aren't appropriate, which is news to a track cyclist!
2. It's not all about the track
Most days would involve two training sessions, a combination of road rides, track sessions, turbo sessions or gym sessions. Permanently tired legs were the norm. I would always take the lift rather than the stairs and a general rule of thumb for us cyclists would follow; 'never stand, if you can sit'.
3. Nutrition is key
Good nutrition won't come as a surprise to an athlete, but it wasn't as restrictive as you might think as a track cyclist. With so much training and gym work, the challenge was often to get enough calories in, as opposed to restricting ourselves. This might seem ideal for aspiring athletes out there with big appetites, but be warned that these calories were normally in the form of protein shakes, including last thing before bed!
4. Trust in tapering
As a competition approached we would begin to taper our training, which means decreasing volume whilst maintaining intensity – a lot of day to day training means fatigue builds up in your legs, but once tapering started the form would come through. Or at least you hoped it would – sometimes I'd get all the way to race day still doubting my fitness, but would time it perfectly so the form came just when needed!
5. No two tracks are the same
Whilst most tracks I competed on are 250m and made of wood, the dimensions can be slightly different - with either longer straights and tighter bankings, or slightly different shaped tracks. Occasionally there would be other challenges thrown into the mix too, such as the track in Cali, Colombia which has a roof, but no walls meaning you get a headwind and a tailwind on different sides of the track!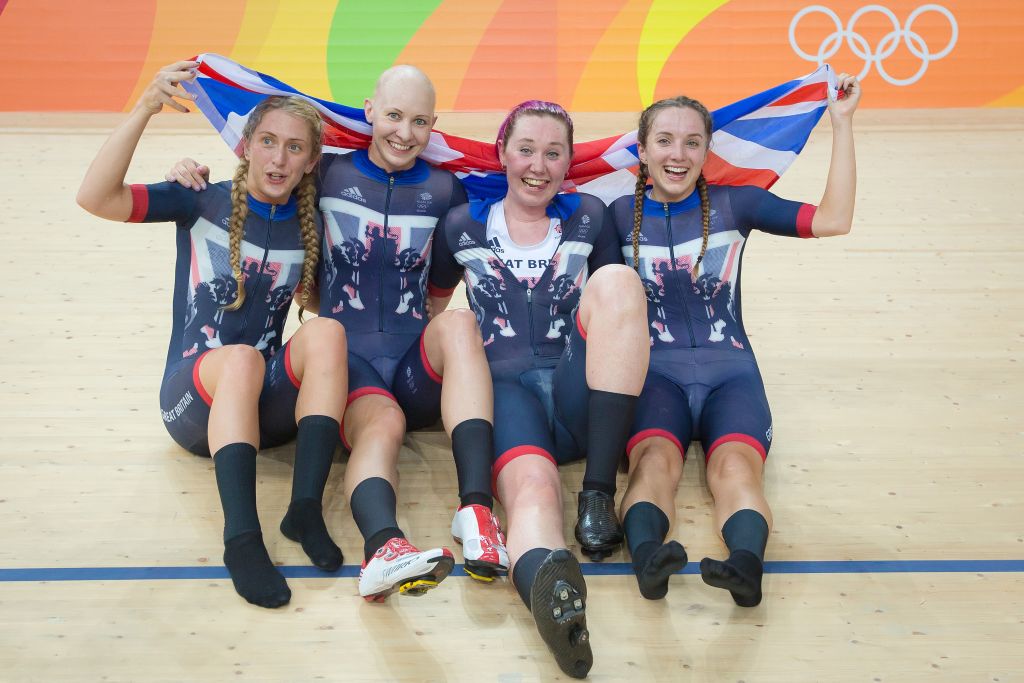 6. Gold doesn't always mean glamour
Upon winning an event at a major competition, you might think it's all champagne and after parties, but the reality is a bit less glamorous than that. After a few laps of honour, you leave the track to go straight to the mixed zone where all the media are gathered and if you've just done a team event you hope  one of your teammates gets interviews first whilst you catch your breath! Then between media interviews and the podium ceremony there's the mandatory doping control drugs test – I told you it wasn't glamorous! In the world of track cycling, I think I was renowned for being the slowest athlete ever to produce a urine sample – after the 2012 track world cup and Olympic test event in London, I was there past midnight! 
Despite the glamorous and copious protein shakes, track cycling is a brilliant sport to be apart of and the atmosphere in a velodrome at a major event is incredible. 
This track season is the first full season of Olympic qualification ahead of Tokyo. This began with the European Championships in Glasgow back in August and the final qualifying event will be the 2020 World Championships. It seems like a long qualification period but it will whizz by and I'm excited to see what the next generation of British riders can do.
Want a part of the action? Don't miss your chance to catch the track cycling event of the year, with six action-packed sessions between 14-16 December ready to be lapped up and tickets selling fast!
Buy your tickets here.