Whether you're working

towards

a road ride, getting to know your local gravel or out on a family adventure, check what's available nearby as there could be wonderful routes just around the corner.

Click the links in blue to explore opportunities close to you.

The National Cycle Network: Find your nearest traffic-free path and see where it leads! You may even spot art installations, local wildlife - and good ice cream stops.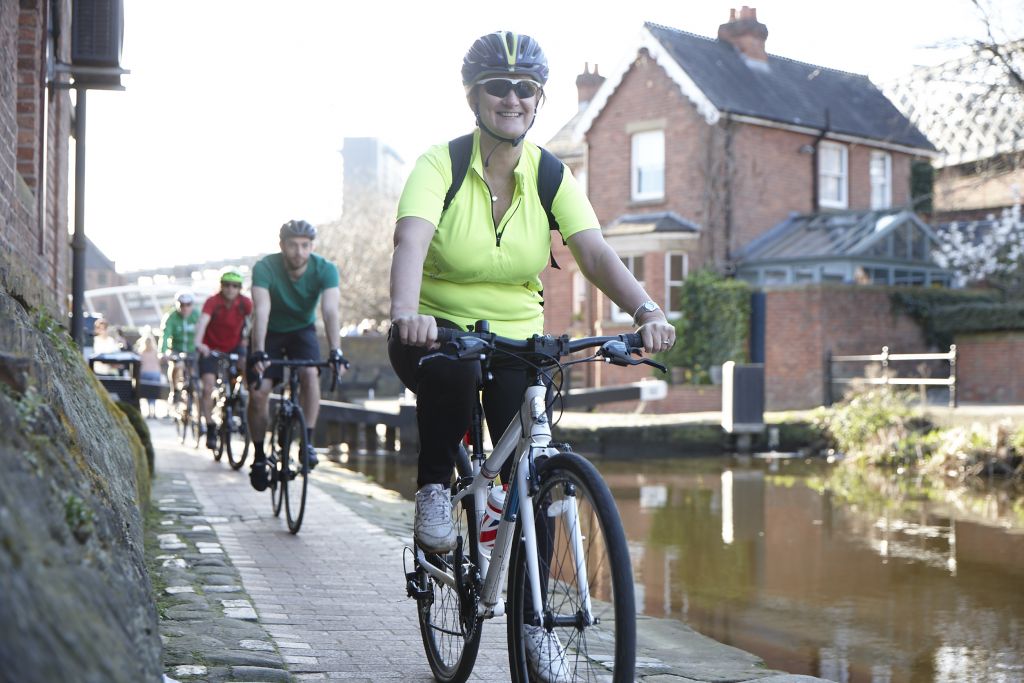 The canal network: Did you know that you can cycle on all canal towpaths? Canals can be great places to practice; just be careful of other people using the paths and don't go too close to the edge!
Family days out: Lots of National Trust and Forestry Commission sites will welcome you with your bikes, where you will find interesting paths to explore and your own little bit of wilderness.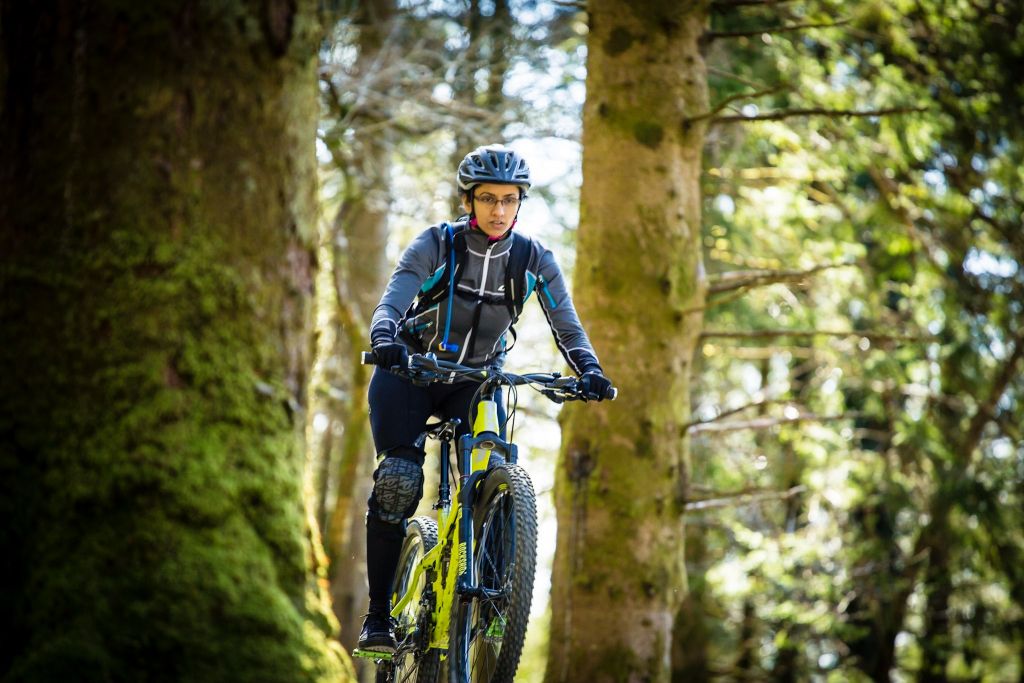 Trail centres: If you enjoy mountain biking or want to give it a go, look up your nearest trail centre. These will typically be close to big outdoor areas like Snowdonia or the Lake District, with each set up for a brilliant day out. You can hire bikes and equipment and there are always a few routes on offer. Learn more about how trails are graded.
Breeze into the Forest: We've teamed up with Forestry England to offer women-only rides for all abilities in stunning forest locations across the country. Each ride is led by a trained Breeze Champion who can offer support and motivation, with the groups being relaxed and friendly.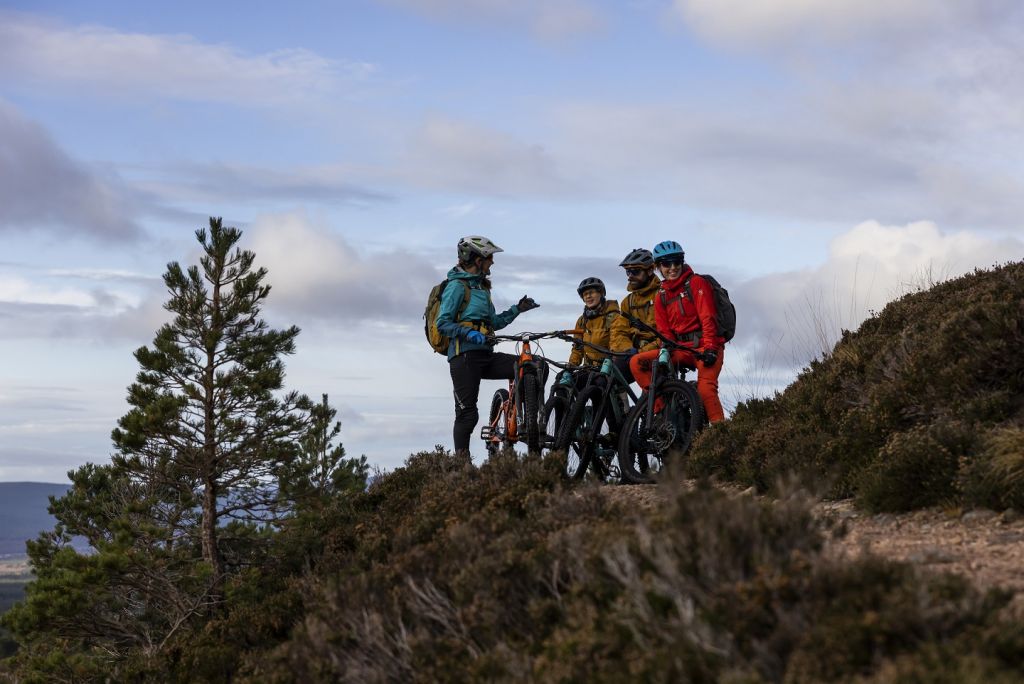 Routes from Cycling UK: Dedicated off-road routes that are steeped in history in some truly spectacular places. These long distance routes can be done in sections or completed as an epic bikepacking challenge.