HSBC UK Breeze – British Cycling's programme to get more women out cycling - has become a very big part of my life over the last few years.
Since the programme was set up in June 2011, British Cycling has trained over 2000 women to lead free, friendly bike rides for women of all levels – I am one of these Breeze Champions.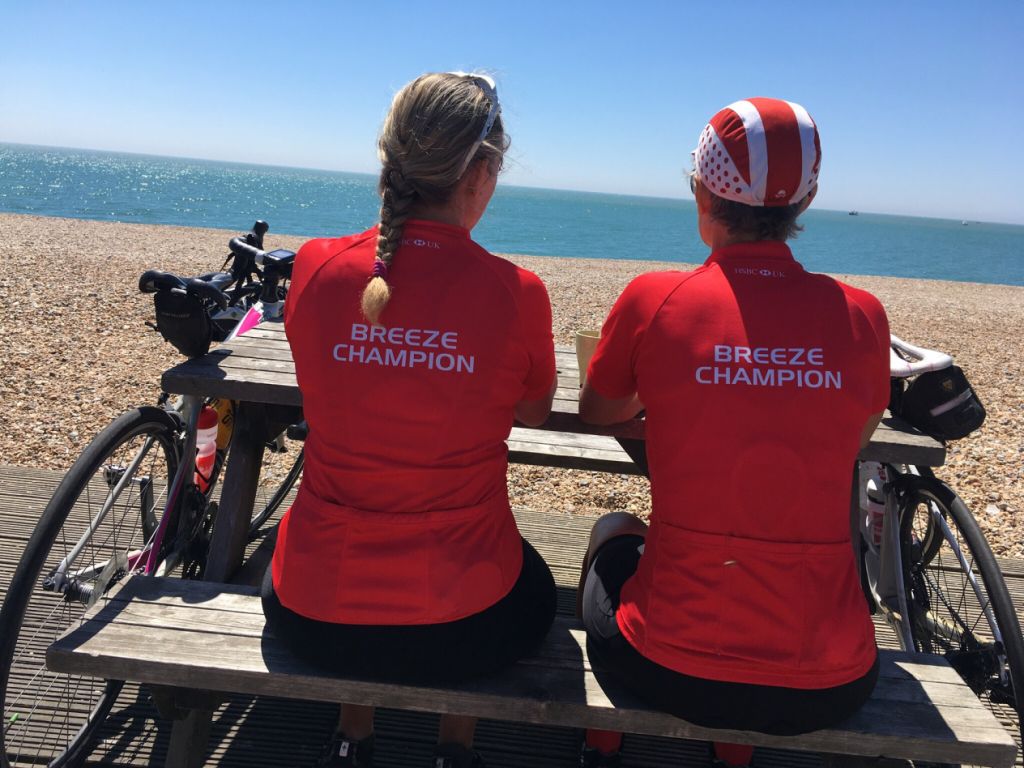 I have made so many new friends and met so many amazing women who say HSBC UK Breeze has changed their lives – it is a really wonderful thing to be part of. With this in mind, I set myself the challenge of cycling round this beautiful country's coastline representing and promoting HSBC UK Breeze as I went, particularly in places where no one has heard of the programme and knew nothing about it.
I started off in Stevenage, near my home, on April 28, and set off to Ipswich, where I began my anti-clockwise journey around the 4,068 miles of British mainland coastline.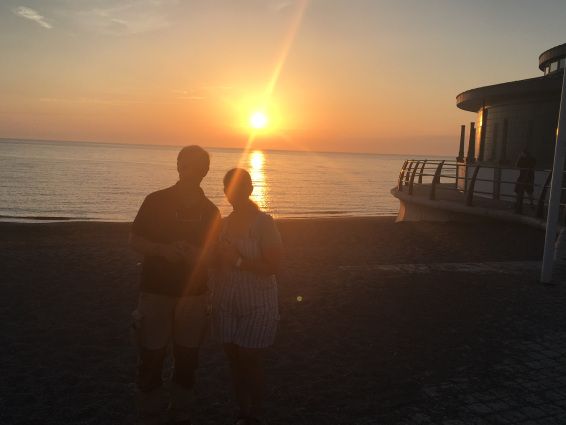 The experience was absolutely awesome. I saw some of the most spectacular views - we really do live in the most beautiful country in the world. It's so diverse, so lush, so colourful with beautiful blue seas, golden beaches, beautiful flowers and amazing wildlife. There are far too many highlights to list, but seeing an otter whilst eating my dinner in Lochinver after a particularly tough day was really special.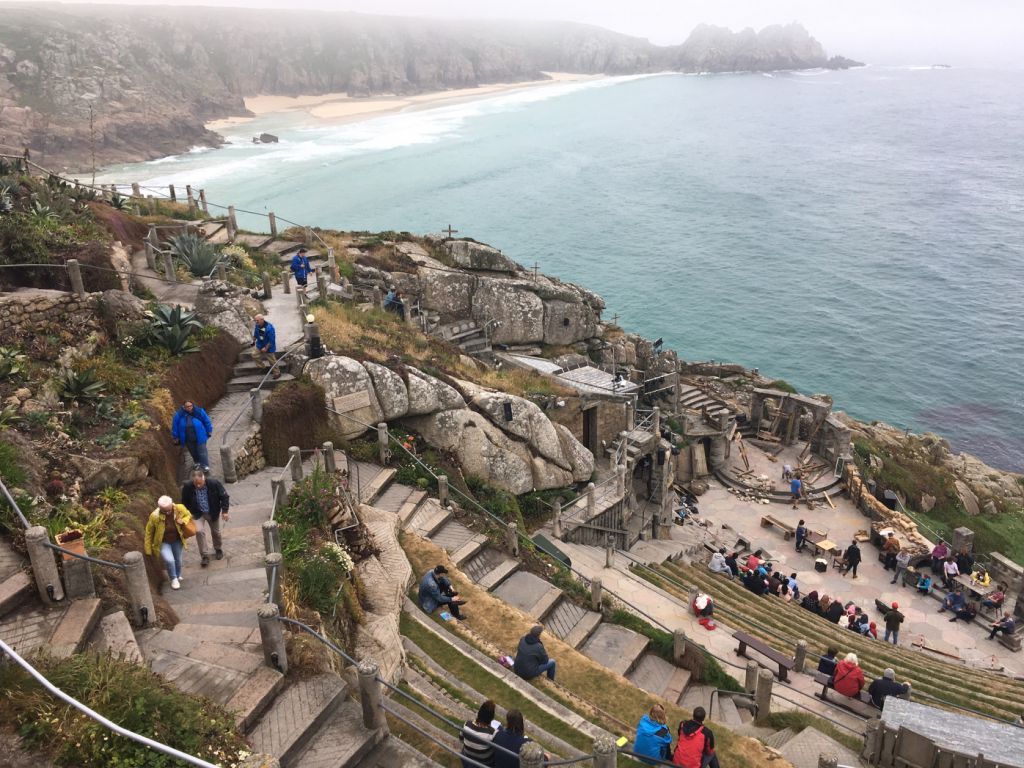 What's more, the adventure really restored my faith in humanity.
The list of people to thank is too long, but I couldn't have completed this fabulous adventure without all those who were part of my fabulous adventure.
I didn't regret undertaking the challenge for one second and never once thought about giving up. There were obviously times when I struggled, but to anyone thinking of undertaking a cycling challenge – no matter how big or small – I can promise that it will be worth it, and the rewards will far outweigh those tough times on the bike.
For information on free, led rides in the local area, visit www.letsride.co.uk. 
To read Bev's full blog: https://bevsyclearoundukcoast.wordpress.com/