From "I didn't think it would go anywhere" to the Invictus Games, Sarah Robinson surpassed her expectations when she took up cycling.
"I had a bike. I thought everyone had to have one! But it was in the shed, and I didn't really cycle until late March 2018"
Sarah Robinson was a serving soldier in the British Army when a thyroid condition put her career momentarily on hold. Her condition caused physical symptoms such as losing weight (the effects of an overactive thyroid) and then putting weight on (from an underactive thyroid following radiation therapy).
Exercise, Sarah found, was her only way of dealing with her symptoms. But crippling anxiety - a major symptom of thyroid conditions - made it difficult for Sarah to leave the house.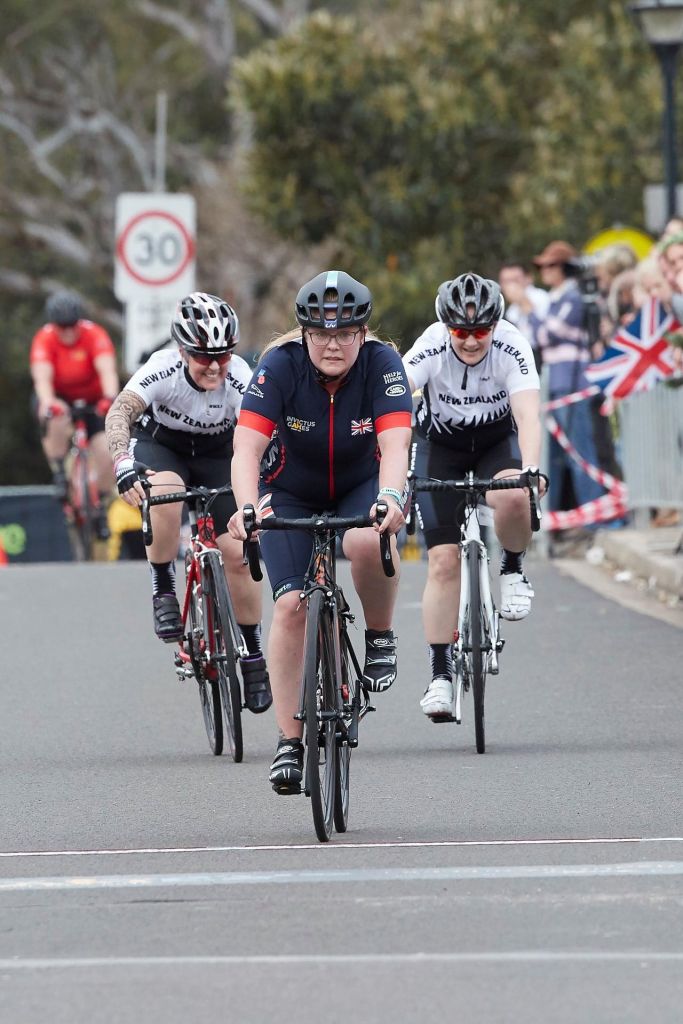 Sarah took to her bike after a British Cycling coach told her about HSBC UK Breeze – British Cycling's women-only bike rides.
"When I first went I had to have someone with me, but they were so lovely - everyone remembered my name and was interested in what I was doing.
From there I soon discovered the local track in Hull, and I could use the track sessions to practise time trials, and cycle without fear of the noises of road cycling"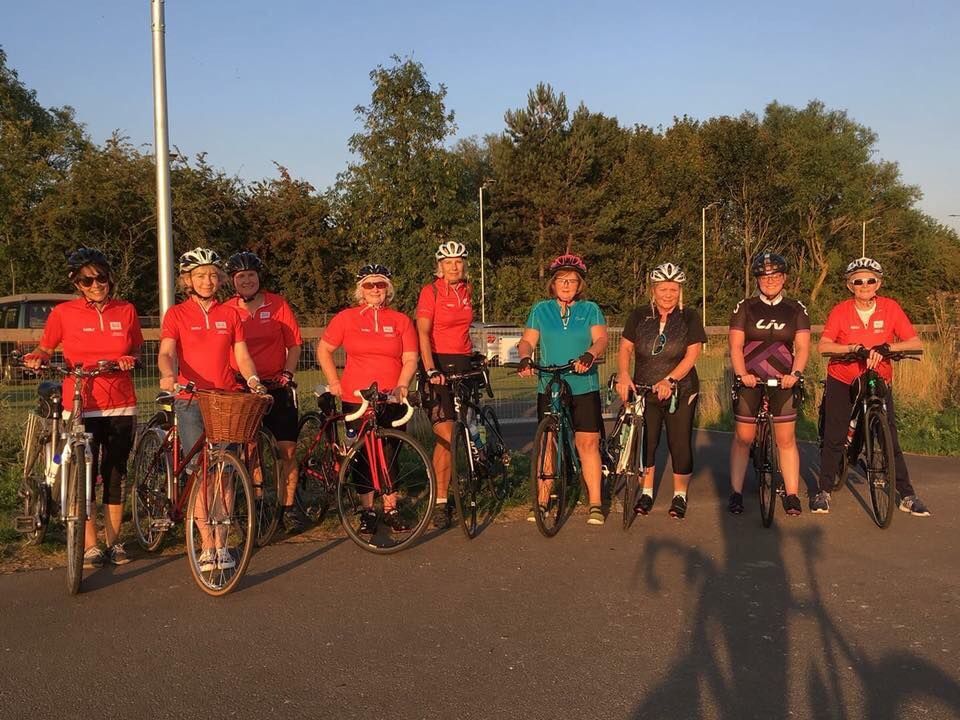 In May Sarah made the Invictus games team selection, attending training camps, professional coaching sessions, and going to as many local group sessions as she could, and in October the culmination of all her efforts saw her flying to Sydney where she took part in the time trial and criterium.
"The day before I left I was still getting used to how to change gears and clip in! But then at the actual event I knocked 30 seconds off my personal best in the time trial, and came 9th out of 18 in the criterium – the first time I'd ever really done it in proper race conditions"
She wants to re-apply for the games again next year, but for now her main focus is getting back to work and getting out on the road. "I met so many inspiring people, and lots who are still serving. We don't want to give up our jobs."
Looking back she says
'I really didn't think it would go anywhere! I used to take the mickey out of my dad for wearing lycra, but now I'm sad I didn't pick it up sooner. It doesn't matter what your age, size, fitness level is…there are no barriers in cycling. You can do it'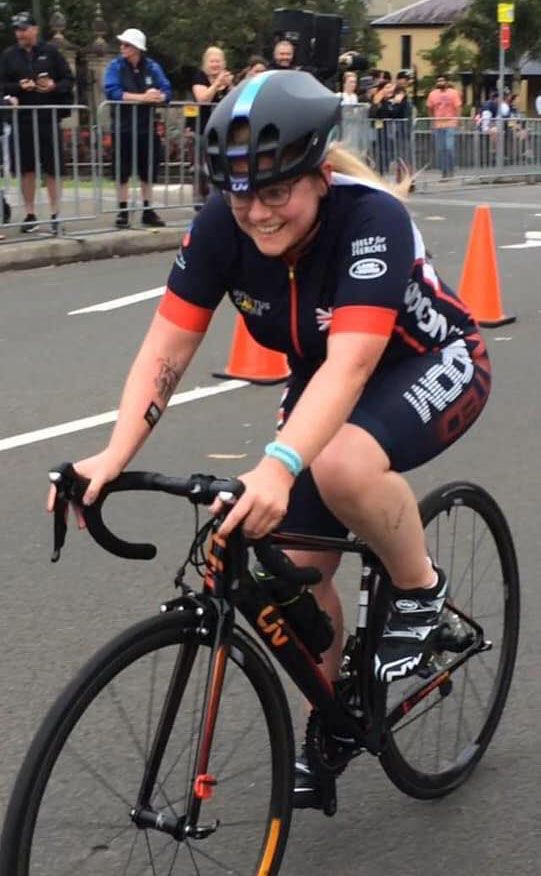 She is still undergoing treatment and is keen to raise awareness. For more information visit: http://www.btf-thyroid.org