What you eat and drink can have a big impact on your cycling performance. A good diet can help you recover quicker, reduce the risk of getting injured and improve performance.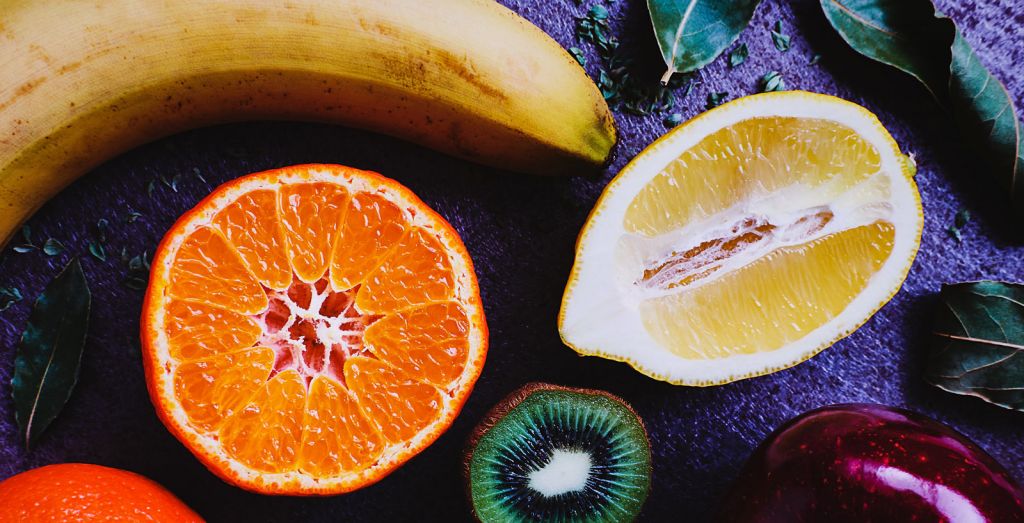 Breakfast
On a day when you have a big ride, breakfast is key and you should eat 90-120 minutes before heading off. As the foundation of your pre-ride breakfast, porridge is hard to beat and omelette provides valuable protein that will help you to feel fuller for longer.
On the bike
Remember the mantra of feeding on the bike, little, early and often. Commercially available gels and bars are extremely convenient, but the cost can soon build up and homemade alternatives can be tastier and just as effective – try some homemade rice cakes or fruit and mixed seeds flapjacks
After the ride

The right balance of protein and carbohydrates will help kick-start your recovery. You are likely to be tired and hungry when you get home so convenience and prior preparation is essential. A recovery drink can be ideal but real food is always better. Try planning your meals in advance and cooking them the night before a ride.
Afternoon and evening
If you eat within 30 minutes of your ride you shouldn't feel too hungry during the afternoon. Focus on hydration but if you fancy a snack go for fruit, nuts, seeds or even a slice of your homemade flapjack to keep you going until your evening meal.