We all know that being active is good for our health and fitness, but did you know it's also good for our wellbeing?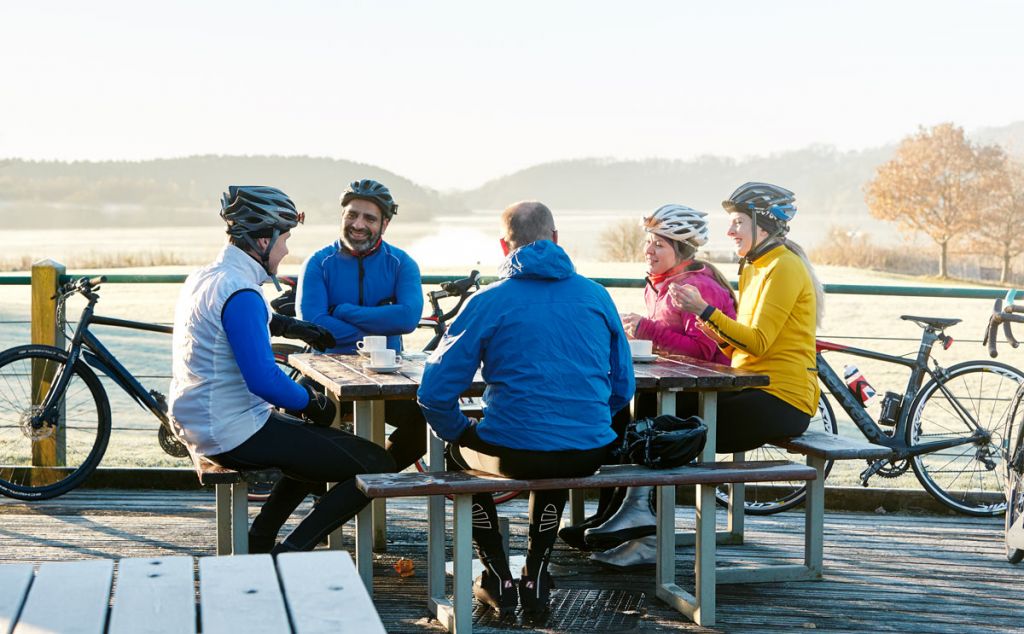 Say hello to happy hormones!

Have you ever wondered why you feel so good after doing a little exercise?
One reason could be that physical activity causes the body to release so-called 'happy hormones' (like endorphins, dopamine and serotonin). This helps positively change our mood, making us feel less stressed and better able to manage anxiety and depression.

Why cycling?
Cycling can bring about a feeling of greater self-esteem, self-control and the ability to rise to a challenge – making you feel good about yourself and the world around you.
It's the perfect way to enjoy the fresh air and discover the great outdoors. With no glass window between yourself and the open road, your mind is more likely to be occupied by your surroundings rather than any negative thoughts.
Getting out on your bike is one of the easiest ways to exercise – you can ride almost anywhere and at any time of the year. Plus it's low-impact, so it's easier on your joints than other high-impact aerobic activities like running.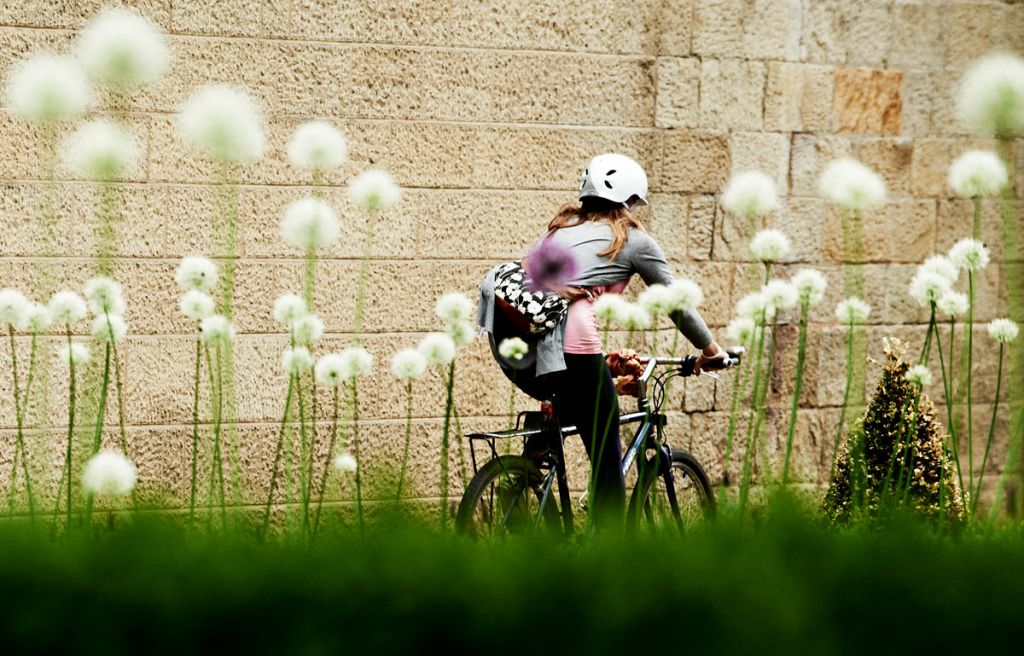 Overcoming barriers

Trying out something new, travelling to new places, or being with people you don't know can be really daunting at first. But over time, you may find your confidence increase as you become fitter and improve your skills.
Our rides are guided by friendly British Cycling trained Ride Leaders and Breeze Champions who'll welcome you to the group and support you throughout your ride. Plus our routes are risk-assessed, ensuring peace of mind and safety for all.

A mental health problem (or a course of medication) can make you feel tired, disrupt your sleep and drain your energy levels, making it even harder to get up and go but there are things you can do to overcome the barriers and get cycling.
How to get cycling
Find ways to make cycling part of your life. The easiest way to ride more is to use your bike as a means of everyday transport. Start by cycling to the local shops, and build your way up to commuting to school or work.
If you haven't cycled much before, or if you're out of the habit, find a traffic-free area to start off in and practise hand signals and looking over both shoulders. Check the Highway Code for up-to-date rules and regulations for cyclists and find a free training scheme in your local area to build your confidence on a bike.