Wheels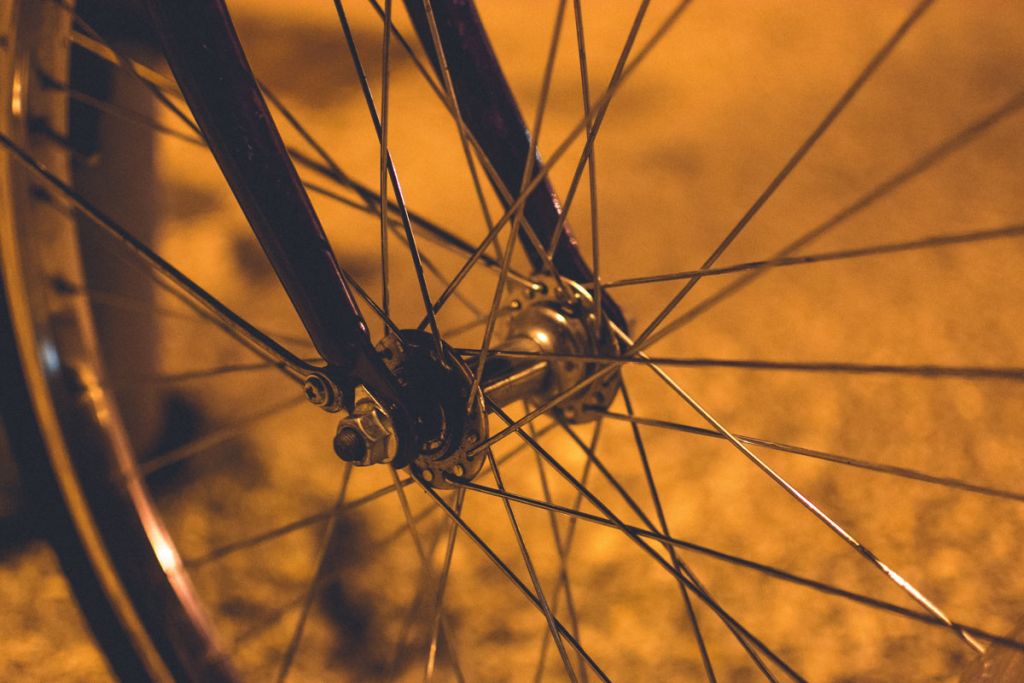 Tyre pressure – having the right amount of air in your wheels makes a big difference and helps avoid pinch-punctures (where the inner tube gets trapped between tyre and rim when hitting a bump). Look at the sidewalls of your tyres for the correct tyre pressure, and invest in a good pump with a pressure meter to inflate to this level. Check pressures regularly!
Punctures – learning how to take a punctured inner tube out and replace it with a spare is a really important skill to learn, especially if you're riding solo or long distance.
Rims – if you have rim brakes and not disc brakes, it's important to keep the braking surface clean to make sure the brake pads work well to stop you.