This year we're proud to be supporting the Climate Coalition's #ShowTheLove campaign, which aims to raise awareness of the ways in which all of us can do our bit to help tackle climate change and protect the places, people and sports we love.
One of the ways people who love riding bikes can do this is by cycling short journeys that we would otherwise make by car. Here are eight suggestions from us, but if you've got ones of your own why not Tweet them using #ShowTheLove?
1. Fit some panniers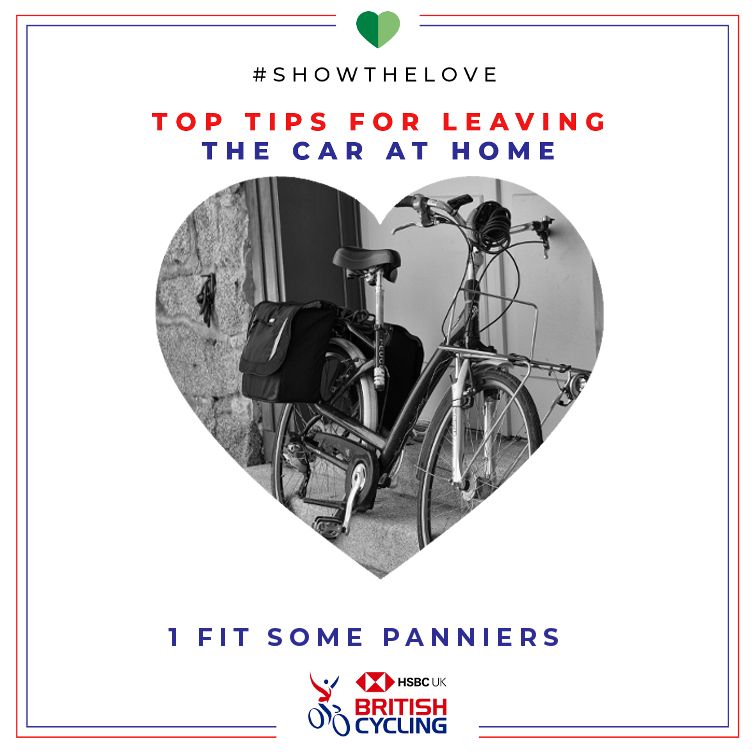 Panniers really come in handy if you're planning on cycling to work or just picking up some groceries, and will save you from having to squeeze everything into a rucksack or balancing shopping bags on handlebars!
They're available from most cycling retailers, and most will even help you to fit them too.
2. Wear your normal clothes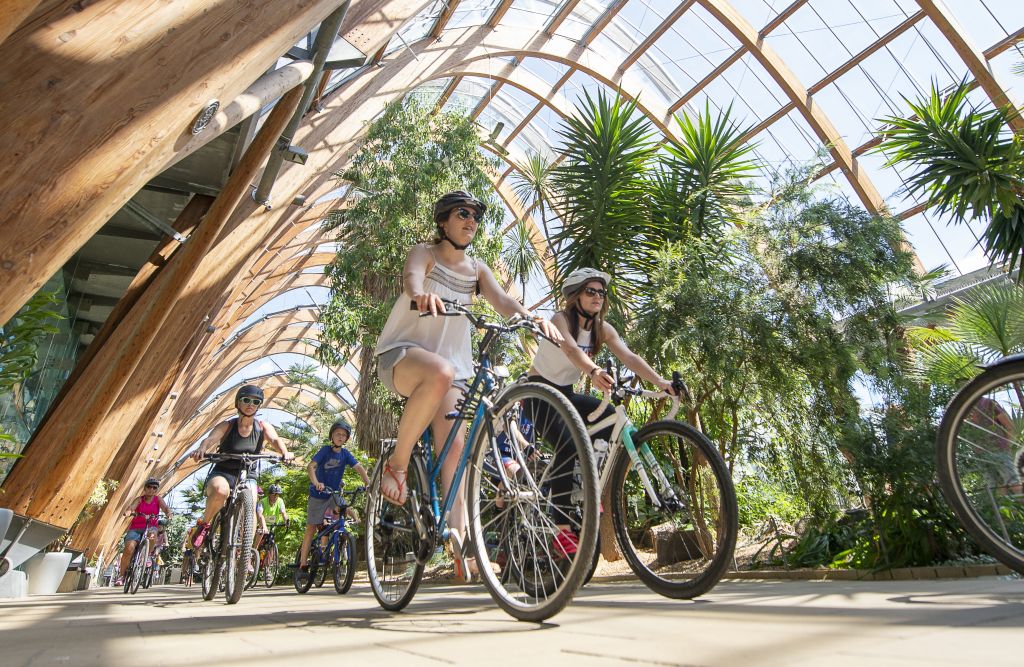 Don't let a lack of lycra put you off getting on two wheels. If you're not travelling too far or planning to ride too fast there's no need for all the gear – so hop on in your everyday clothes and be out of the door in no time. Always best to check the weather forecast first though!
3. Check out local bike parking spots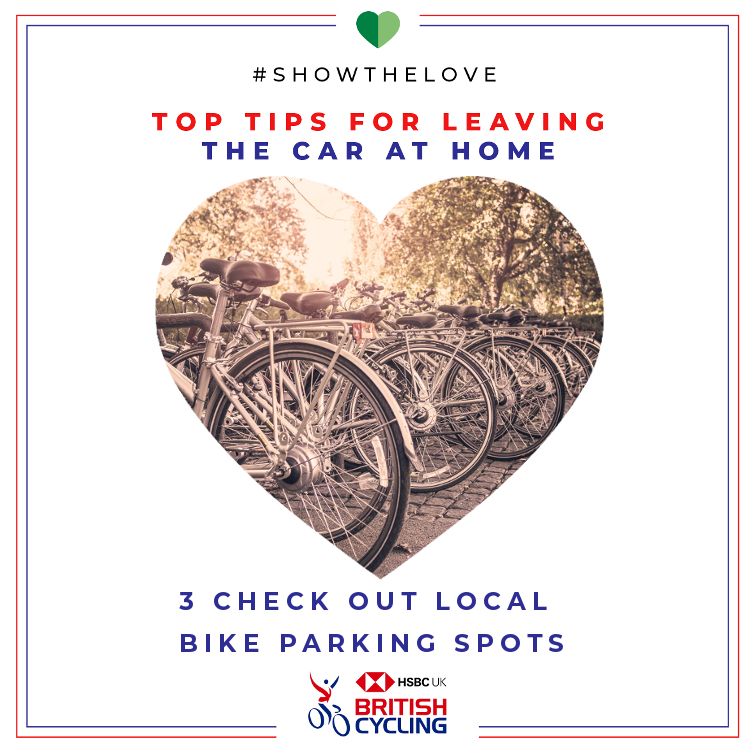 Most towns and cities have plenty of bike parking facilities if you know where to look, so do some research on the best spots in your area. We'd always advise that you use a sturdy lock, and that you also secure the front wheel with a cable lock if possible.
4. Find your local group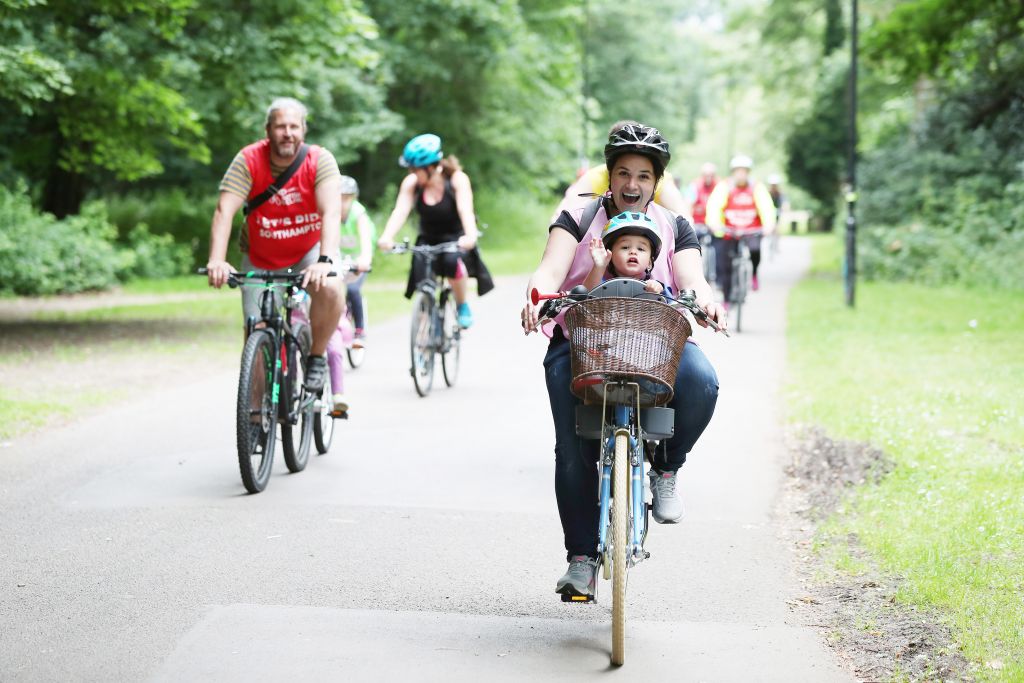 Most groups will offer rides for beginners, which are great for finding routes in your local area and meeting new people. Use the search tool at the top of this page to find a ride near you today.
5. Get your bike serviced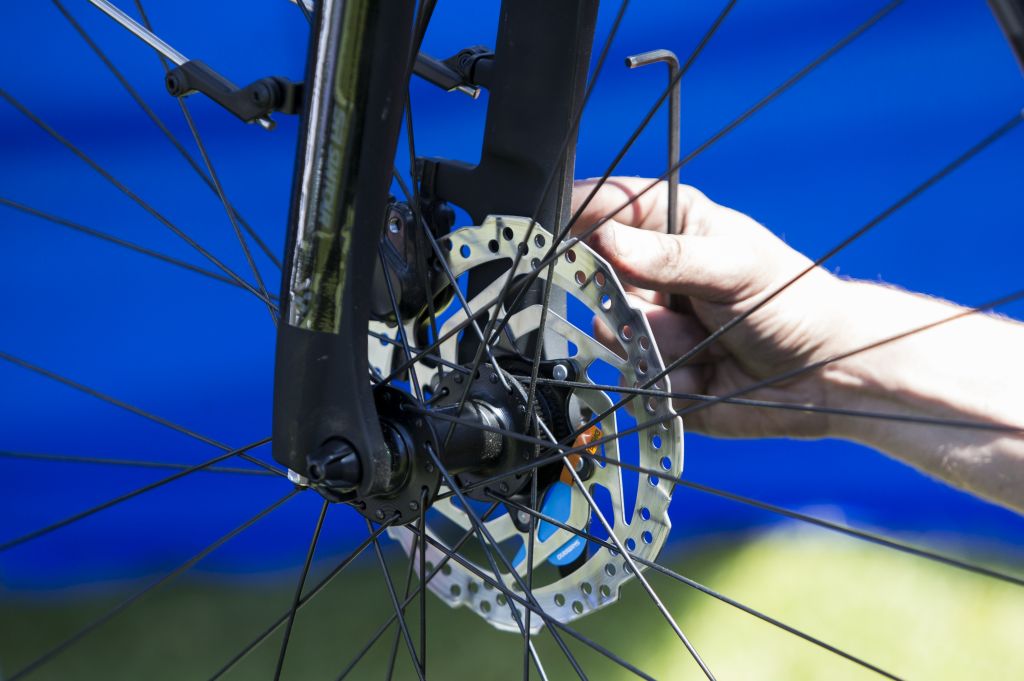 If you're worried that your old bike isn't quite up to scratch, drop by a local bike shop for a quick service. Even if you haven't used the bike for years, you'll be surprised what a little oil on your chain can do.
6. Get Comfy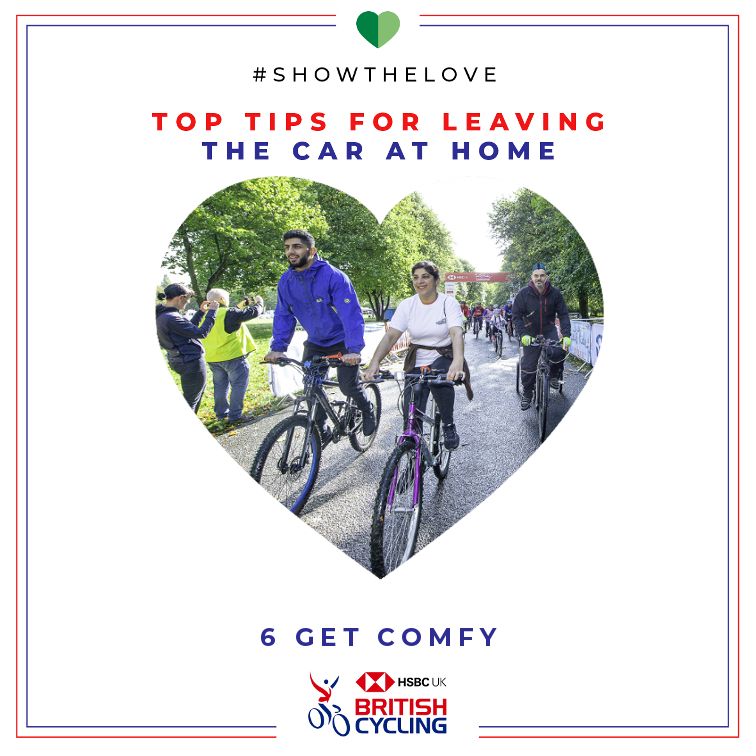 If you're planning to cycle regularly, make sure you're sitting comfortably. The type of saddle and the height of it can make a huge difference to the comfort of your journey, and prevent you from picking up any niggly aches and pains along the way.
7. Look out for free cycling lessons
Many councils now offer free adult cycle lessons, which are a great way to help build up your confidence on the roads. These will usually be advertised through the cycling section of your local council website, but get in touch with us at letsride.co.uk if you're struggling to find any near you.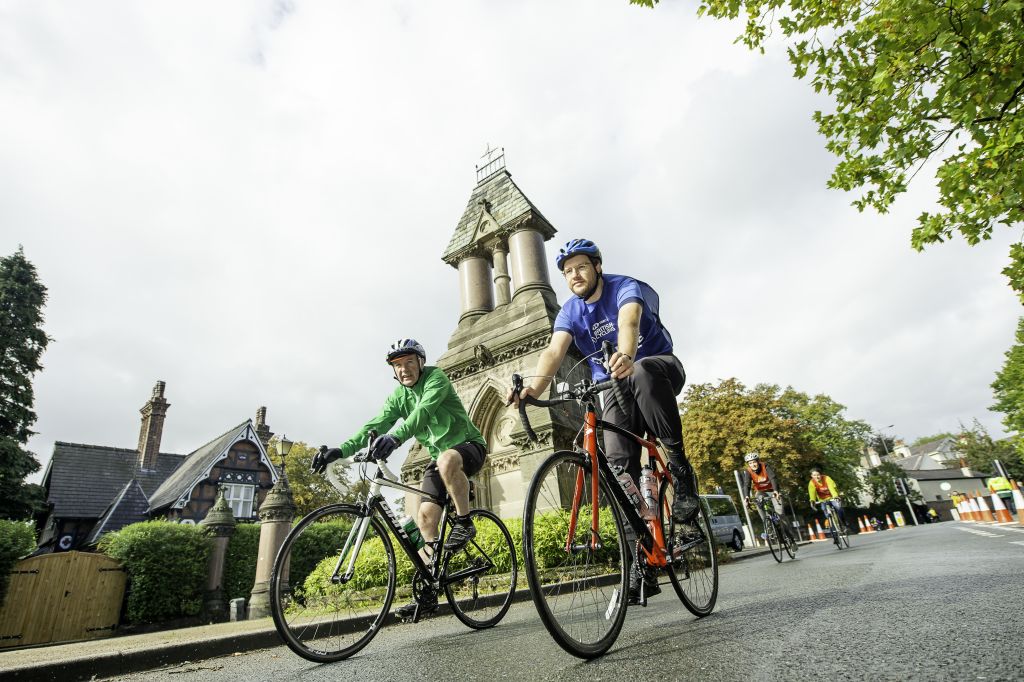 8. Test the water first
If you're nervous about making your first commuting journey by bike, try to do a trial run at the weekend so that you can take your time. This way you'll have time to scope out any shortcuts and work out a route that you're comfortable with.
Check out the National Cycling Network to find popular routes near you.