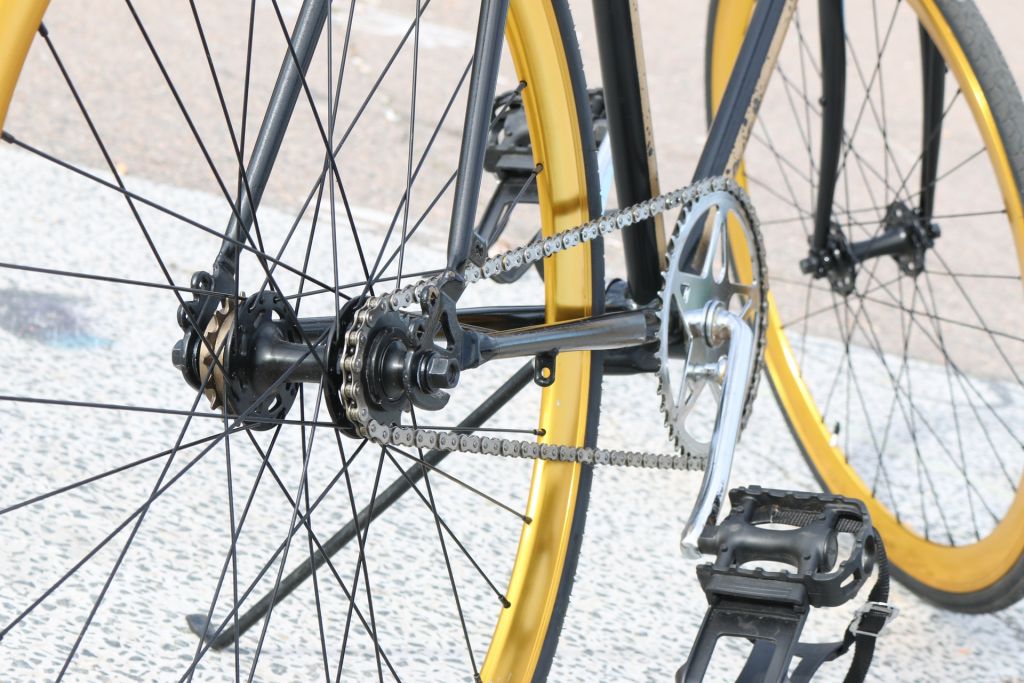 You've bought the bike, but unless you plumped for a custom-built frame, its factory-freshness means it's exactly the same as thousands of others. There's nothing wrong with that, but there's lots of scope for really making a bike your own.
There are two main reasons why you might want to get customising – to achieve more tailor-made comfort while you're riding, and to make your machine stand out from the crowd. It's up to you whether you make a few inexpensive changes, or go to town with posh upgrades and bespoke components.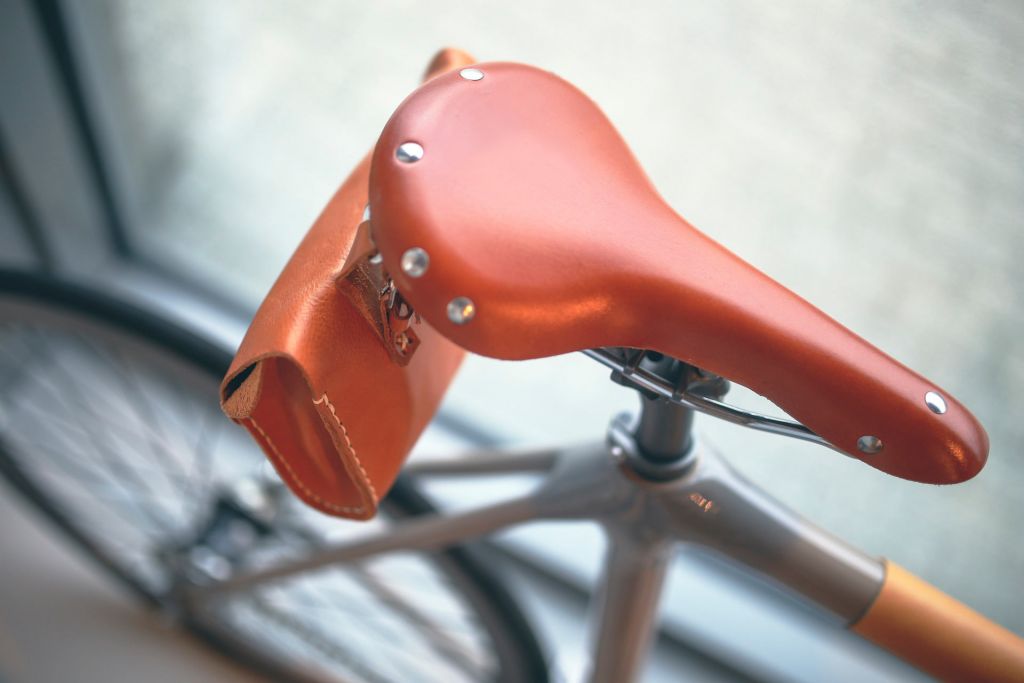 Here are some ways in which you can tailor your bike and stand out from the crowd.