Choosing the best bike for you can be a tricky task. The wealth of different biking options can be daunting to a novice cyclist, but we've narrowed down the basic options to help you get your cycling journey off to a flying start...
The main bike types

Mountain bike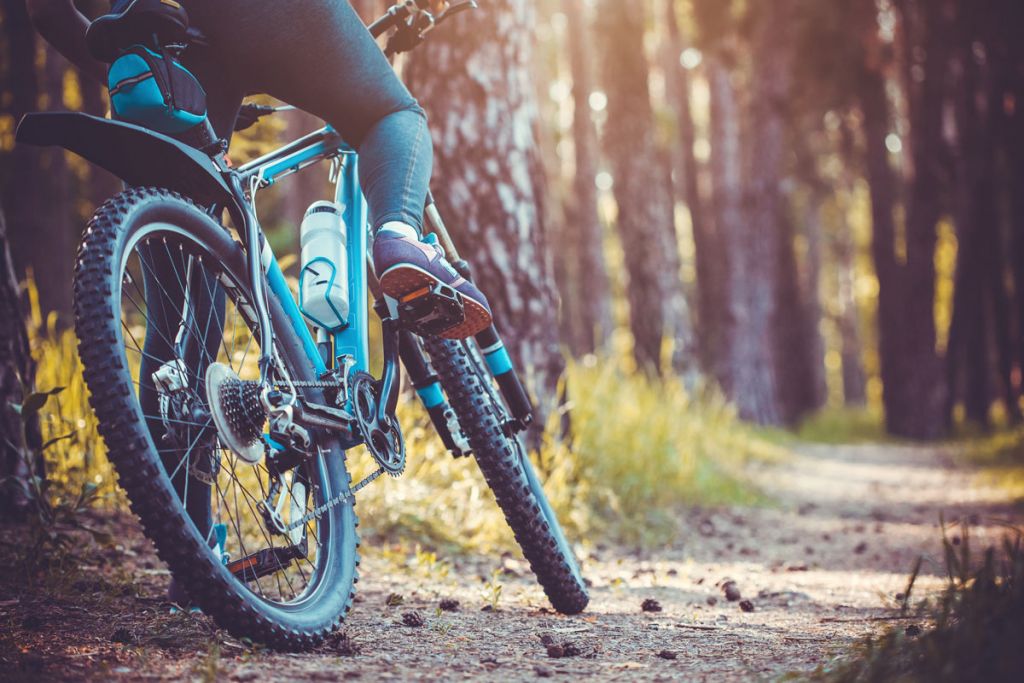 Want to get off the road and explore stunning countryside? A mountain bike could be your key to adventure. Designed for riding over rough terrain, mountain bikes will give you the freedom to ride on most surfaces.

Road bike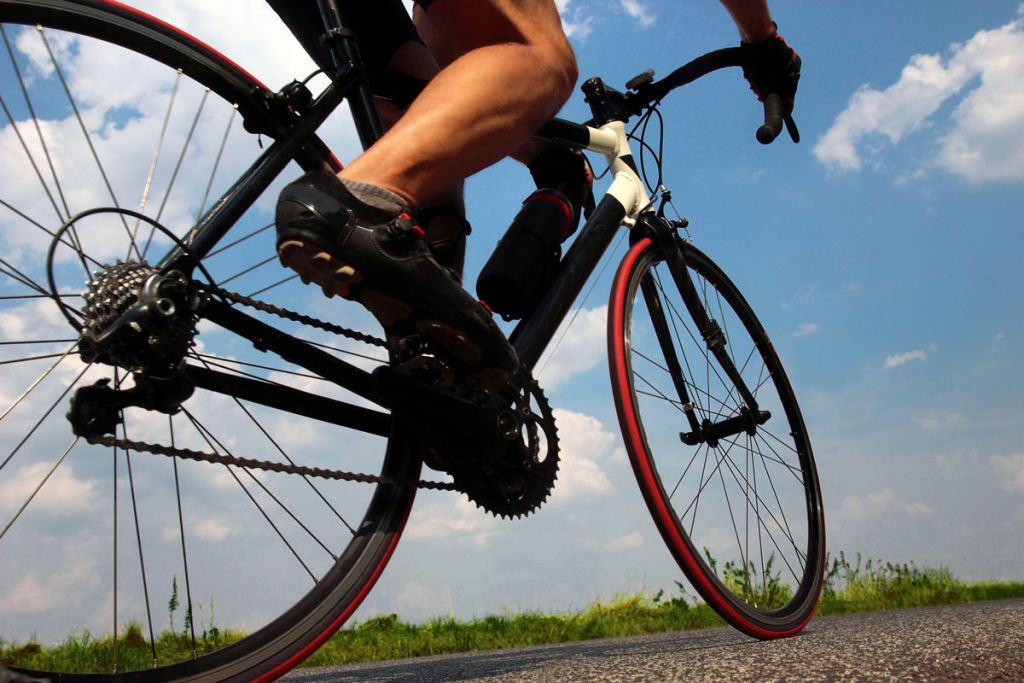 Designed for speed and paved roads, a road bike is favoured by those who enjoy longer, faster rides. Known for its sleek and stylish aesthetic, a road bike is considered a thing of beauty. If you're interested in racking up plenty of miles and exploring long winding roads, this could be the one for you.

Hybrid bike
Ideal for those who want to commute to work by bike, a hybrid offers a practical, comfortable and stylish ride. Available in many shapes and sizes, hybrids blend characteristics from their road and mountain bike counterparts, offering a general-purpose ride which can handle most riding conditions.