Whether the little person in your life is just starting out or permanently glued to the saddle, there are lots of fun present ideas to help them get out and ride.
1. A bike
We couldn't really start this guide with anything else! Having access to a bike is pretty key when it comes to going for a ride, but you don't need to spend a fortune. Check out our kids' bike buying guide for some tips on what to look out for if you're buying new or looking for something second hand. Good luck getting it under the tree, though!
2. Cycle accessories
The list is almost endless when it comes to cool bits and pieces to add to your bike. For kids it's a great way to personalise their bicycle, making it even more appealing to ride. From Spokey Dokeys through to handlebar streamers and bells through to hooters, there are lots of options. And for kids that are old enough, water bottles and saddle bags are great to encourage independence where they can carry their own drinks, snacks and puncture protection.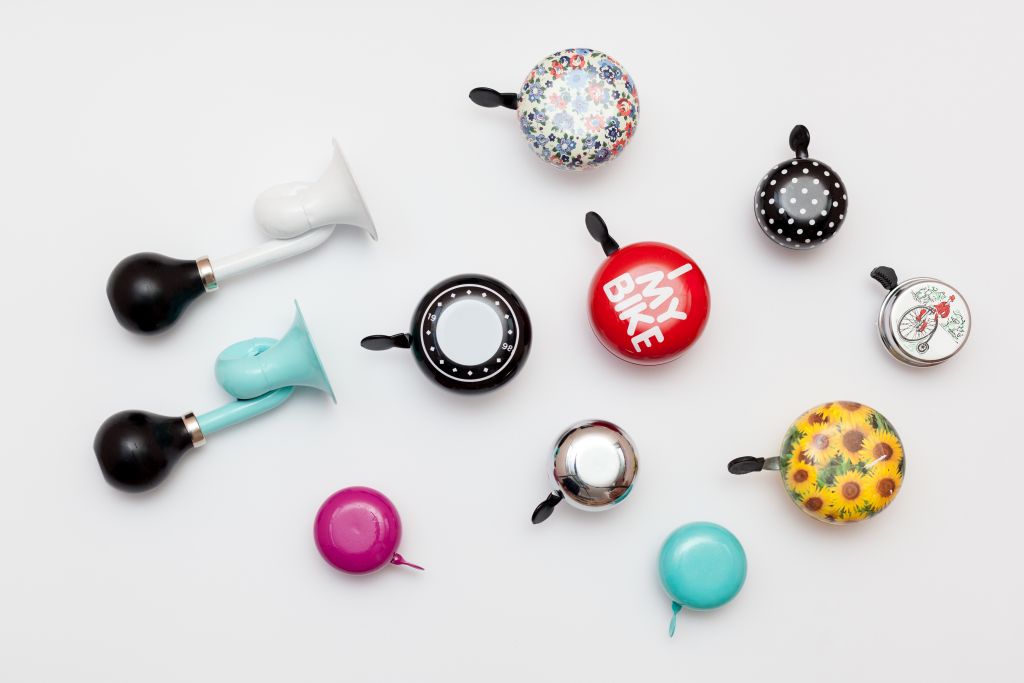 3. Pit crew kit

Cleaning your bike has never been more interesting, with some science-heavy products out there to make the job easier – plus it's a simple job for kids to get involved with. Beyond a cloth, bucket and old toothbrush, you will need a few cleaning solutions to shift the dirt. Muc-Off have an eco-friendly range and British Cycling members get 20% off.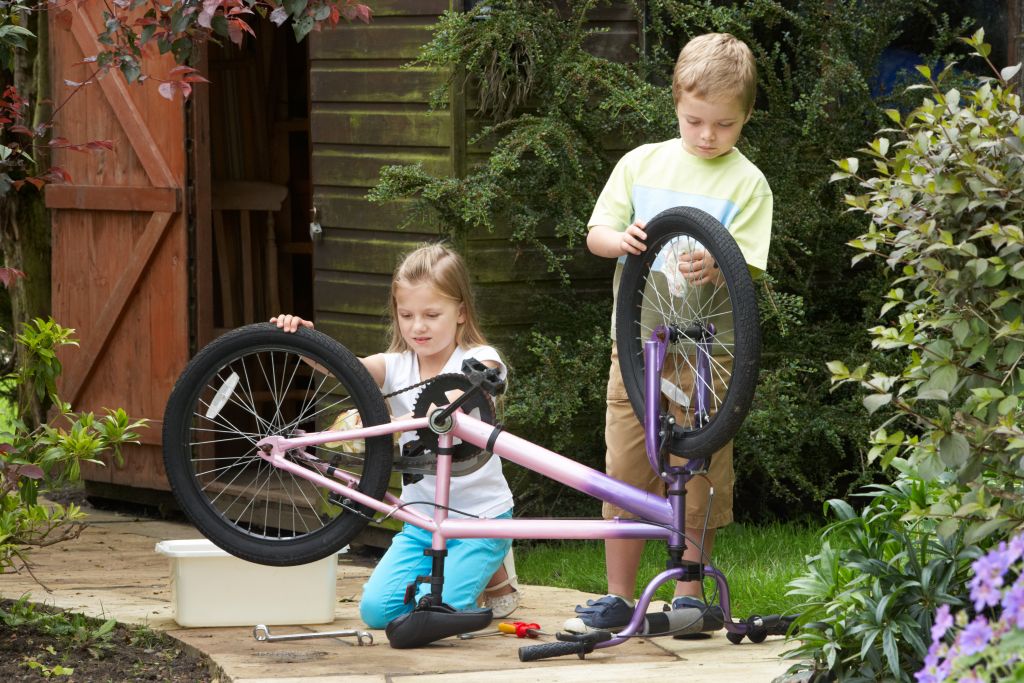 4. A cycling helmet
If your child doesn't yet have a cycle helmet – or if you think it might be old and non-conforming to the European standard, there are plenty of options available. Check out these helmets from Lazer, with snap-on covers to bring a little silly to your next family ride.
5. Buy a book about bikes
There are some brilliant books about cycling, but most are written for adults with a keen interest in the sport. The Flying Fergus books by Sir Chris Hoy are a great read for kids, focusing on the adventures of Fergus Hamilton in a parallel universe where cycling is banned. It's also rumoured that one of the characters is based on a young Bradley Wiggins.
6. A junior jersey
More and more brands are now creating kids' clothing, with lots on offer from gloves all the way through to socks. Whether they want the brightest design or a replica of their favourite team kit, pulling on a jersey helps all riders to feel part of a big, friendly community. Take a look at these designs from Kalas – including the Great Britain Cycling Team kit.
7. A family cycling holiday
OK so this one requires a bigger budget, but the Christmas holidays can be a great time to plan your family cycling holiday for the year ahead. Take a leaf out of Family ByCycle's book who rode Land's End to John O'Groats or get some inspiration from Love Velo (where British Cycling members get up to 10% off full package holidays).