Famous climbs, iconic views and the chance to follow in the path of Tour legends; here are five of the most popular destinations for experienced riders.

Alpe-D'Huez Cycling Holiday

With 13% ascents and the opportunity to tackle the Col du Gland and the Col du Galibier, the destination regularly visited by the Tour de France will undoubtedly put your endurance to the test. The highlight will be the ride from Bourg d'Oisans to Alpe d'Huez as you encounter the famous 21 hairpins.

May and June are the best times to visit these mountains so you'll be guaranteed to meet other likeminded riders out there.

Learn more

Ibiza round the Island challenge

If riding stages of the Tour de France doesn't sound like your kind of holiday, head South to Ibiza and take on the 'round the Island challenge'. This scenic but far from easy challenge stretches 170km over two days and allows you to discover the Island in the best way possible.

Whilst Ibiza is well known for its party and nightlife atmosphere, cycling the Southern European Island will surprise you with peaceful secluded beaches and breath-taking views in the North. You'll also find plenty of relaxing towns and beaches where you can stop for lunch or a coffee along the way.

Learn more

Florence and Tuscany by Bike

Florence, the cradle of the renaissance and one of the most picturesque cities in Europe, provides holiday goers with a perfect mix of challenging cycling, authentic culture and incredible gelato.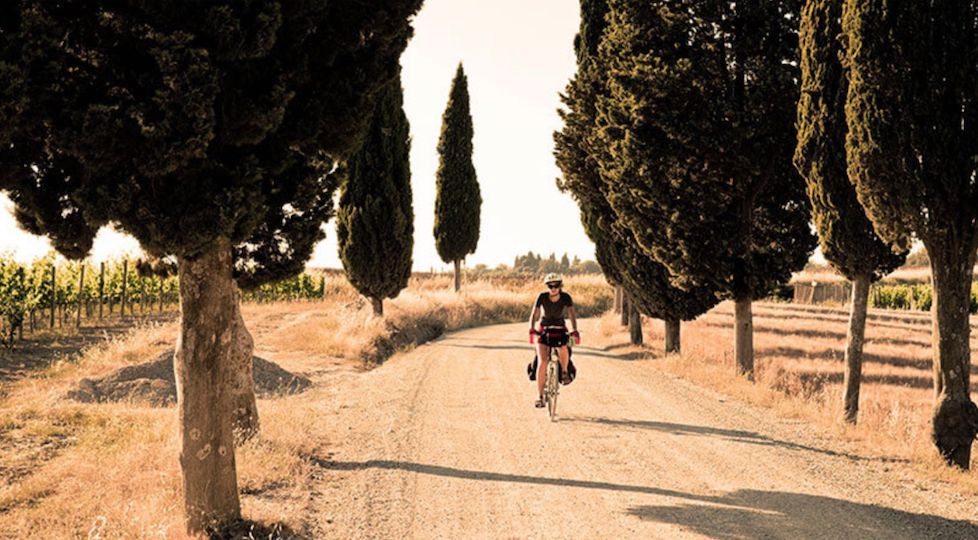 This trip begins in Florence before heading South where you'll visit historic landmarks in San Giminano, take in the views at Radda and taste the cuisine in Siena. Each day offers an average of 60km of riding with testing ascents mixed in. I can, however, promise that the climbs will be worth the effort!

Learn more

Tenerife advanced cycling week

The Tenerife cycling week is one of the best holidays for keen cyclists. Each day you will set off on a new venture up impressive mountains such as Mount Teide or through Tenerife's volcanic landscape. As a popular training destination for professionals, Tenerife offers a great physical test as well as some of the best scenery the Canary Islands has to offer.

If you're looking for shorter distances, you can ride the intermediate trail in Tenerife and soak up the sun at a (slightly) more leisurely pace!

Learn more


Mont Ventoux Experience

The 21.5km ascent of Mont Ventoux from Bedoin is one of the most famous in cycling and should be at the top of the bucket list for any keen cyclists. Follow in the footsteps of legends and take on the renowned climb before exploring the spectacular Gorges de la Nesque and the Val de Sault.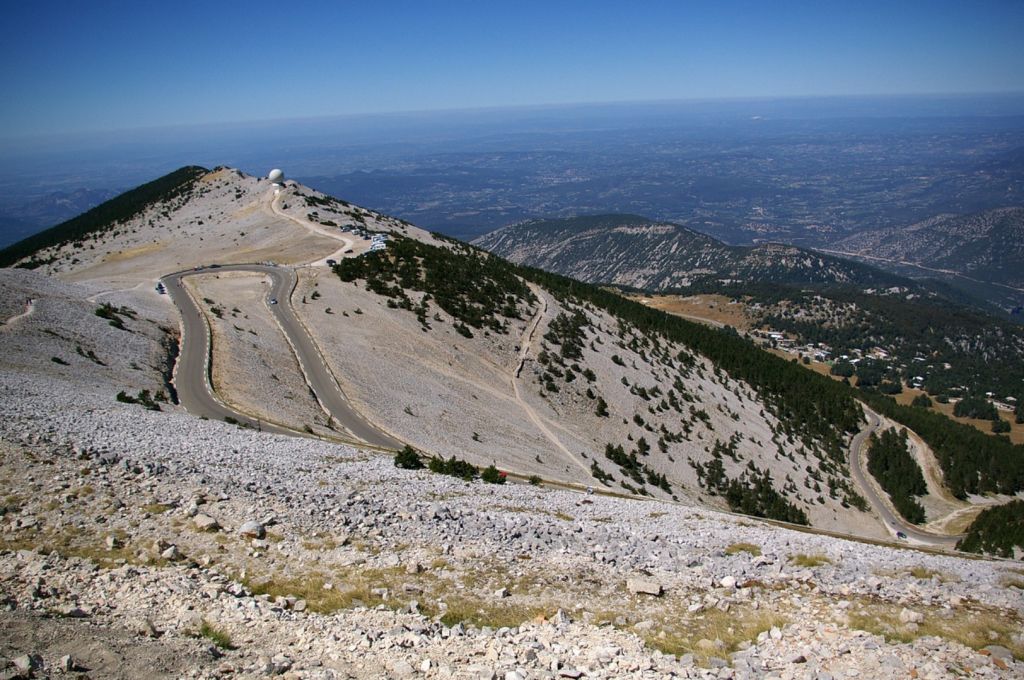 French philosopher Roland Barthes once said: "The Ventoux is a god of evil, to which sacrifices must be made". It won't be the easiest but it will certainly be one of the most rewarding. What are you waiting for!

Learn more