Finding a destination that meets the expectations of everyone in your cycling club can be tough. Organising the booking can be even tougher. Whether you're looking for great climbs, luxury accommodation, bars and restaurants or scenic views, you'll find Monchique is the place for you.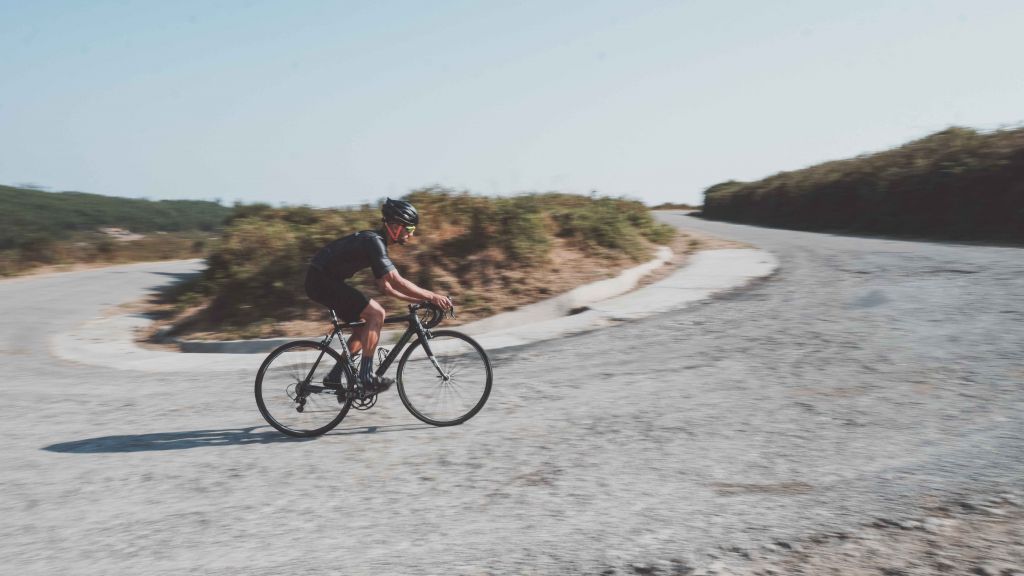 1) Climbing opportunities
Unknown to many, Monchique is home to some of Europe's most spectacular climbs. The Serra de Monchique mountain range, which spans for 32km down the south west coast of Portugal in Algarve, provides unforgettable climbing opportunities. The most famous of these is the Foia. At 902m, the climb offers scenic views for miles on end with Faro visible to the east, the Serra da Arrabida in the north and Cape St.Vincent to the west.
2) Incredible accommodation
Monchique's cycling appeal has meant that the hotels we work with are perfectly tailored to accommodate large groups. Our favourite place to stay is in the south of Monchique, providing great access to Portimao on the south coast and the spectacular mountains in the west. The accomodation here if fully equipped with spa, pool, gym, bar and restaurant facilities and tailors its services to meet the needs of cyclists from all over the world.
3) Stunning coastal routes
Cabo de Sao Vicente (Cape St Vincent) is the most south westerly point in Europe. We recommend dedicating at least one day to riding down the west coast of Portugal, taking in the stunning views over the Atlantic. This is just one of the many routes available to ride in Monchique that will make your trip truly unforgettable.
4) Perfect cycling weather
One of the reasons why this area is so popular with professional cyclists is the weather. Whilst March to November is the most popular time to visit the region, great riding can be found at any time of year. If you're searching for guaranteed warm weather riding with then consider Monchique for your next club cycling holiday.
5) Ideal for large groups
Mallorca and Girona consistently prove themselves to be two of the most popular destinations for cycling clubs, however, it is no secret that Monchique will soon be joining them as one of the hottest places to ride in the world. Regarded as a hidden cyclists paradise, the region offers a group cycling experience unlike any other.
To find out more about our excellent club cycling holidays in Monchique, email [email protected] today.