Their team of in-house designers create over 5,000 unique designs each year with a dedicated studio waiting to help create new individual designs. Last year, Kalas launched their exclusive 'Design your own Jersey' competition at our HSBC UK Let's Ride events which took place in cities across the UK. Families put pen to paper and got creative as they designed their dream jersey.
Three lucky competition winners have been chosen and given the chance to have their dream jersey professionally produced by Kalas.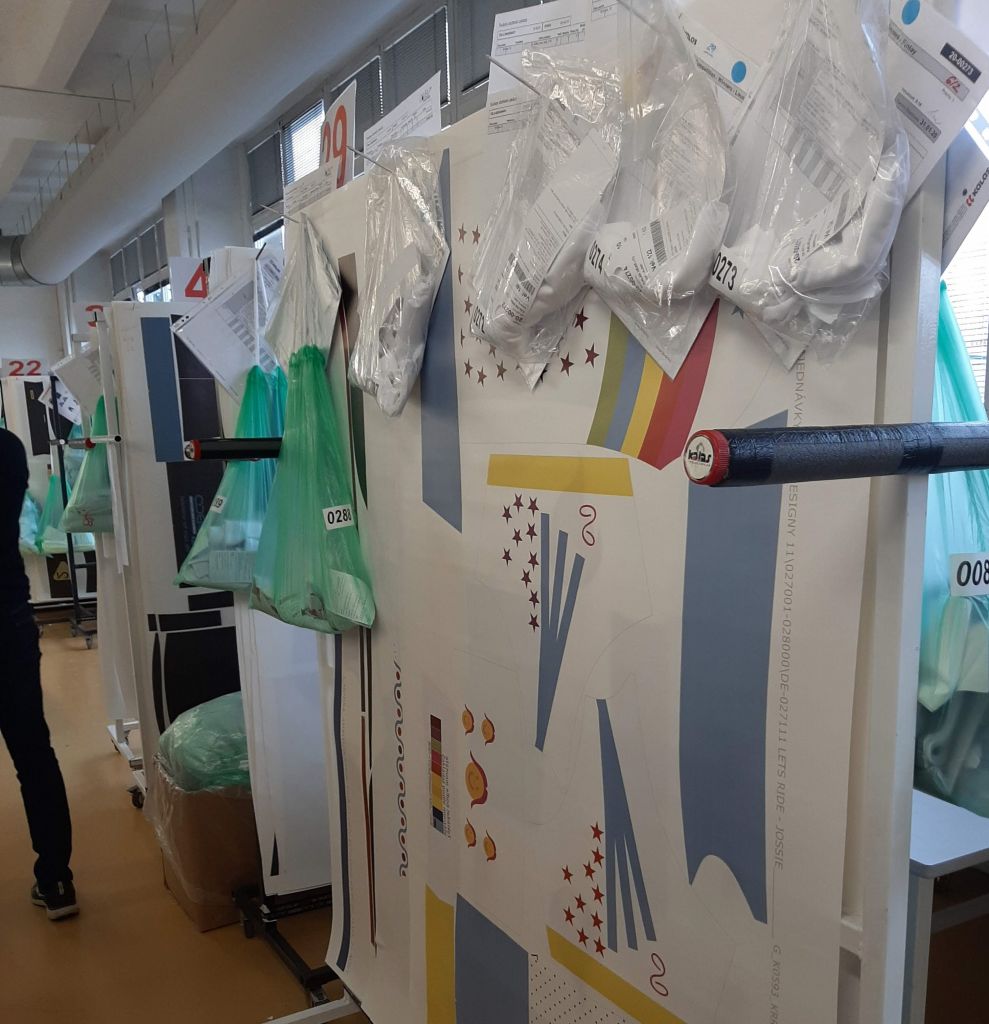 "Congratulations to Josie, Finlay and Lois from everyone at Kalas. We loved seeing your unique designs and hope you have many happy hours cycling in your new kit" A message from Kalas to the competition winners.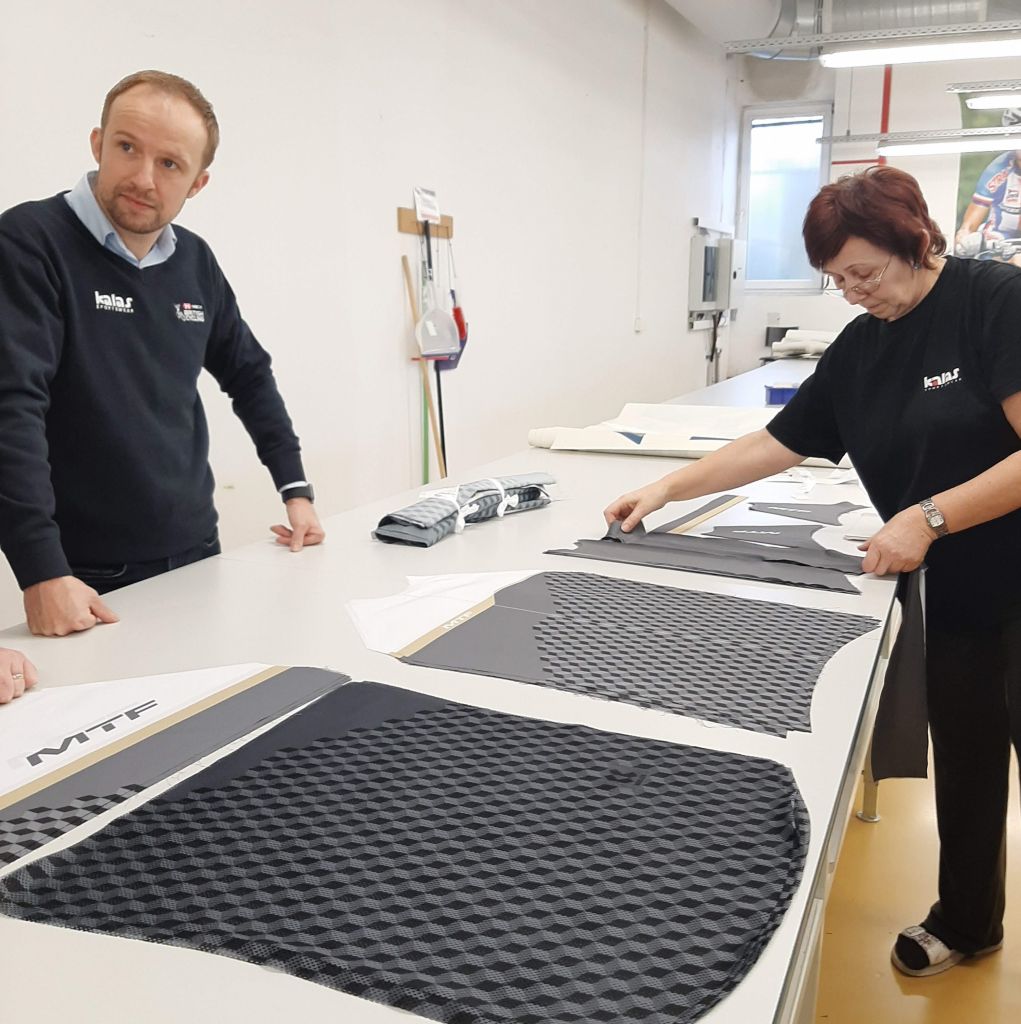 Fancy your chances of winning your dream cycling jersey this year? Kalas are bringing their competition back for 2020 for the whole family to get involved with. So, grab your pens, get creative and head over to our HSBC UK Let's Ride Local website here, to enter the competition.
Many teams, clubs, groups and organisations all over the world create their own kit design with Kalas. If your group would like to find out more please contact Kalas on 01458 558296 or [email protected] Delivery times for custom designs are approximately six weeks.